Would you like to get away from it all during Christmas and celebrate these special days with your family or friends? Oesterdam Resort offers various packages for this.
Start the Christmas season off right with a fully catered Christmas breakfast at the Marina Beachclub. On Christmas Eve and Boxing Day, you can choose to dine à la carte. On Christmas Day, you can enjoy a delicious and elaborate six-course Christmas dinner. You also have the option to complement your dinner with a special selection of wines to accompany each course. Moreover, we have thought about your children. For them, we have prepared a special four-course dinner.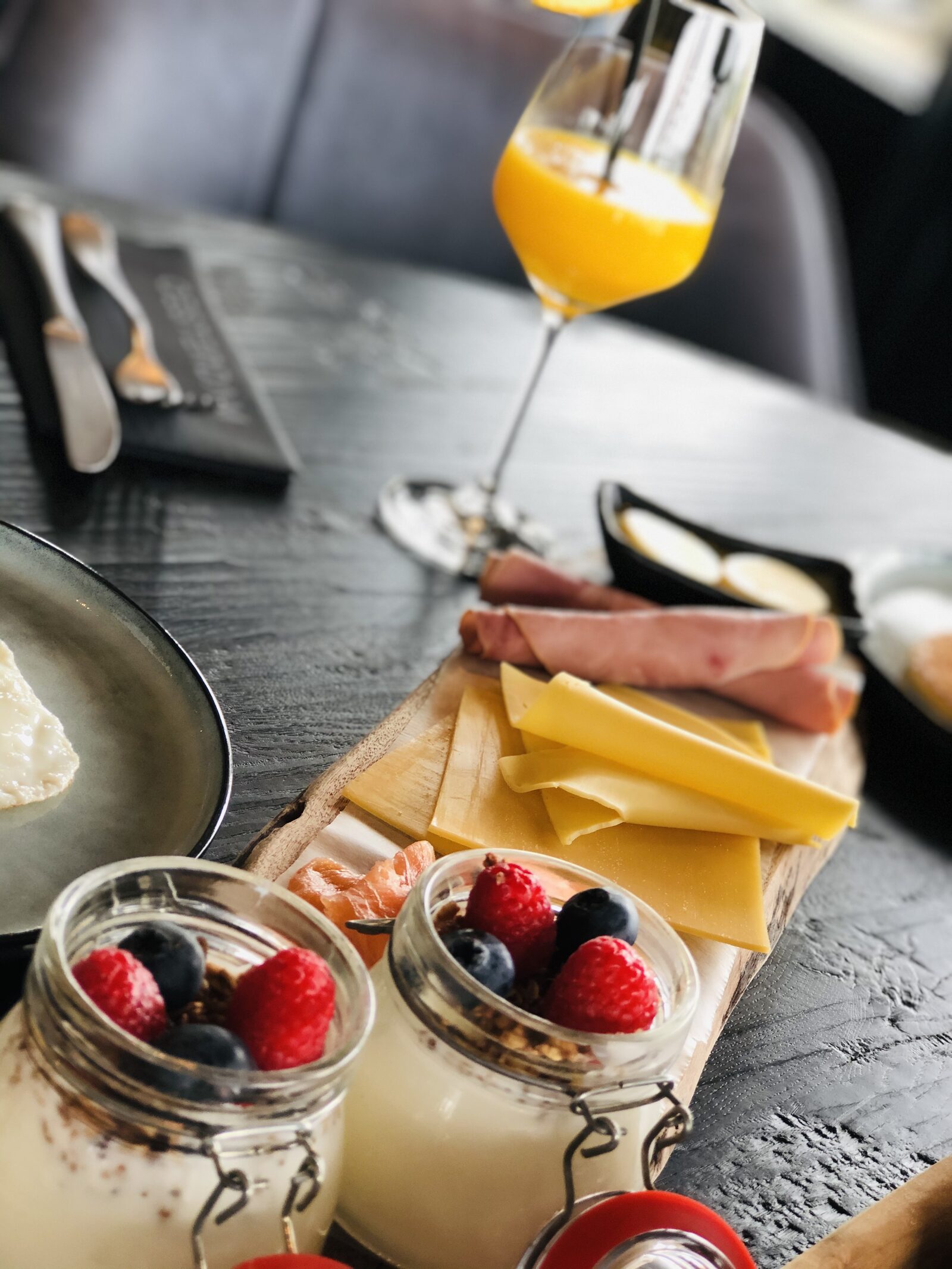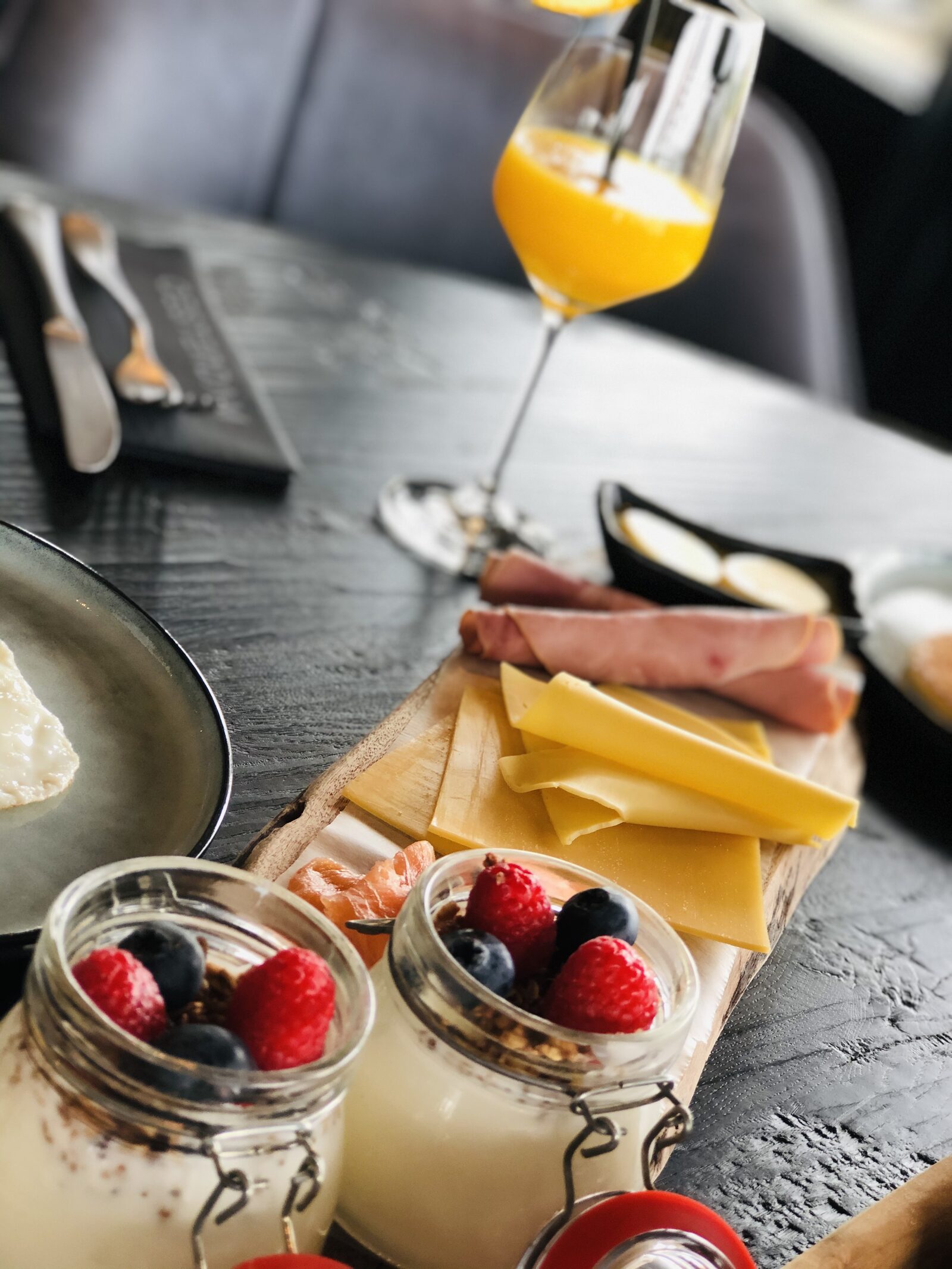 Christmas breakfast box (take out)
Will you be staying with us at the resort in one of the villas during Christmas? Then you can order a Christmas breakfast box for December 25th and December 26th and pick it up at the restaurant. Reservations can be made through My Environment in your villa reservation, or through the reception by mail (receptie@oesterdam.nl) or by telephone (0166-604697).
Contents of the breakfast box:
Sourdough bread | croissant | brioche | hard rolls | Christmas bread
Assorted cheeses | farm ham | chicken breast | American fillet | pate | smoked salmon
Farmers yogurt | granola | sliced fruit
"Bolus" pastry
Boiled egg
Juice
Sweets: jam | pasta | peanut butter
Dairy butter