We work hard to keep this page Up-To-Date. We ask you to check this page regularly for the latest information. 
Last update: Saturday, January 15th 2022
Oesterdam Resort and the coronavirus
Despite the restrictive measures, there are also a lot things that are actually possible and allowed. Enjoying at Oesterdam Resort is one of those things! Experience the luxury of nothing on your mind in a quiet location in Zeeland. Look on the bright side and discover the things that are possible at Oesterdam Resort:
✅  The resort and hotel are both open.
✅  Explore the Zeeland region during a cycling or walking route.
✅  Starting on Monday, November 29th, 2021, our restaurant will be completely closed.
✅  From Monday December 20th, 2021, all our guests can enjoy delicious take-out dishes for breakfast and dinner.
✅  For information about the wellness, please contact the reception by telephone.
✅  Wearing a face mask is required in all public areas.
Fully enjoy Oesterdam Resort according to the guidelines of the RIVM.
Your and our health are the most important thing
We keep a close eye on the developments concerning the corona virus and the guidelines of the Dutch government and regulations from the Zeeland security region. We'll follow the regulations from the Zeeland safety region.
Have a look at the guidelines of the Zeeland Region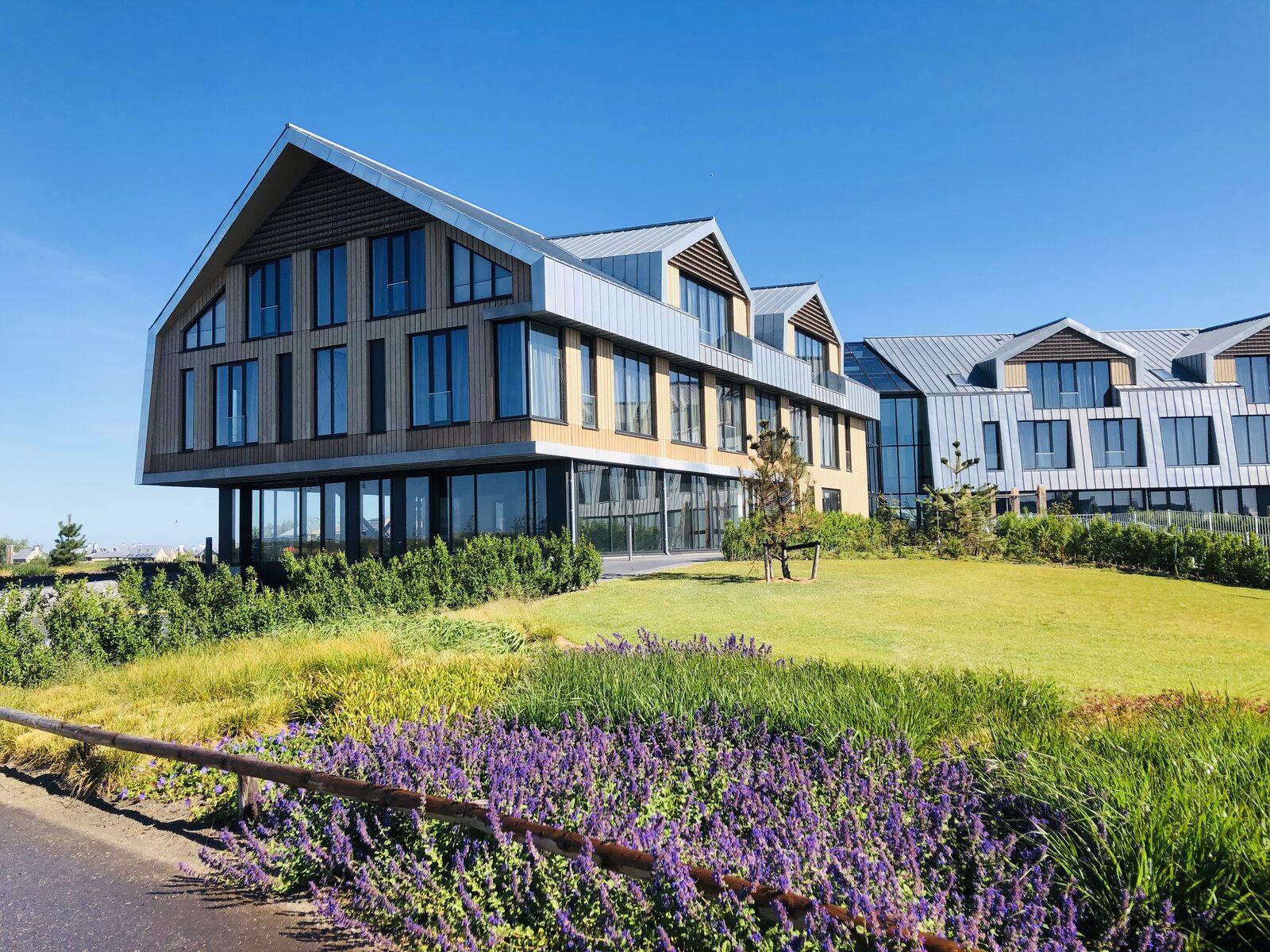 Measures:
We will take care of a safe check-in procedure and ask you to pay with your debit card or contactless as much as possible.
We would like to ask you to disinfect your hands upon arrival. You will find various disinfection columns in all rooms.
Keep a distance of 1.5 meters from both our employees and the other guests.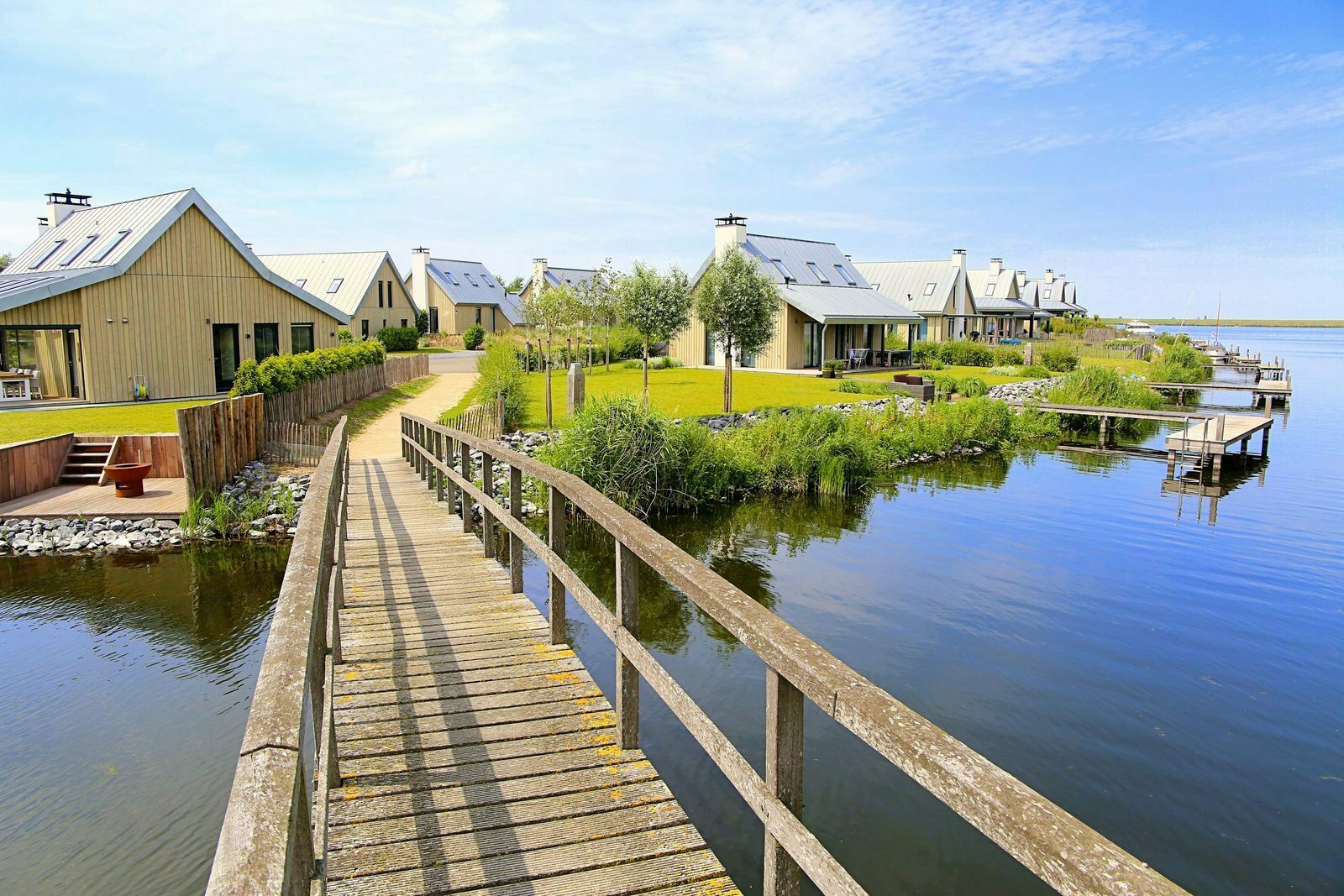 Canceling
For new reservations, the standard cancellation conditions apply.