We work hard to keep this page Up-To-Date. We ask you to check this page regularly for the latest information. 
Last update: Monday, 22 March - 15:13 p.m.
Oesterdam Resort and the corona virus
In spite of the limiting measures, there is also a lot that is possible and allowed. Enjoying yourself at Oesterdam Resort is one of those things! Experience the luxury of doing nothing at all in a quiet location in Zeeland. Look at it positively and discover what is possible at Oesterdam Resort:
✅ The resort and hotel are both open.
✅ Discover Zeeland's surroundings during a cycling or hiking trip.
Have a great time at Oesterdam Resort according to the RIVM (national institute for public health and environment) guidelines.
Your and our health are the most important thing
We keep a close eye on the developments concerning the corona virus and the guidelines of the Dutch government and regulations from the Zeeland security region. We'll follow the regulations from the Zeeland safety region.
Have a look at the guidelines of the Zeeland Region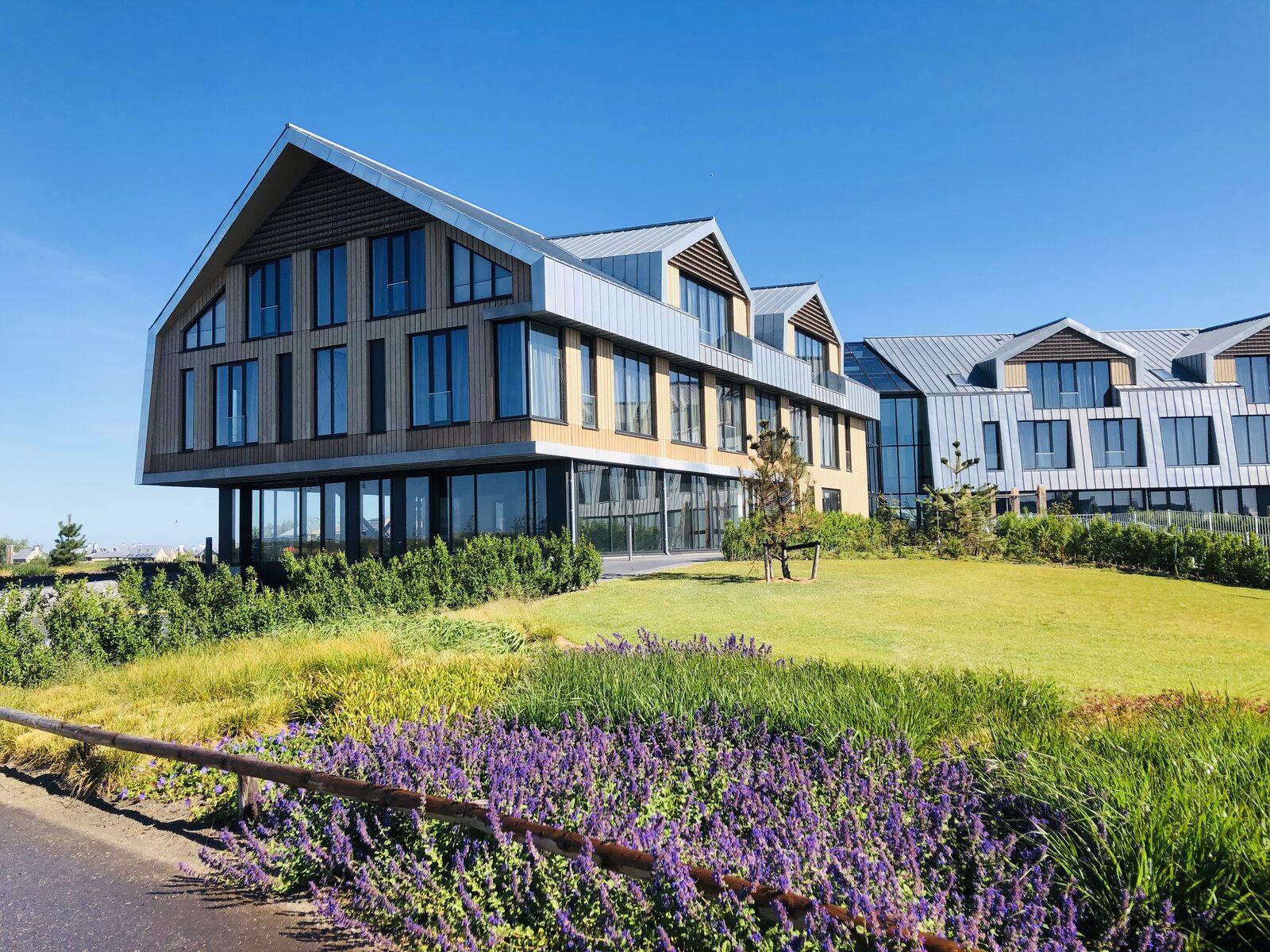 Measures:
Our colleagues wear facial masks.
We ensure a safe check–in procedure and ask you to pay by pin or without contact as much as possible.
We ask you to disinfect your hands upon arrival. There are various disinfection pillars in all areas.
Keep 1.5 meters distance, both from our employees and from other guests.
The restaurant, including Haute Friture, is currently closed
Wellness is currently closed
Room service is not possible
Bread service is not possible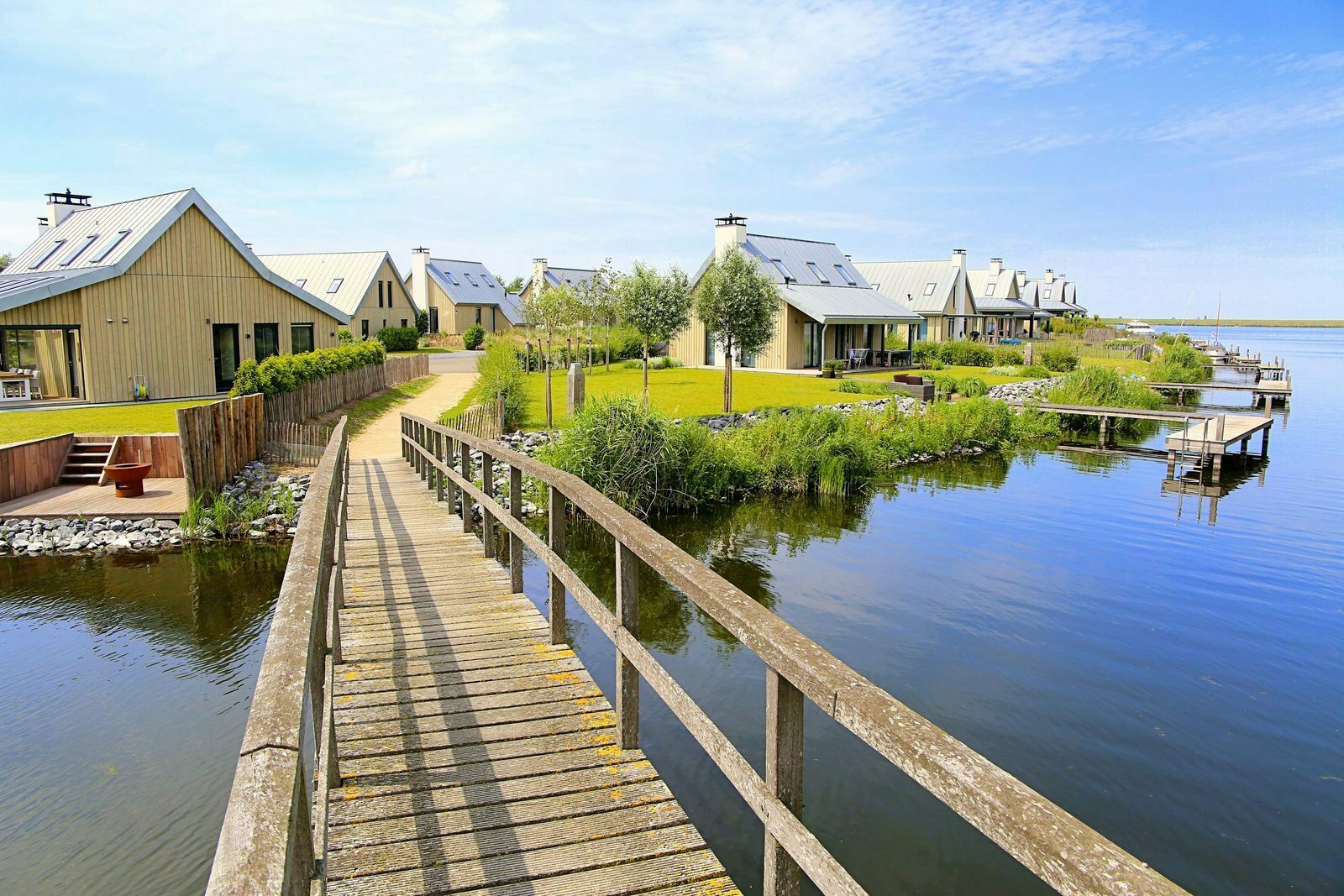 Canceling at no charge
We understand that the recent period has created the need to enjoy a nice outing, but that the uncertain situation may prevent you from booking a few days away. To reassure you, we'll offer you the possibility to cancel at no charge , allowing you not to lose money and you'll have the option to move your booking to another time or cancel it.
You can cancel or rebook your stay at no charge up to 14 days before arrival .
Extra rebooking flexibility up to 1 day before arrival at a closed border or negative travel advice to region / destination by the government.
New! | Takeaway options
During the entire month of March, we offer you the option of taking away delicious dishes at our restaurant.
More information >
If you should have any questions, you can always contact our reception
Send an email
Call us