Oesterdam Resort and the corona virus
Despite the restrictive measures, there are plenty of things that are possible and allowed, too. Enjoying at Oesterdam Resort is one of those things! Experience the luxury of nothing at all in a quiet location in the province of Zeeland. Have a positive attitude and discover what is possible at Oesterdam Resort:
✅ The resort and hotel are both open.
✅ The restaurant is open for hotel guests, for breakfast, lunch and dinner.
✅ A take away service for resort guests seven days a week is available.
✅ The wellness center is open to hotel guests.
✅ Discover the Zeeland surroundings during a cycling or walking route.
In a few words: enjoying perfectly at Oesterdam Resort according to the guidelines of the RIVM.
Your and our health are the most important thing
We keep a close eye on the developments concerning the corona virus and the guidelines of the Dutch government and regulations from the Zeeland security region. We'll follow the regulations from the Zeeland safety region.
Have a look at the guidelines of the Zeeland Region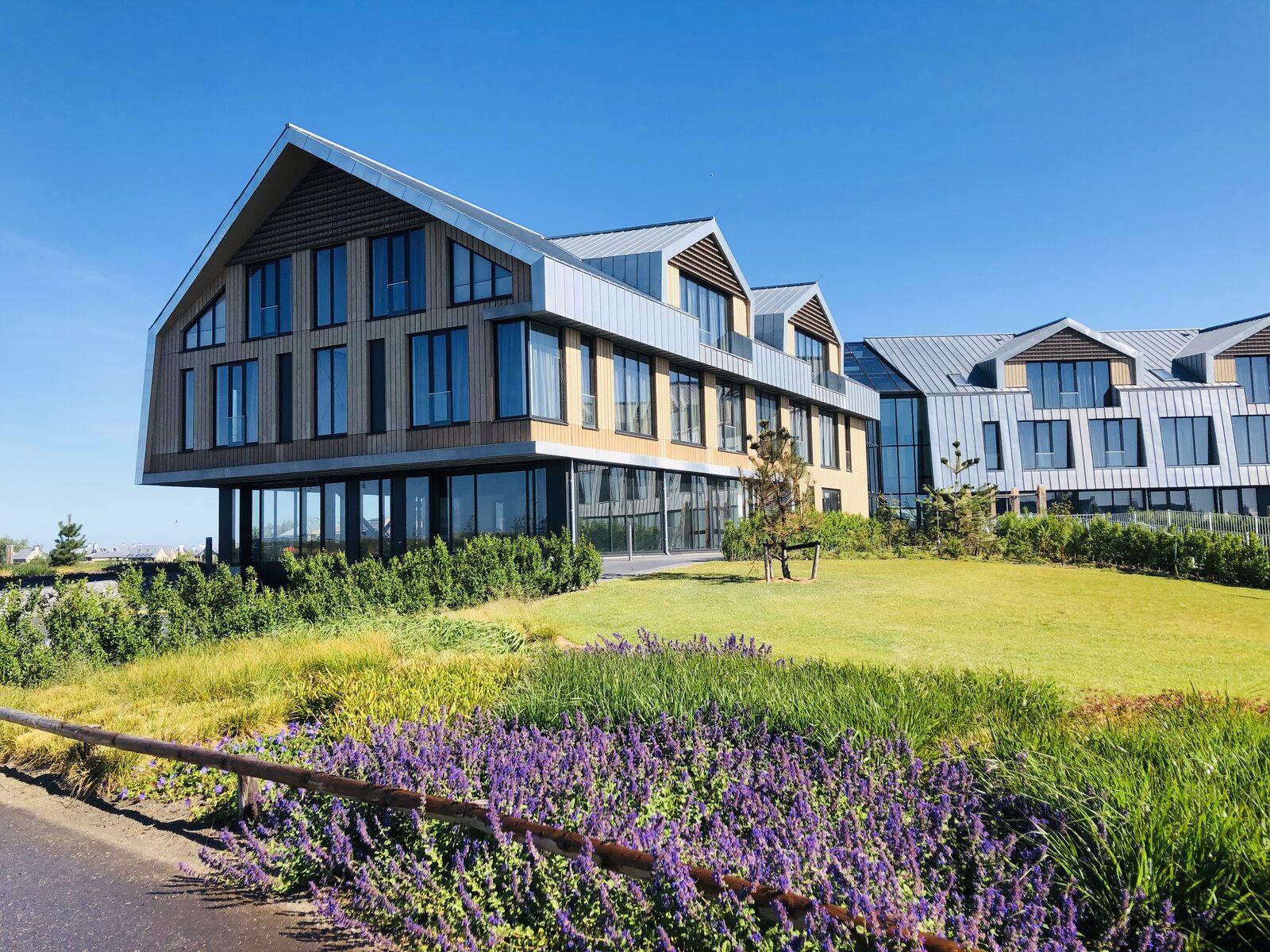 Measures:
Our colleagues are wearing masks.
We ensure a safe check-in procedure and ask you to pay by pin or contactless as much as possible.
We ask you to disinfect your hands once you'll arrival. You'll find various disinfection columns in all areas.
Keep 1.5 meters of distance. Both to our employees and to other guests.
When visiting the restaurant, we ask you to wait at the designated place until you are shown to your table.
Maximum 4 people at a table (unless one household).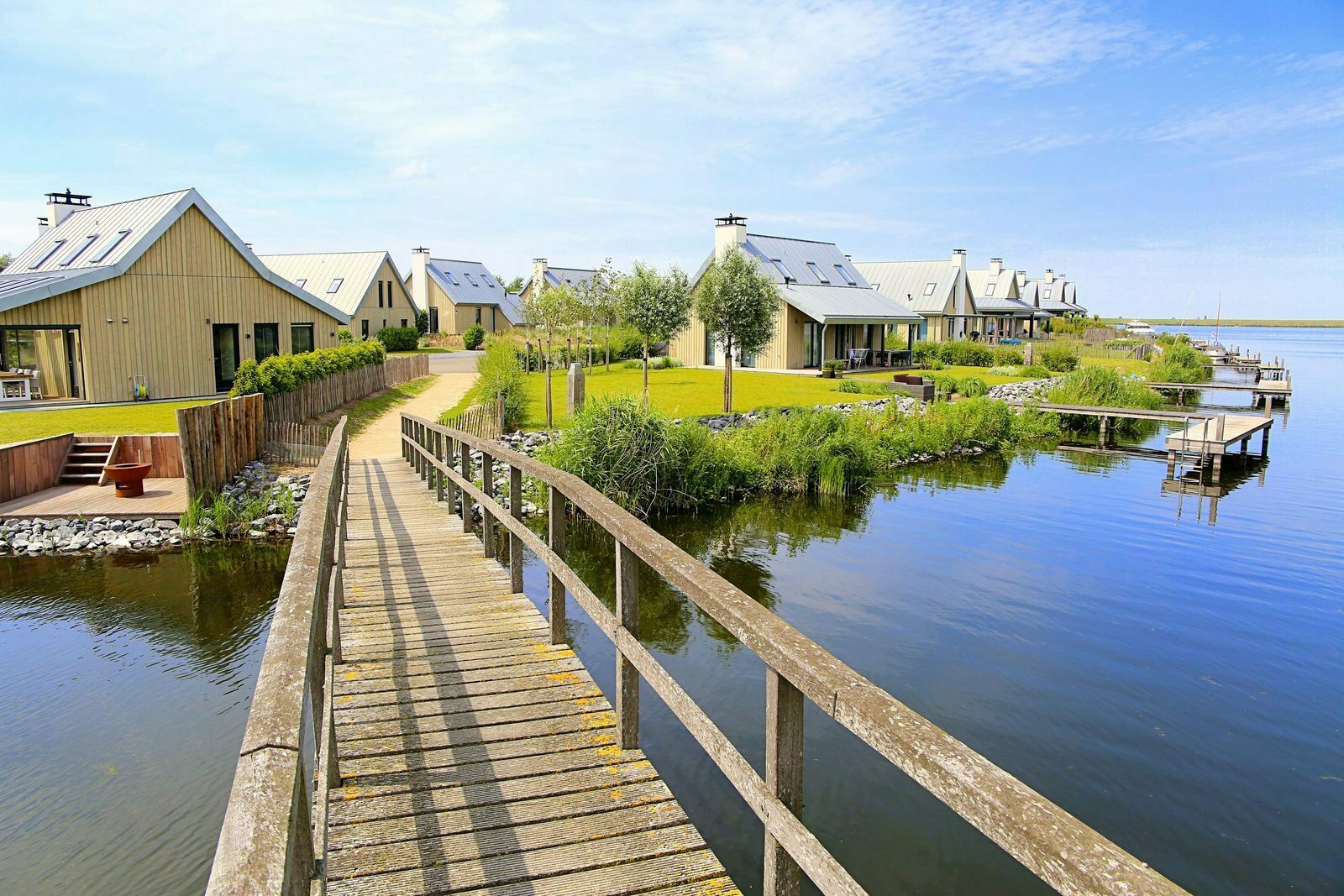 Canceling at no charge
We understand that the recent period has created the need to enjoy a nice outing, but that the uncertain situation may prevent you from booking a few days away. To reassure you, we'll offer you the possibility to cancel at no charge , allowing you not to lose money and you'll have the option to move your booking to another time or cancel it.
You can cancel or rebook your stay at no charge up to 14 days before arrival .
Extra rebooking flexibility up to 1 day before arrival at a closed border or negative travel advice to region / destination by the government.