Culinary holiday in Zeeland
Holidays in Zeeland are always a good idea. Other than the fact that there's plenty to do, you can also enjoy a culinary holiday here. There are plenty of mouthwatering delights to find in Zeeland! If you feel like enjoying some quality culinary dishes, please read this blog. In this article we will show you the best places to be in Zeeland.
Harvesting & preparing oysters
Oyster lovers can join the Oystern Scheldt Experience for a real oyster trip to look for this delicious seafood. The experience will be complete after you start harvesting, selecting, and preparing the oysters in different ways. A fun and educational activity that should not be missed during your culinary holiday in Zeeland.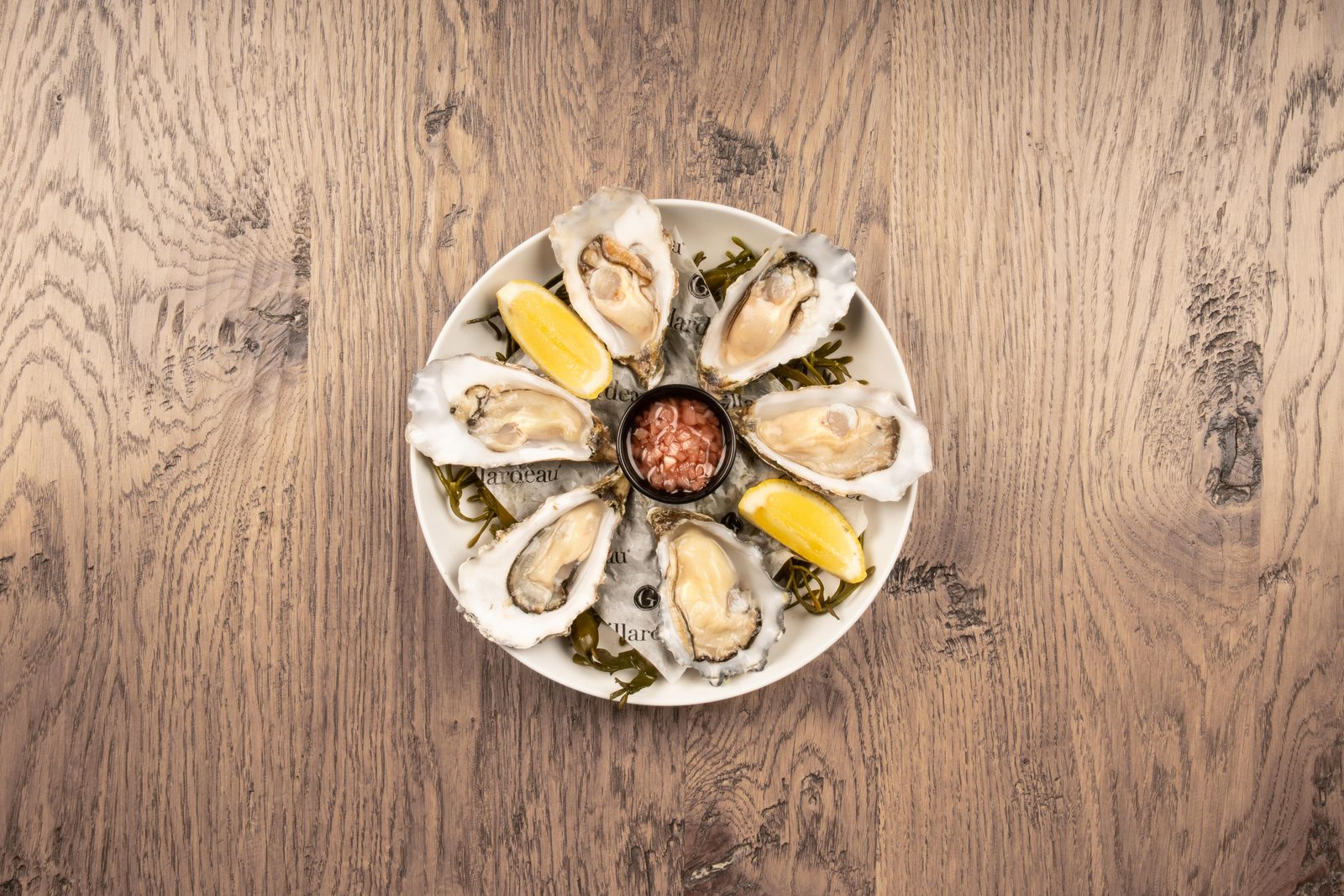 Star restaurant in Zeeland
Zeeland has plenty of restaurants where you can eat well, so if you're looking for a Michelin star restaurant in Zeeland, you won't have to search far. Quality is of paramount importance here, so you can rest assured that you will be served with some of the finest dishes on your plate. In addition, the chefs often use regional products, in which Zeeland's pride shines bright. This is also true at Restaurant Katseveer, a Michelin star restaurant in Zeeland. Here you can enjoy fresh fish and other regional delicacies.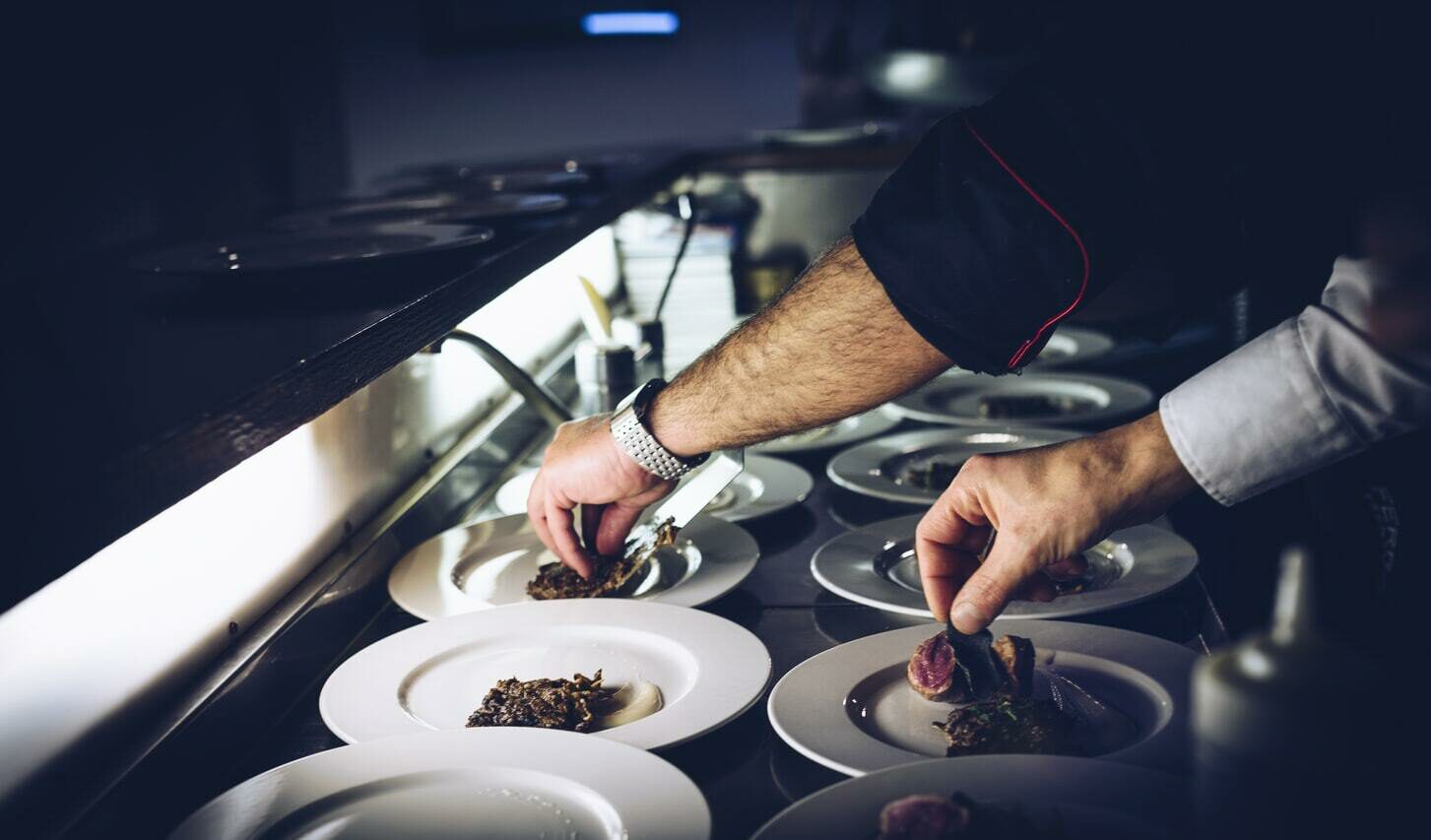 Feel like having some fun? Oesterdam dining & lounge offers various packages, which include a high wine or high beer. Whether you are with a large or small group, a high wine or high beer is the perfect activity. Pamper yourself with the most delicious wines while enjoying some snacks. Beer lovers will be surprised by the various specialty beers.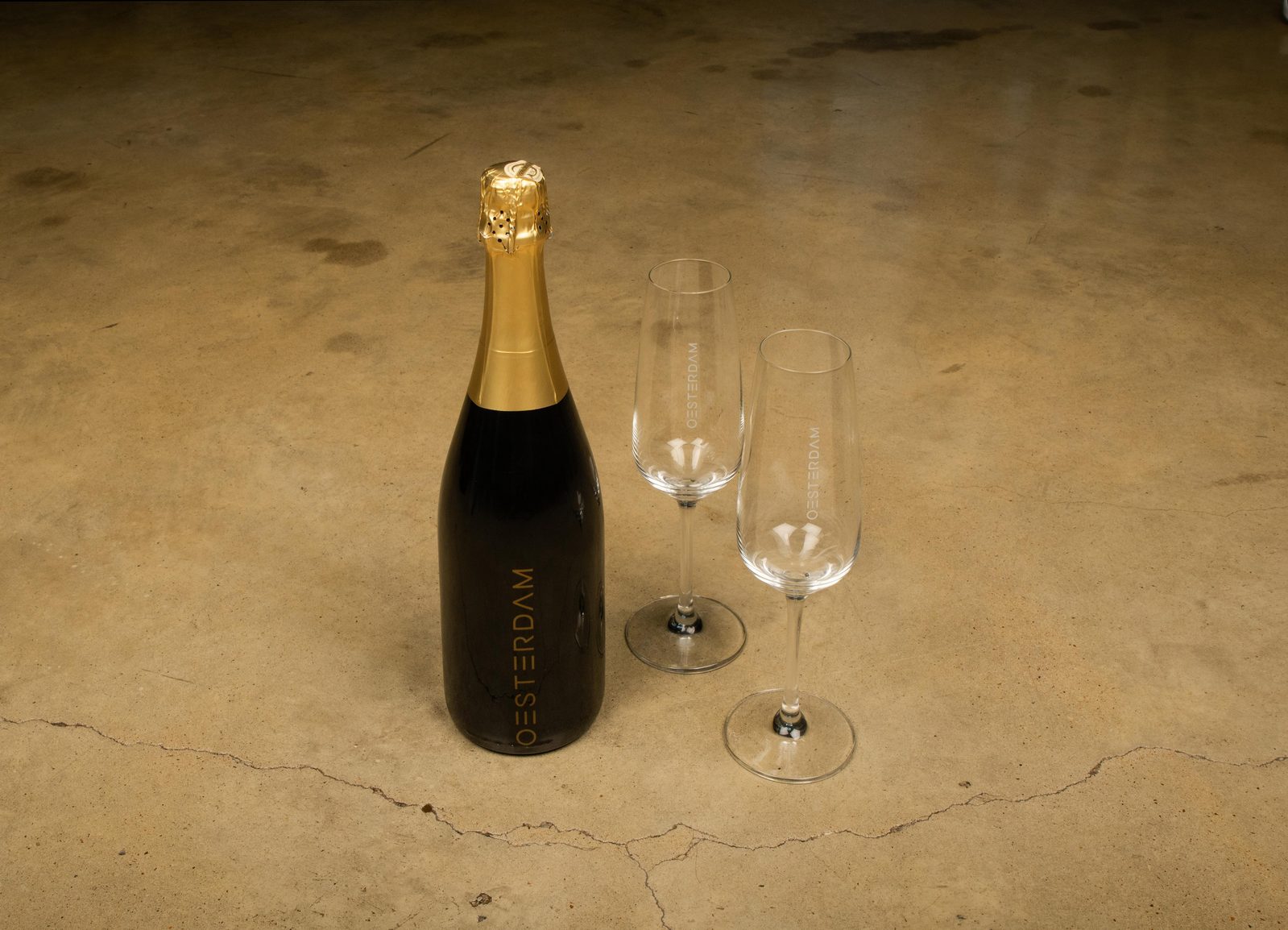 The exclusive Marina Beach Club is located right on the waterfront and is a place where your taste buds will be stimulated to the highest level. While you enjoy the view of the Eastern Scheldt, the chefs will lovingly prepare your meal. Allow yourself to be surprised by the menu, which contains various tasty dishes that suit the time of year. How about some fresh local products such as fish, shellfish and crustaceans from our own soil?
Would you rather dine alone with your loved ones? Then you have the option of private dining. This way you can enjoy the culinary delights of Zeeland with just your partner or family.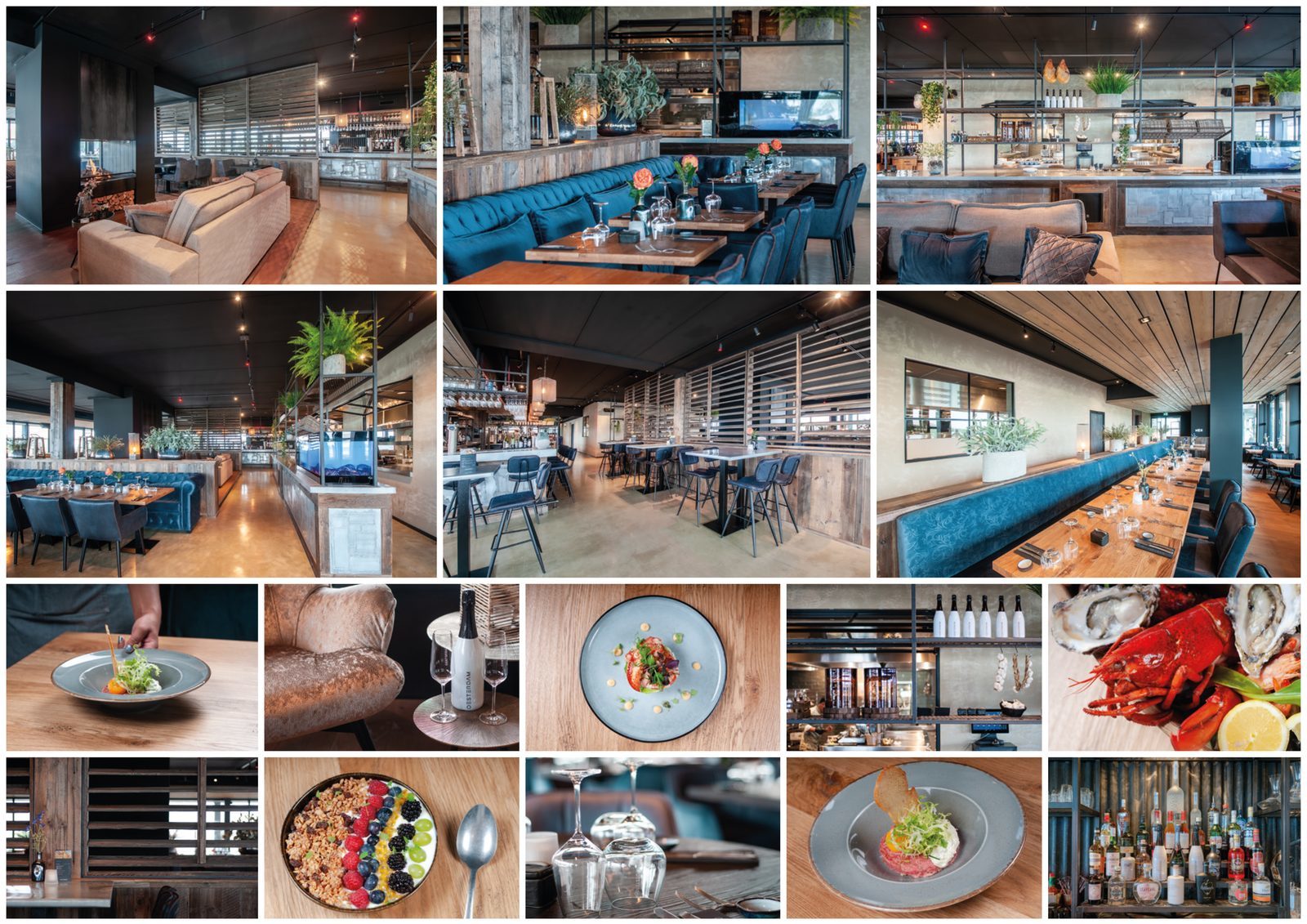 Luxury holiday resort in Zeeland
Did you know you can spend the night at this place, too? Marina Beach Club is located at Oesterdam Resort. Our resort is a small and luxury holiday resort in Zeeland, in the middle of Eastern Scheldt National Park. During your holiday you will not want for anything, because here you can stay in lush hotel suites for 2 to 4 people or luxury villas for 4 to 16 people. You can also enjoy various luxury facilities in our spa hotel in Zeeland. Water lovers will have the time of their lives here, as the resort offers many opportunities for water sports or to rent a boat. If you want to bring your own boat, you can even do that too! Indeed, most of our villas have their own jetty. Moreover, some holiday villas at our holiday resort in Zeeland have spa facilities. In these villas you will have access to your very own sauna, hot tub and/or sun shower.
Would you also like to experience the culinary highlights of Zeeland? Don't wait any longer and book a stay at Oesterdam Resort today.