Luxury Tiny Houses for 4 people
Designed by Piet Boon
Waterfront location
Tiny Houses in Zeeland
Are you looking for Tiny Houses in Zeeland for a unique and relaxing holiday or weekend getaway? At Resort Waterrijk Oesterdam, you can stay in the Oesterdam Lounge, a luxury Tiny House for 4 people that shines due to its simplicity. The Tiny Houses and other luxury holiday villas on the resort are located by open water and offer a magnificent view of the Zoommeer lake. The houses have been designed by renowned designer Piet Boon. Luxury from simplicity and the unique location in Zeeland will make your holiday at Resort Waterrijk Oesterdam an unforgettable experience.
Take a look at the luxurious Tiny House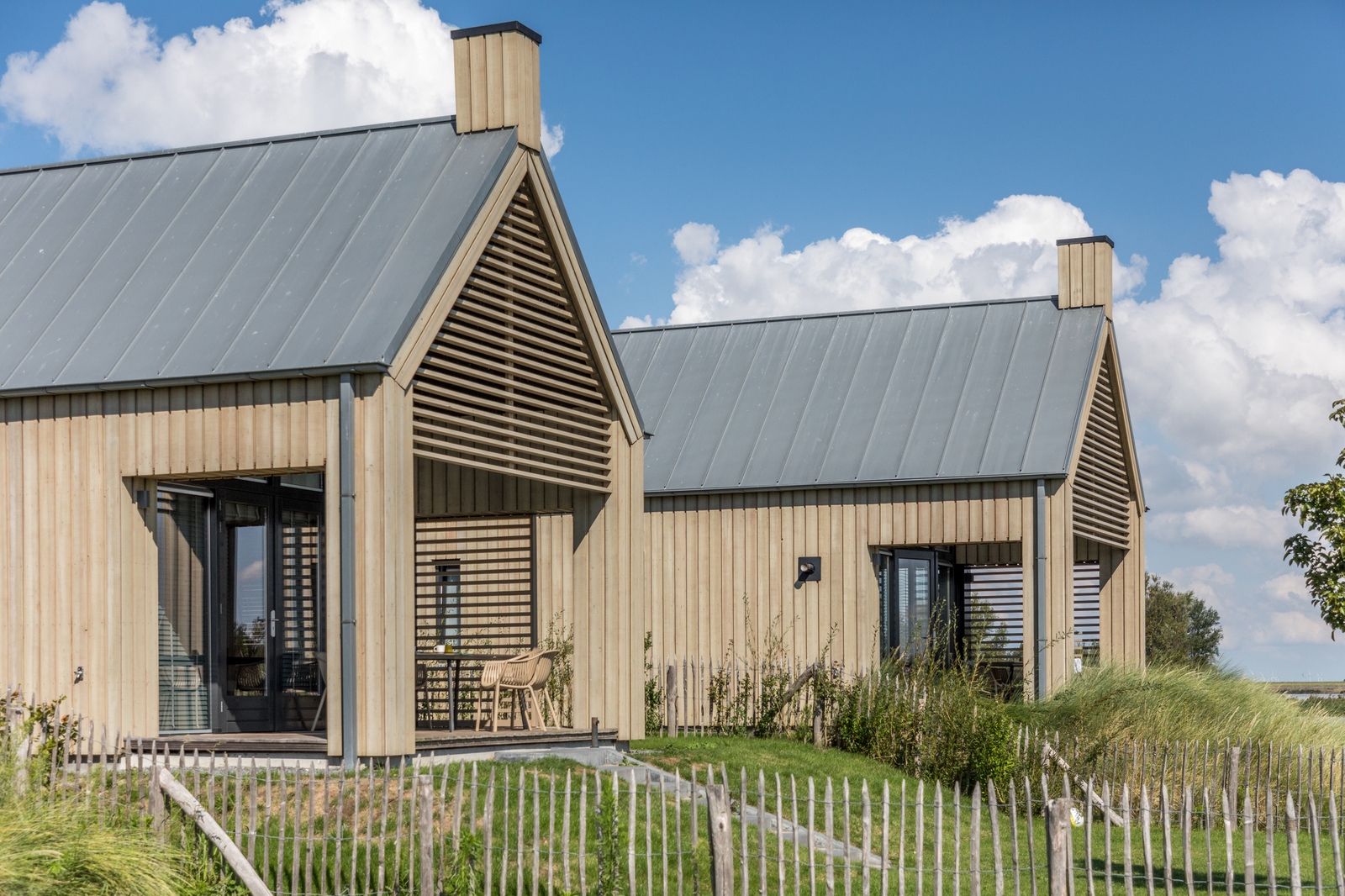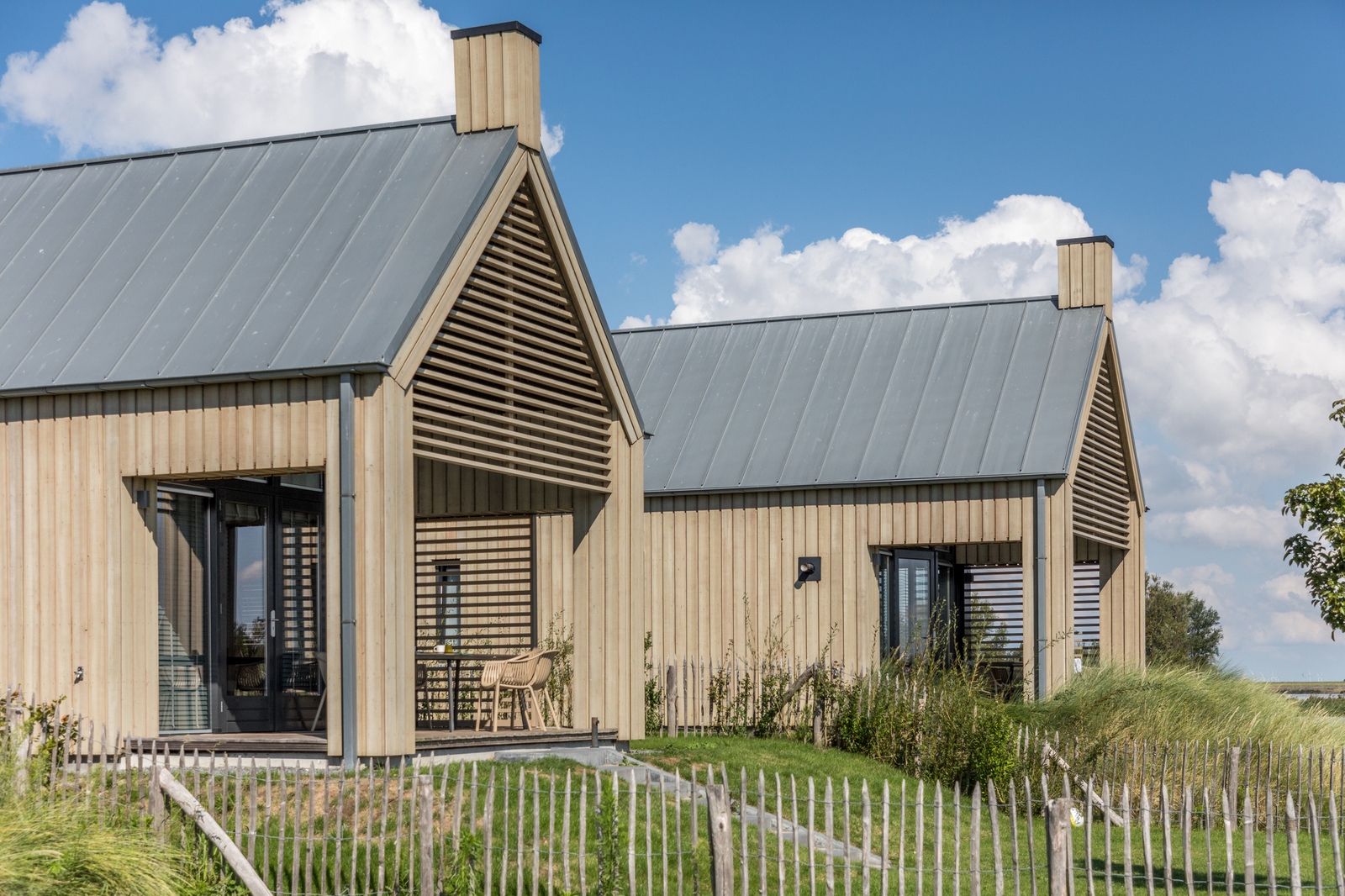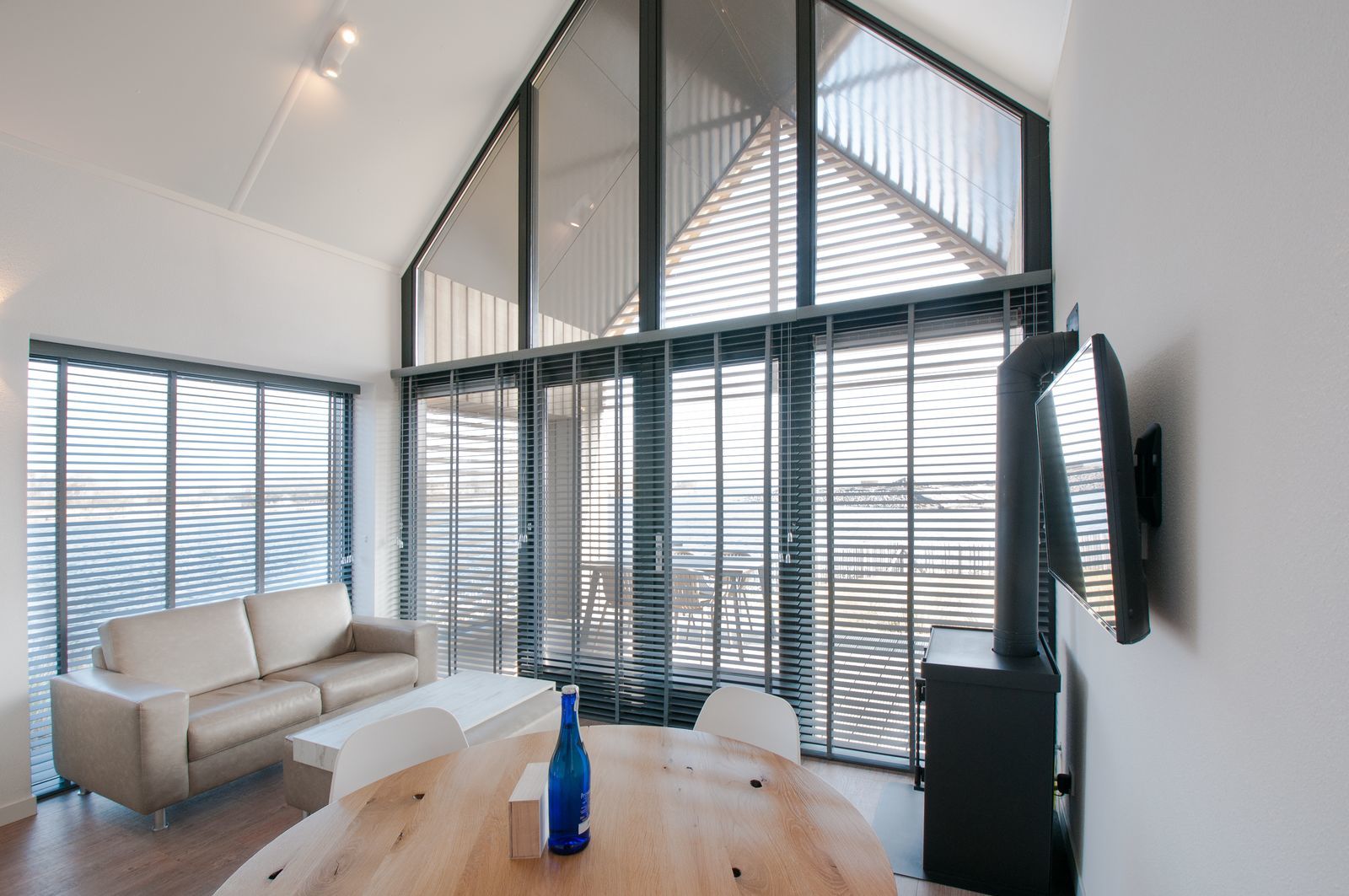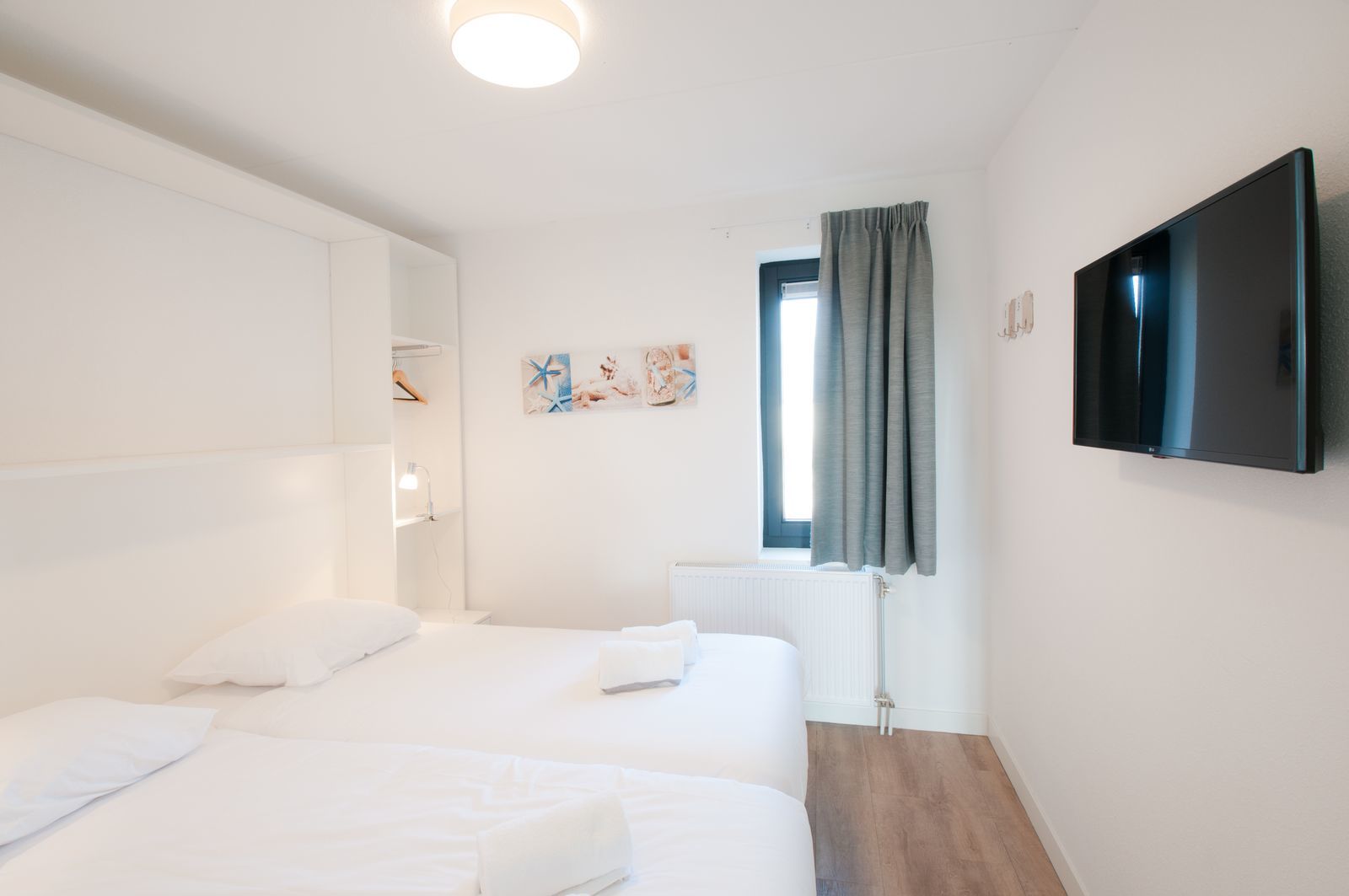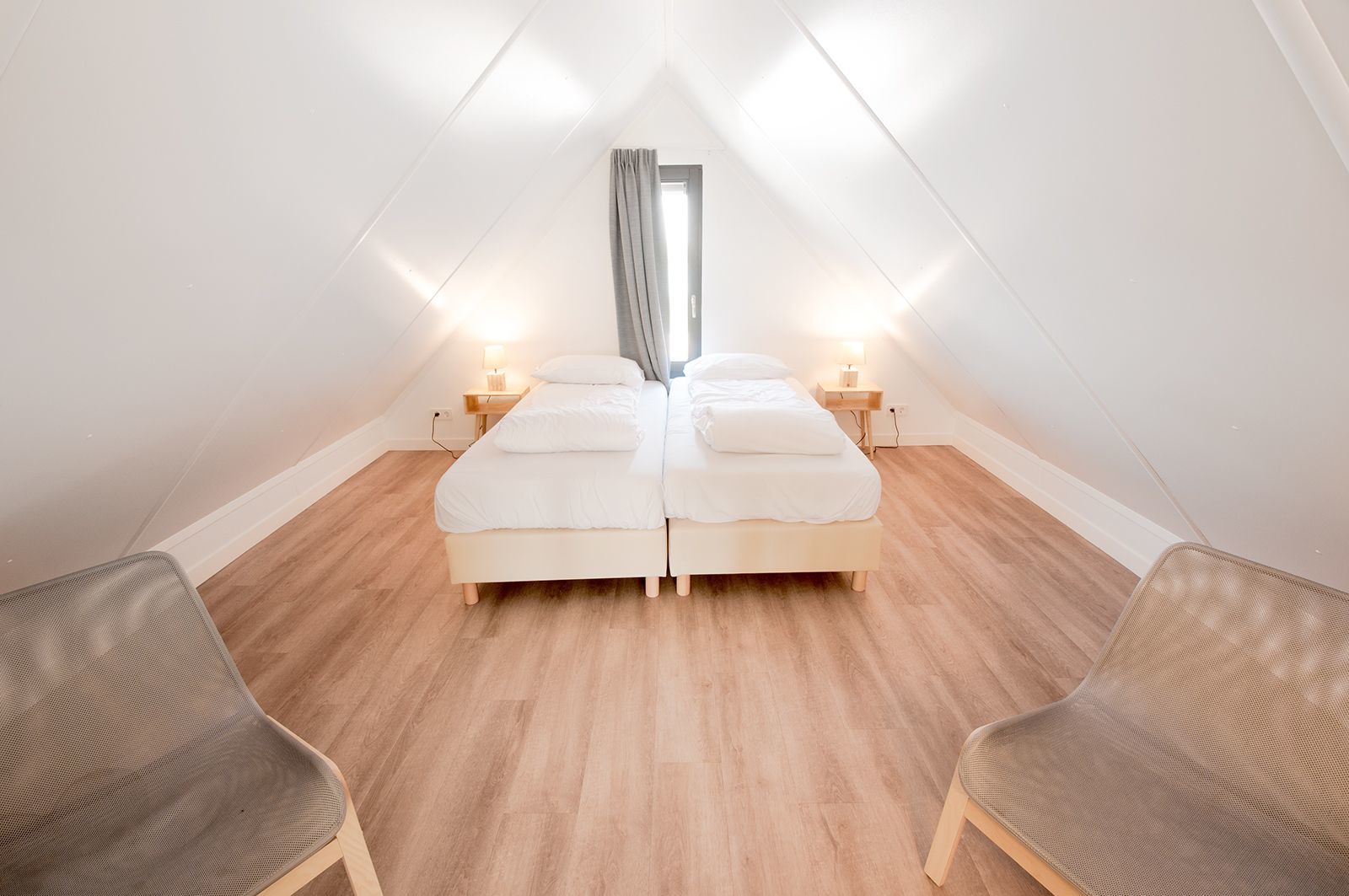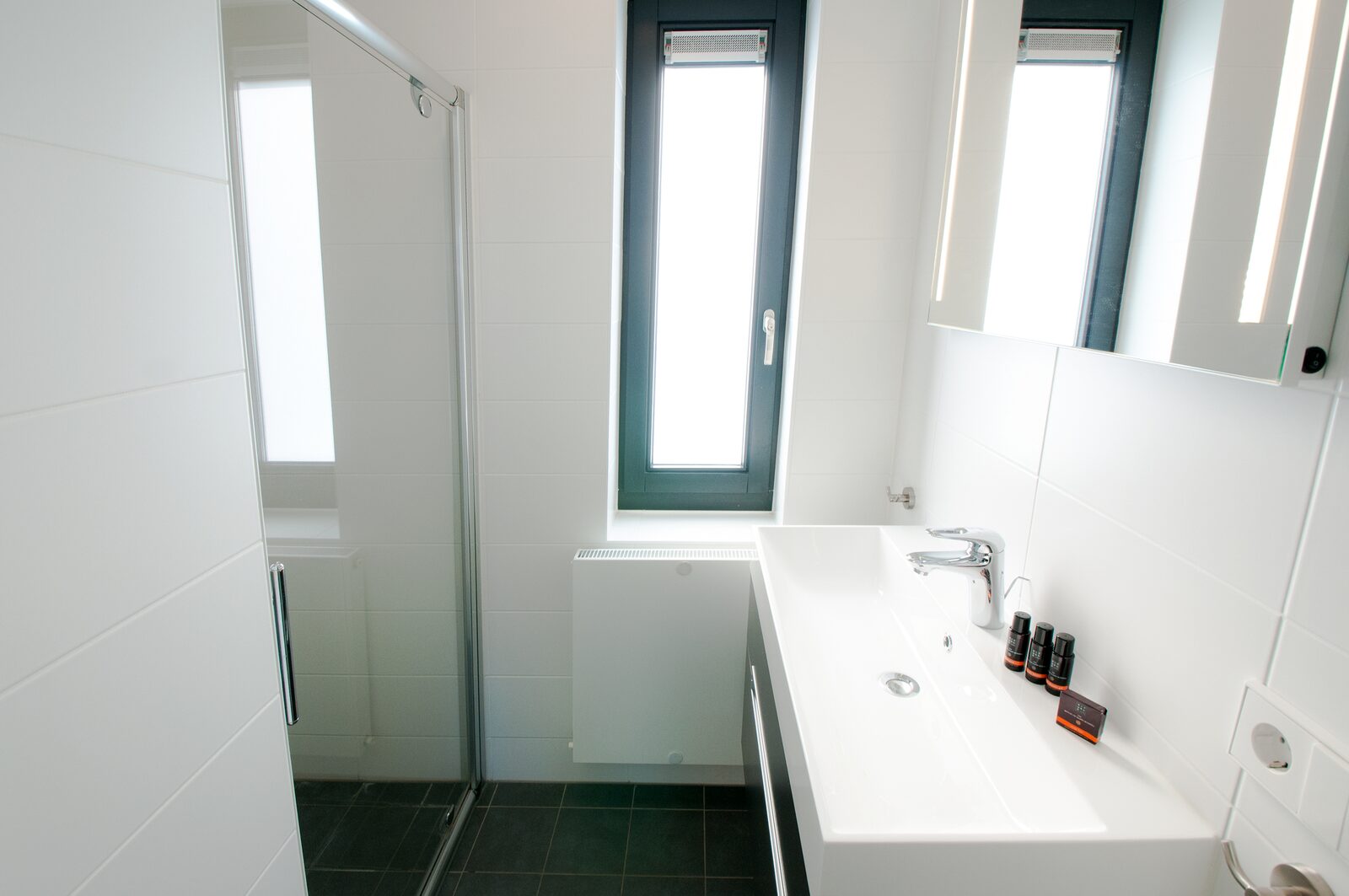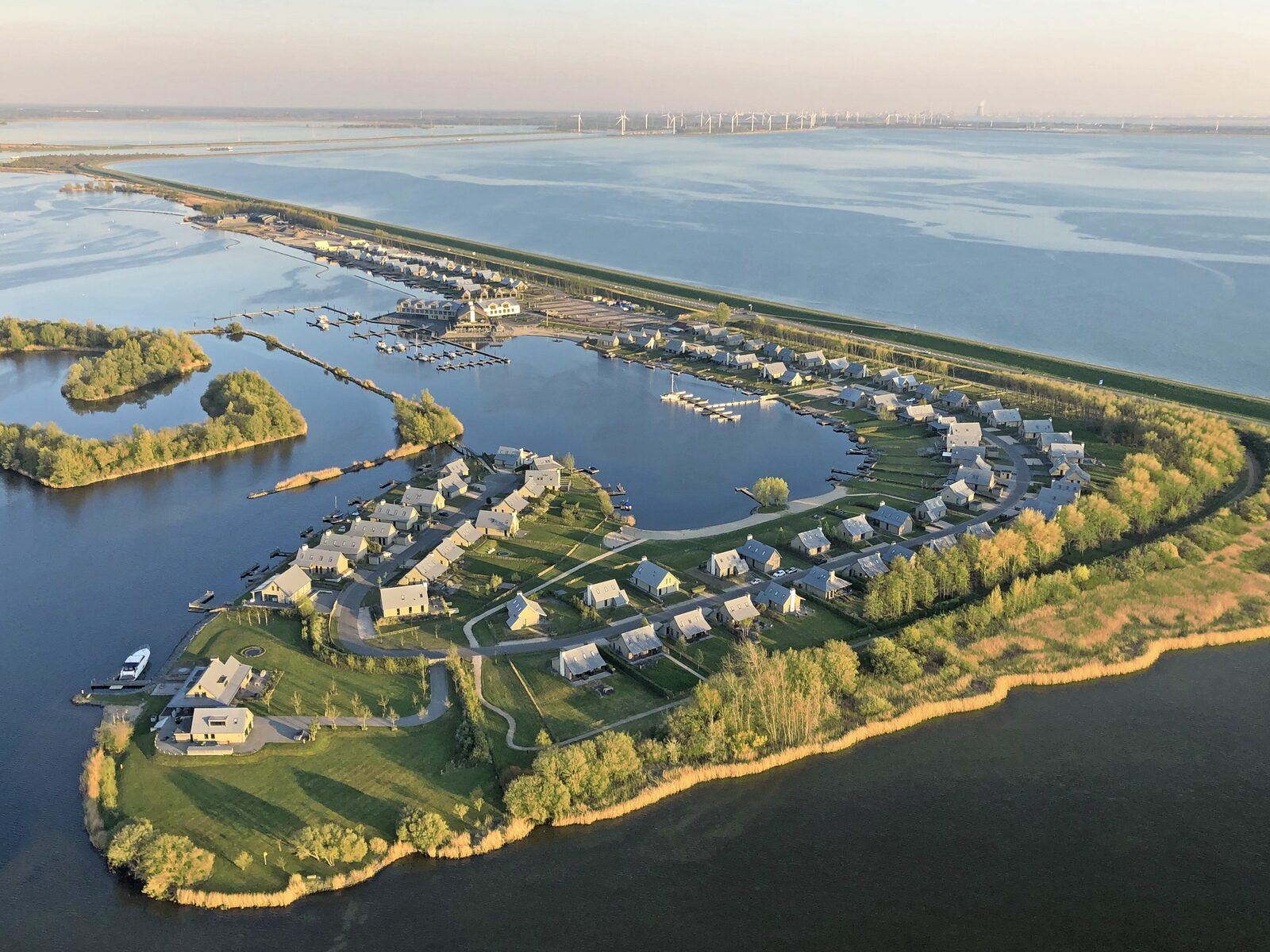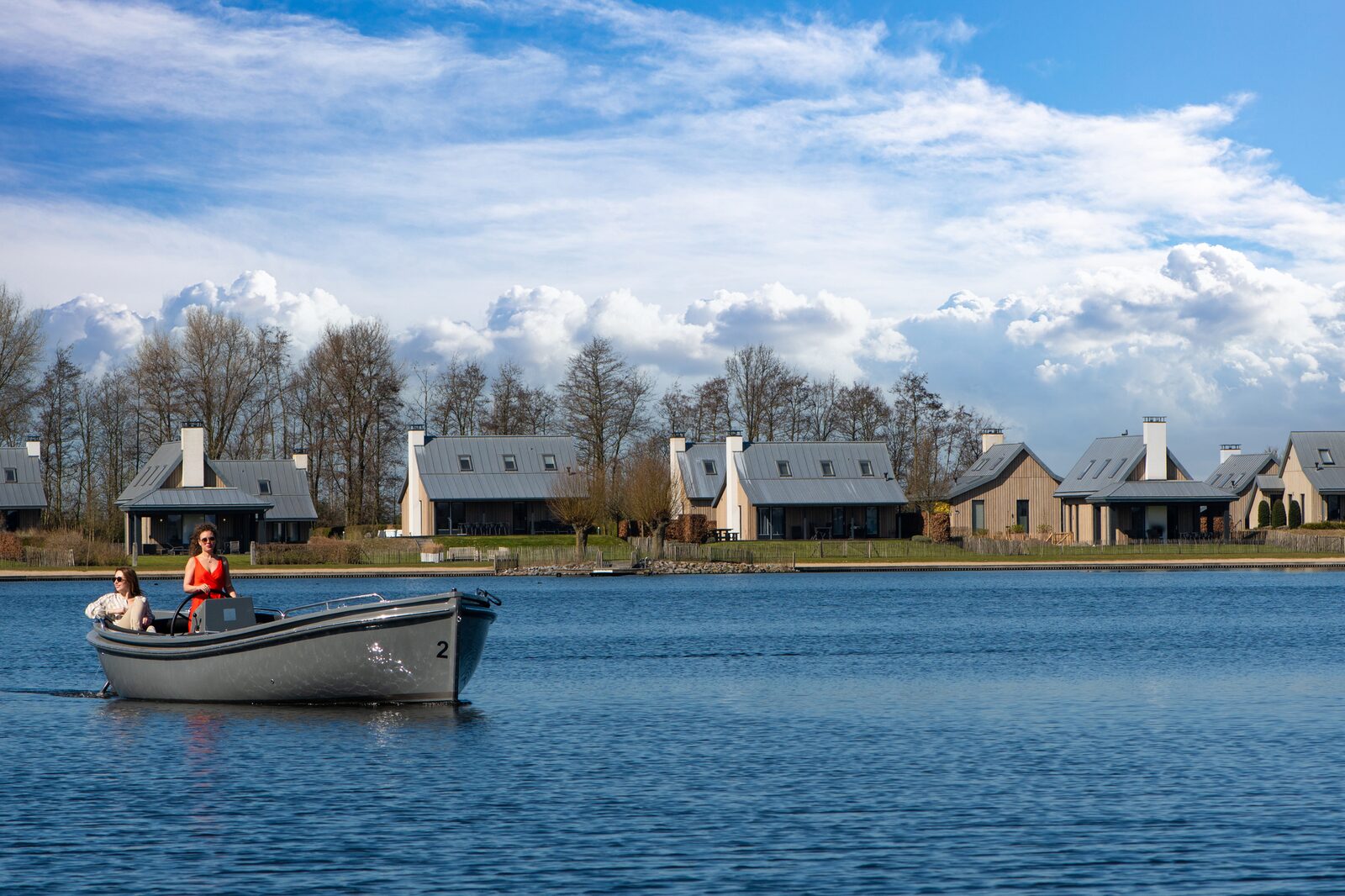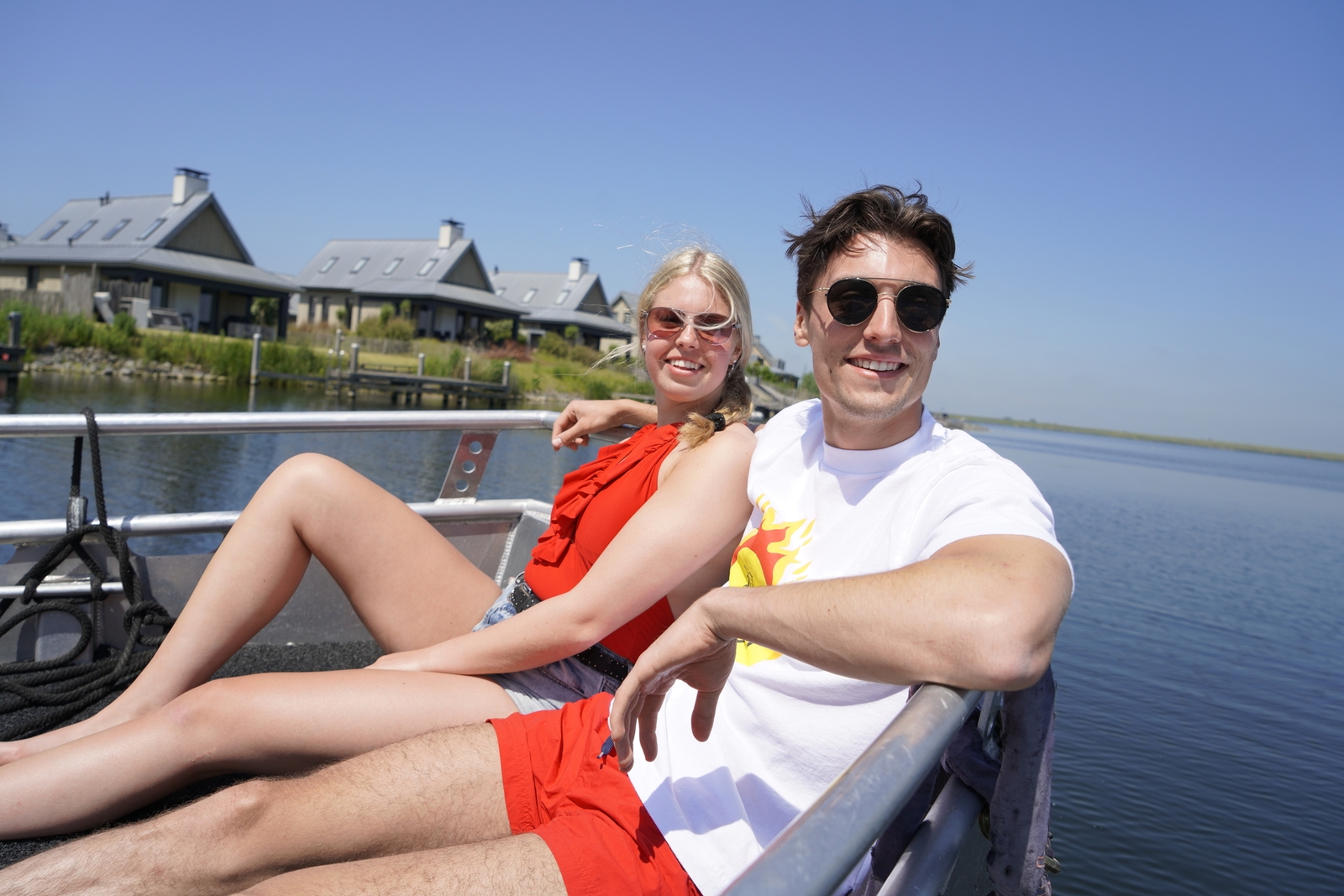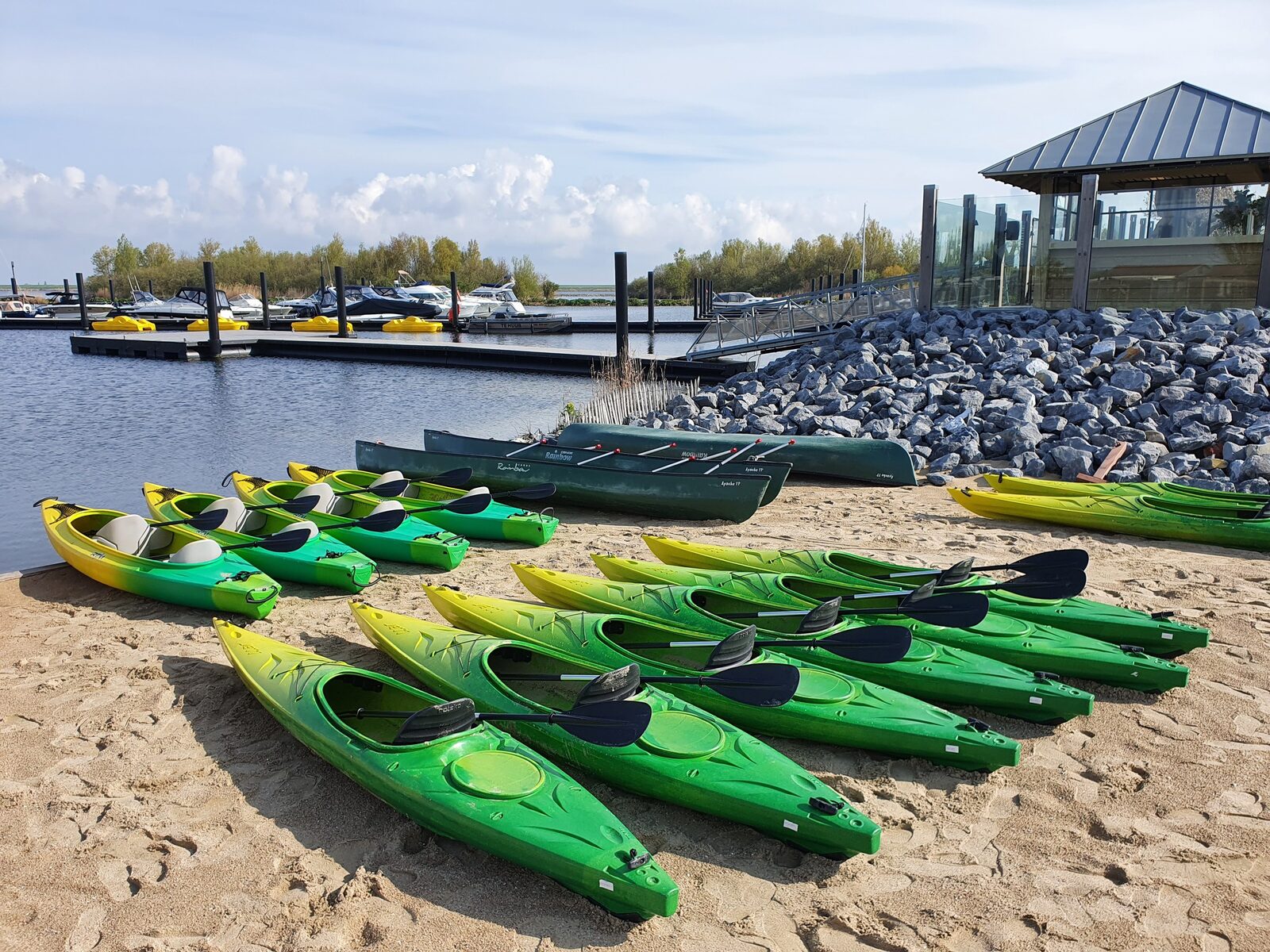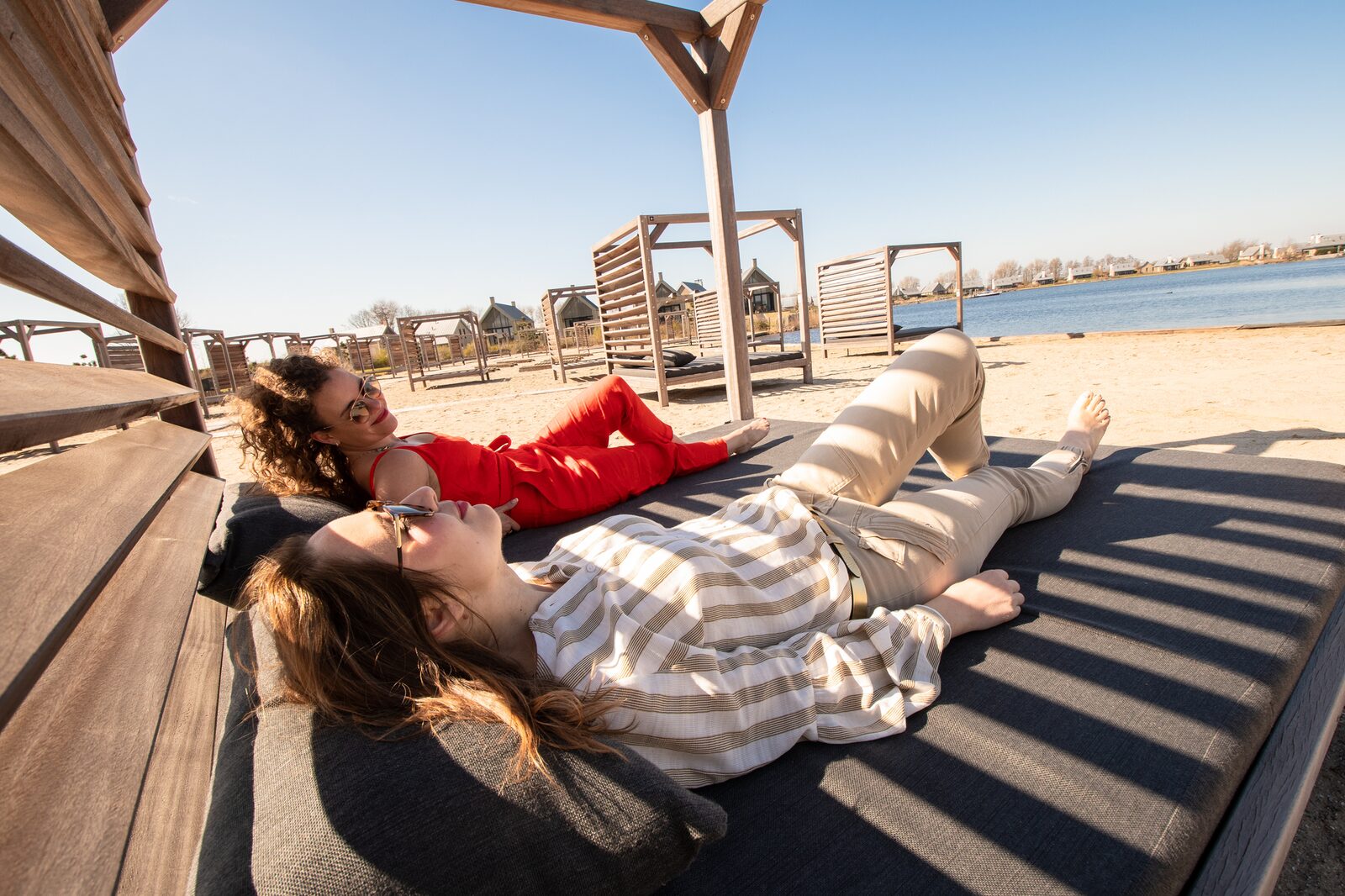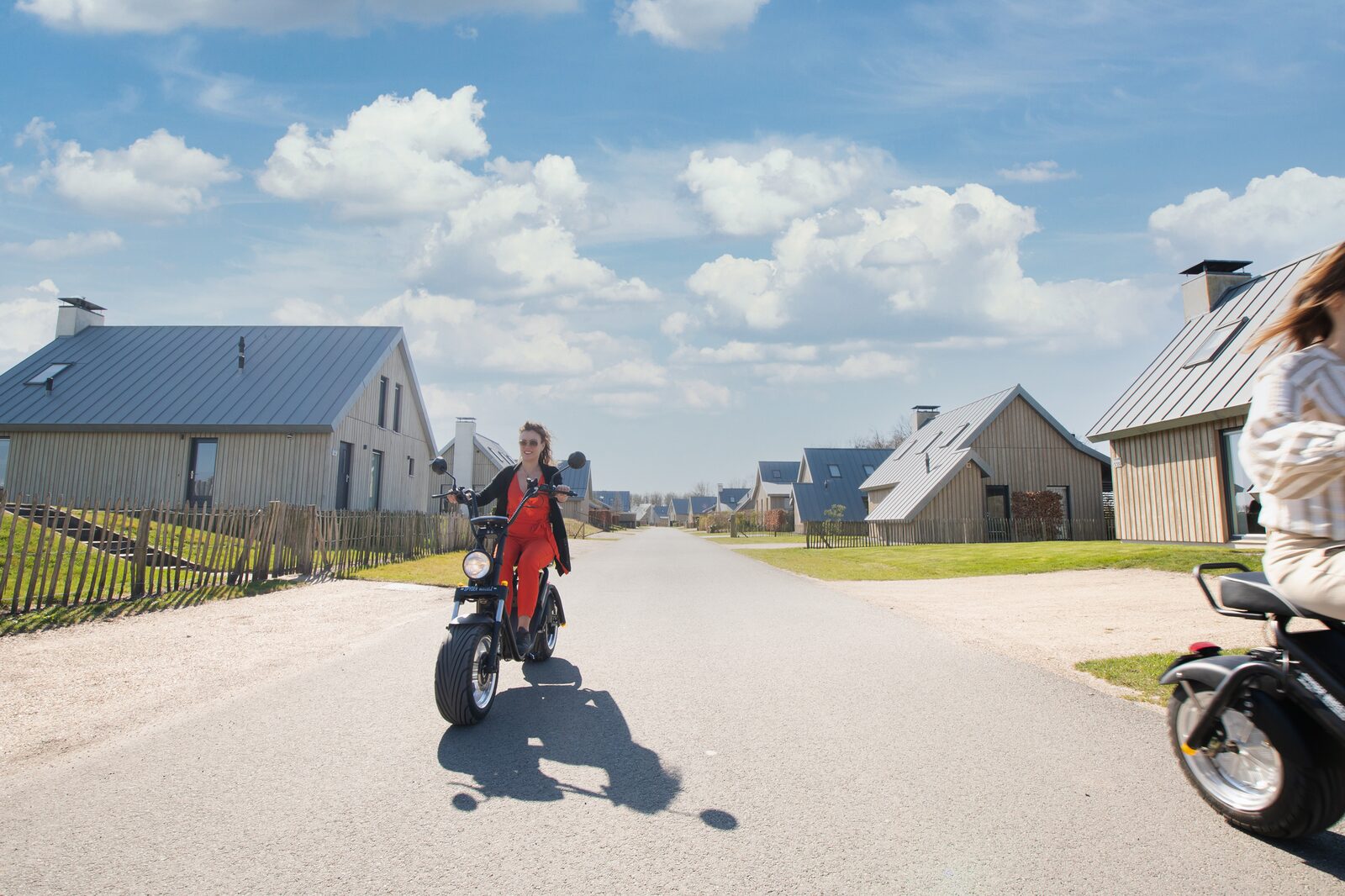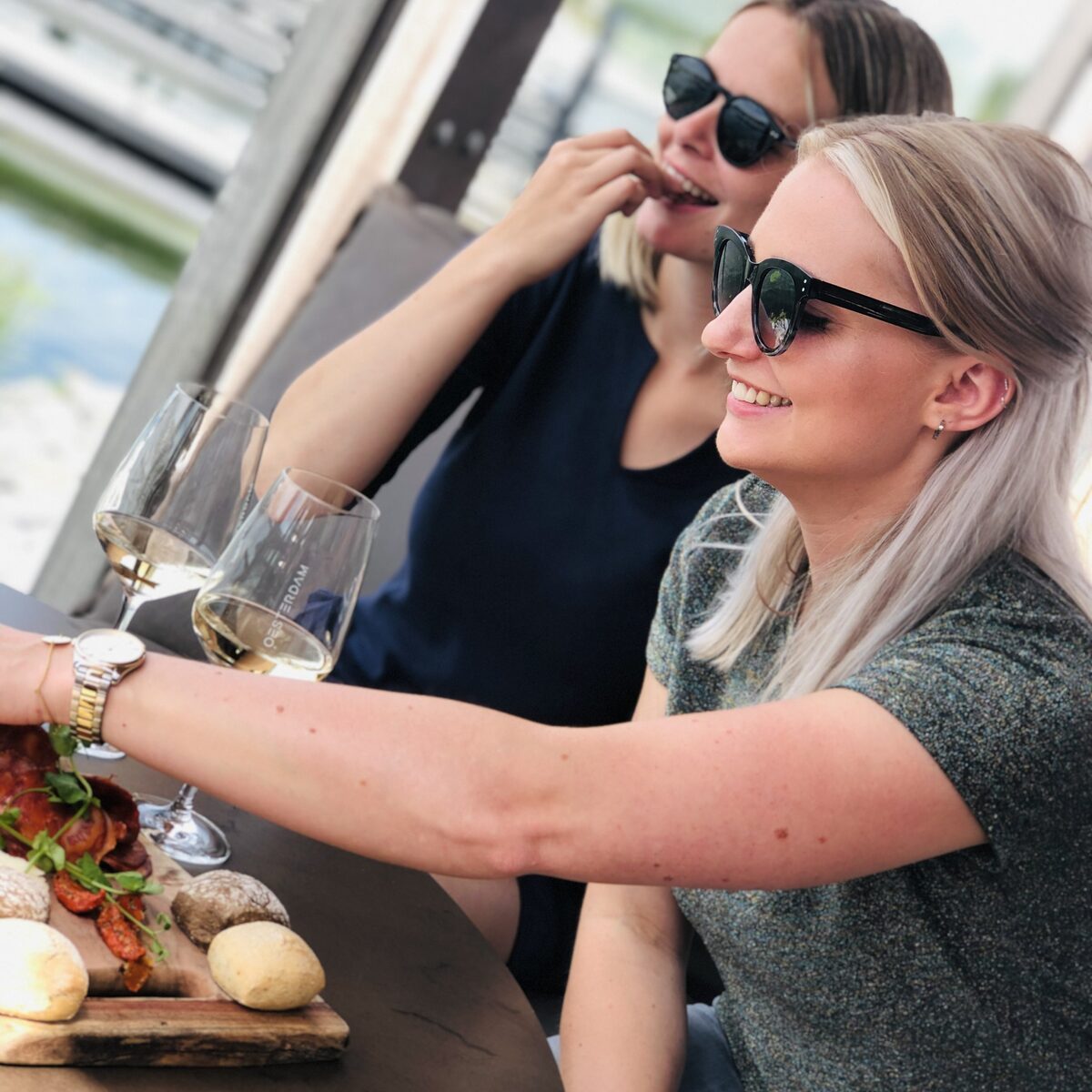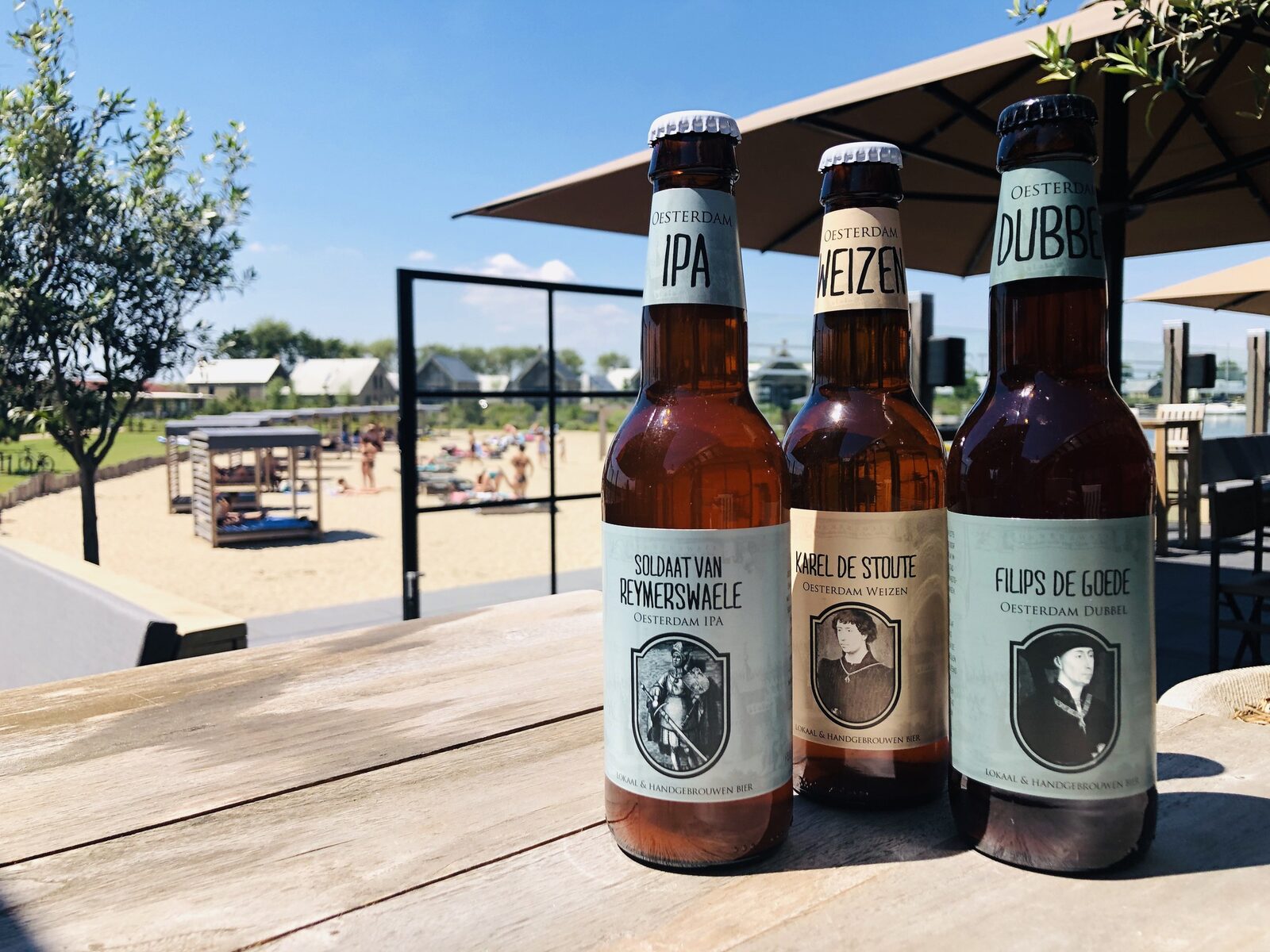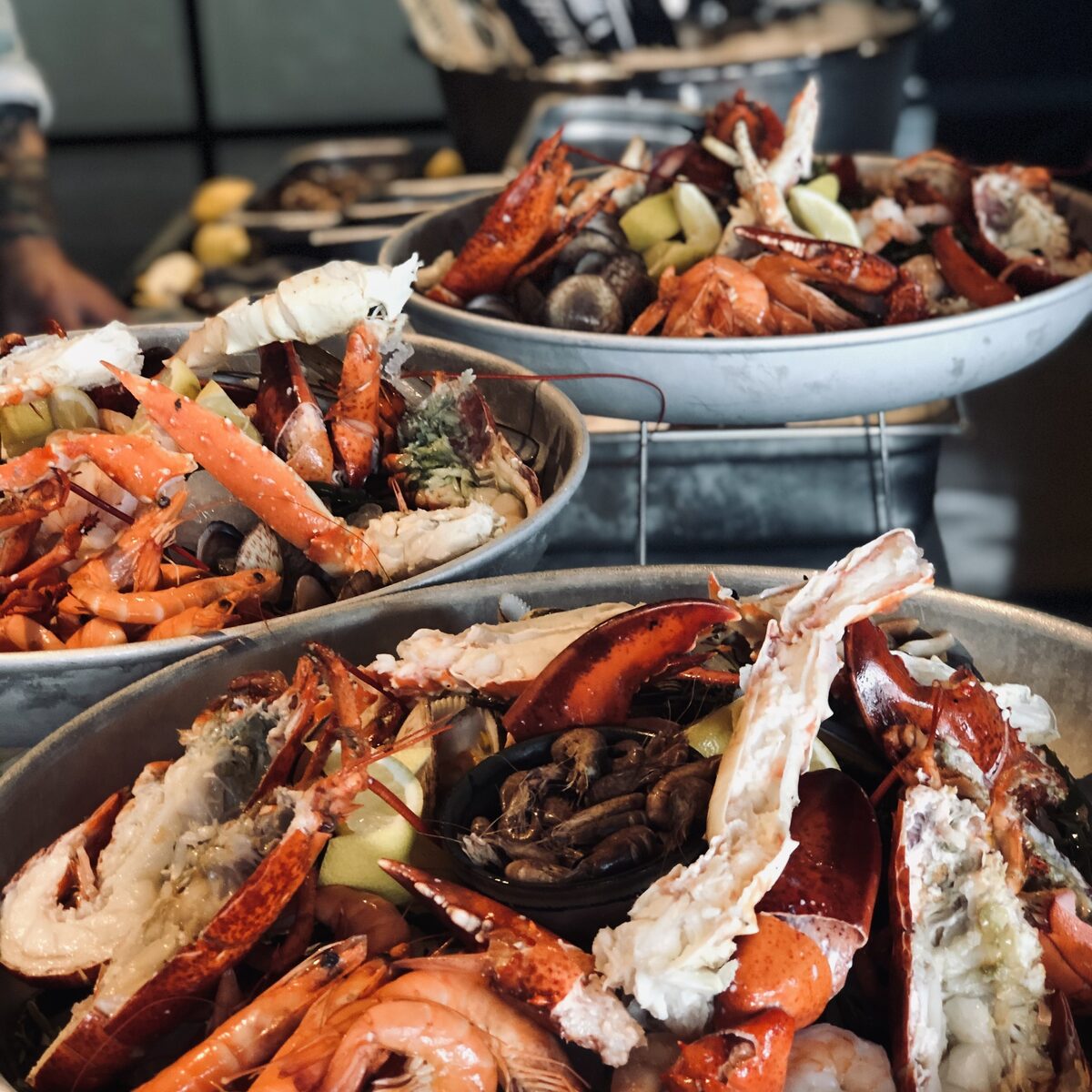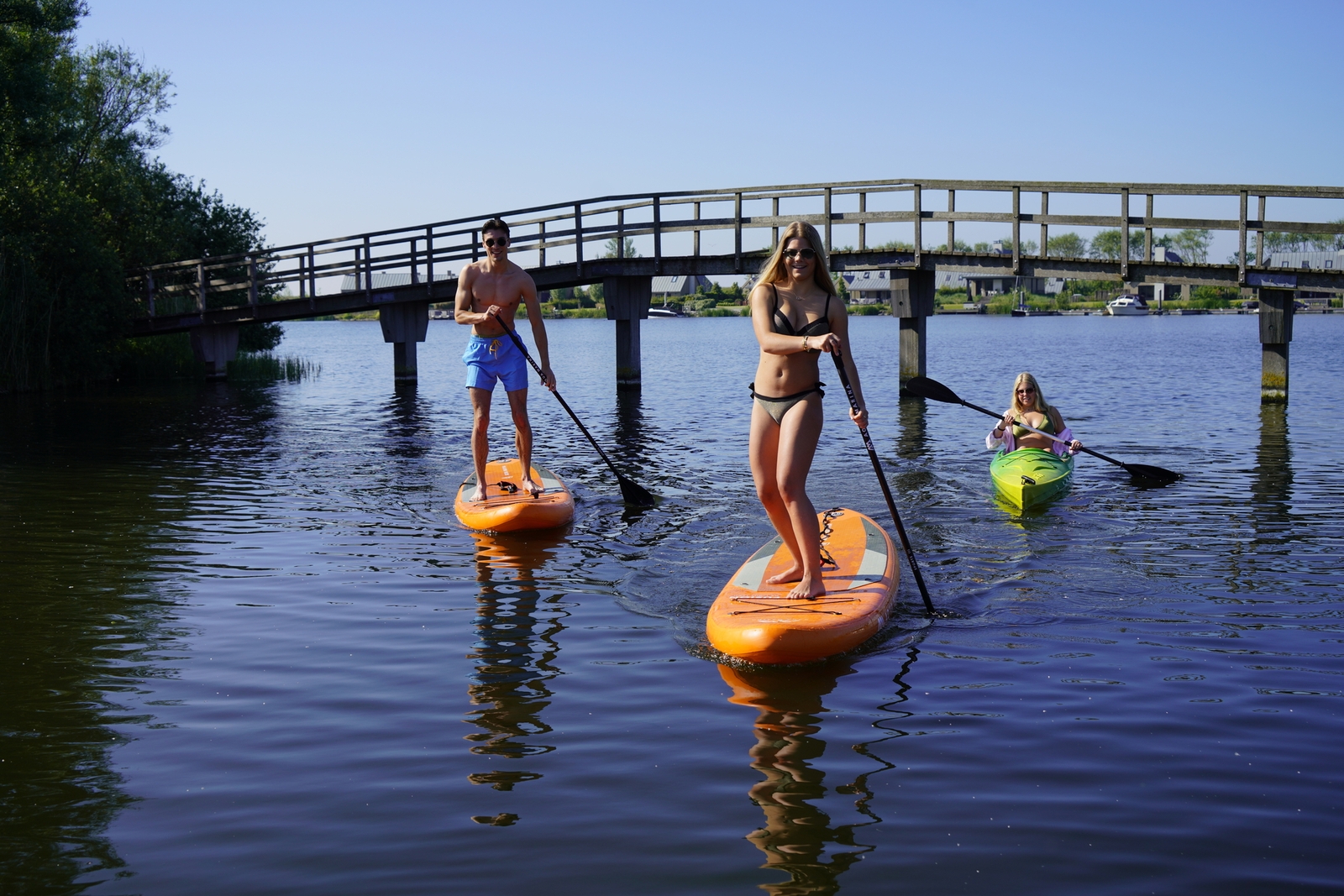 Villa Oesterdam | 2+2 people
Tiny House at Oesterdam Resort
Tiny House Oesterdam Lounge has a lot of light due to the high windows at the front. This is also why it offers a magnificent view over the water. The house is minimalist, but it offers luxurious furnishings and the light color use enhances that relaxing holiday feeling. The villa has an open kitchen and a living room with a sitting area and fireplace. On the ground floor, you will also find a bedroom with two single box spring beds, a bathroom, and a separate toilet. On the second floor, there is another spacious bedroom with two single beds. The sliding door at the front provides access to the furnished veranda. Enjoy the luxury of the Tiny Houses at our holiday park in Tholen. Perfect for a family holiday or a holiday as a couple.
Your Tiny House in Zeeland:
✨ Suitable for 2 to 4 persons
✨ Two bedrooms with box–spring beds
✨ Fully equipped kitchen with dishwasher
✨ Covered porch overlooking the water
✨ Free WiFi and parking space
Rent a Luxurious Tiny House
Would you like to rent a luxurious Tiny House? Then you are at the right place at our holiday park in Zeeland. At our exclusive and natural resort, you can escape the hustle and bustle of everyday life by relaxing in a beautiful environment. An overnight stay in a Tiny House is therefore perfect for a romantic weekend getaway as a couple or a holiday with your children. You can stay here all year round because there is something to enjoy in every season. The resort provides you with all the luxury and comfort you need, which is reflected in the extra services. Your stay at the Tiny House includes made beds, bath and kitchen linen, end-of-stay en cleaning.
Renting a Tiny House in Zeeland is fun for both young and old. Enjoy your company, the peace, space and nature. Have you sufficiently relaxed and would you like to go out in the area? Then your Tiny House is the perfect starting point for going on various fun outings. You can hike and cycle to your heart's content through the unique landscape, practice water sports, or enjoy cultural trips to Antwerp or Rotterdam, for example. The Tiny House in Zeeland is perfect for a versatile holiday. Not only the surrounding, but the villa park itself also has plenty to offer. Waterrijk Oesterdam offers various facilities in collaboration with Outdoor Elements:
Water sports opportunities
Marina Oesterdam
Boat and bike rentals
Catering and wine tasting
Escape Room The Deep
Culinary RIB tour to Yerseke
Book a Tiny House in Zeeland now