Oosterschelde National Park
Near Antwerp and Rotterdam
Beautiful diving spots
The surrounding area
Waterrijk Oesterdam is located at the Oesterdam, the Delta Works after which our resort is named. It is the bridge connecting Tholen with South Beveland. Waterrijk Oesterdam offers a unique location at the waterside, making it the ideal destination to feel the fresh wind, unwind and recharge yourself with new energy. The surrounding area offers numerous possibilities. The province of Zeeland offers many picturesque villages, monumental cities and a unique landscape, but cities like Bergen op Zoom, Antwerp and Rotterdam are easily reachable by car as well.
The immediate vicinity is definitely worth exploring. Waterrijk Oesterdam is located near Tholen, a picturesque village clearly showing the marks of history. The village has a historic town center, largely surrounded by ramparts and fortresses. Here, you'll find many national monuments and noteworthy buildings. We highly recommend it to culture and history enthusiasts! The island of Tholen is known for the bicycle routes outside of its dikes, its beautiful diving spots as well as its cozy restaurants.
Take a look below at everything the area has to offer. There are lots of fun outings to go on with the kids, or to let yourself go while engaging in one of the many water sports available. Waterrijk Oesterdam is the ideal holiday destination if you enjoy water sports. Enjoy all of the beauty Zeeland has to offer, both below and above the surface of the water. Would you prefer to travel a bit farther during a day out? Make sure to visit one of the fantastic cities in the area. Below, we also offer some tips for great restaurants in the area.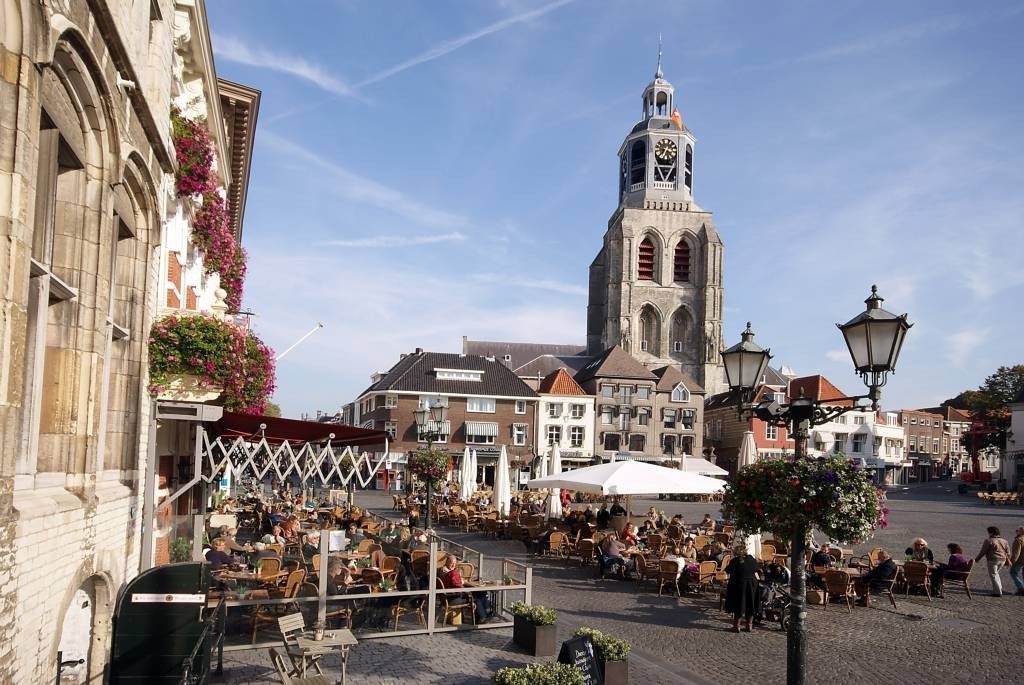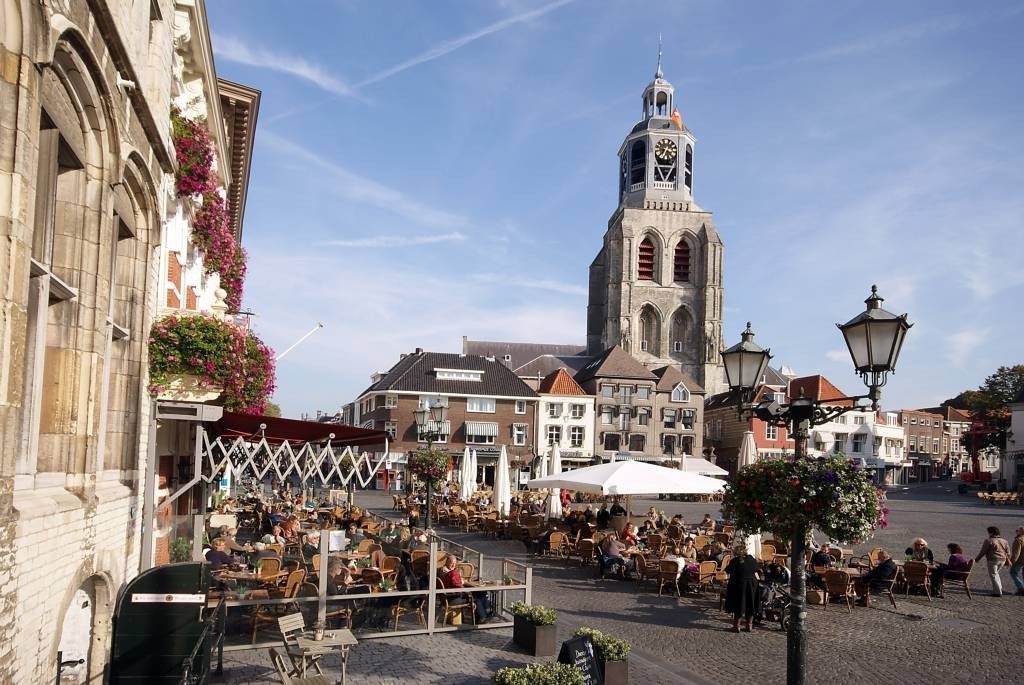 Bergen op Zoom
This city has a rich history and a lively culture, but you can also find beautiful natural surroundings here. Of course it's also a good place to go shopping, with its many shops and boutiques. The oldest monument is the Lievevrouwenpoort, also called the Prisoner's Gate. This special building used to be part of the ramparts of the city and was later used as a prison. You can enjoy a guided tour, learn about the rich history of this gate as part of the city defenses and hear interesting stories about the prisoners and guards who once stayed here.
✓ History and culture
✓ Many shops and pleasant boutiques
✓ Wonderful large square with restaurants and cafes
✓ Forested area with rope course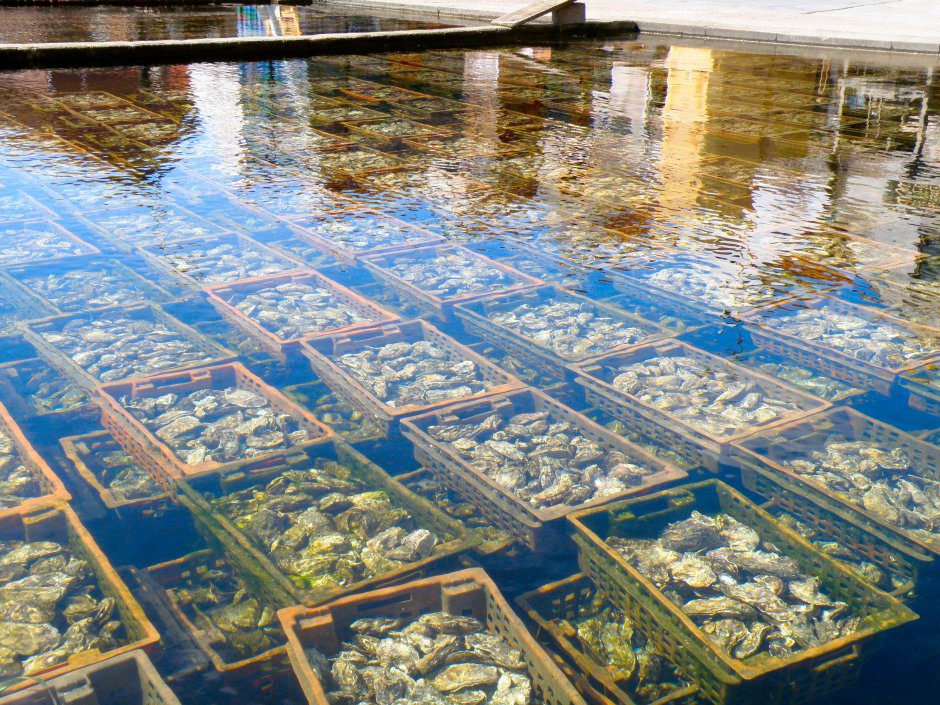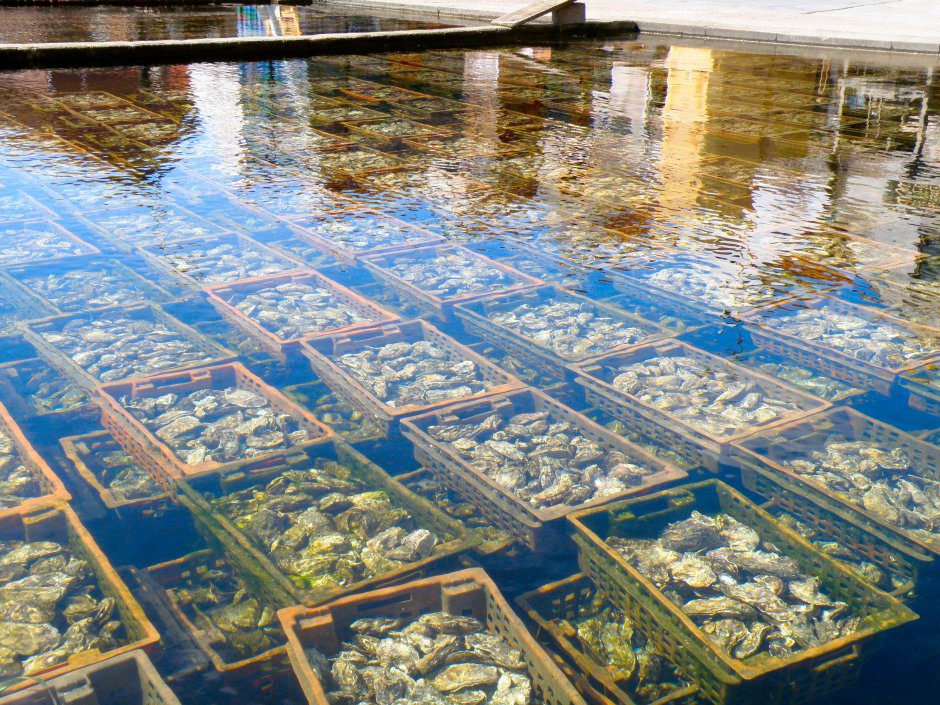 Yerseke
Yerseke is just a stone's throw away from Waterrijk Oesterdam. The village is located by the Oosterschelde and is known for its mussel and oyster culture. A nice trip to discover more about its rich history and culture. You can enjoy a guided tour about the oyster beds or sail along on one of the mussel boats.
✓ A visit to the Oesterij
✓ Mussel festival in August
✓ RIB trip from Waterrijk Oesterdam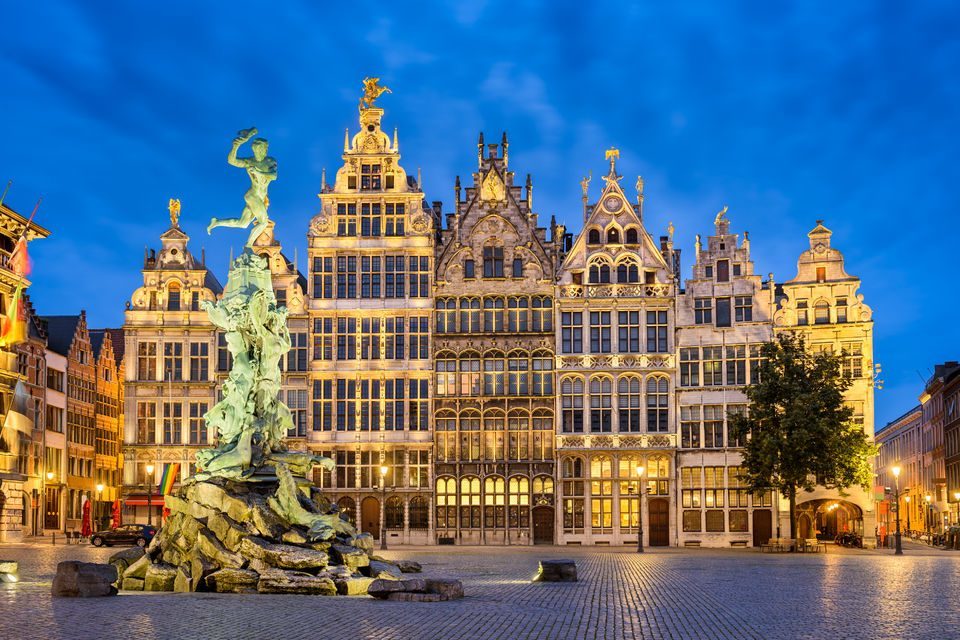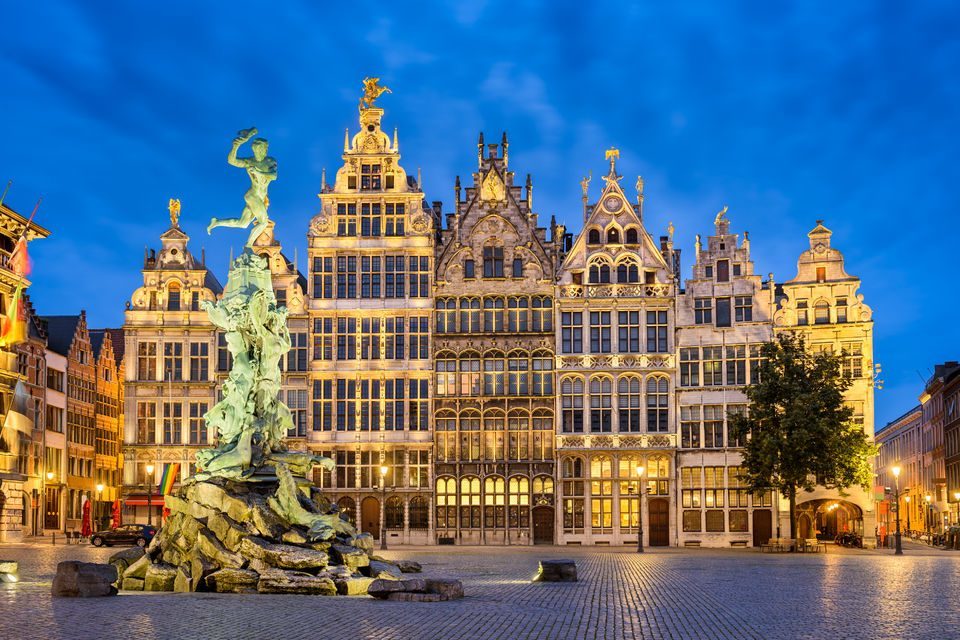 Antwerp
Another city worth visiting is Antwerp. This vibrant diamond city can be reached in less than 35 minutes by car from Waterrijk Oesterdam. This city is perfect for a day of shopping. In the centre you'll find many shops, both larger retail chains and smaller independent shops. Of course you shouldn't miss a visit to the diamond district. Buyers from all over the world come here to buy diamonds, gold and jewellery. Antwerp is also home to a large zoo, one of the oldest zoos in the world. Besides shops, you'll also find many Belgian bars and nice restaurants.
✓ Diamond city
✓ Excellent shopping
✓ Antwerp Zoo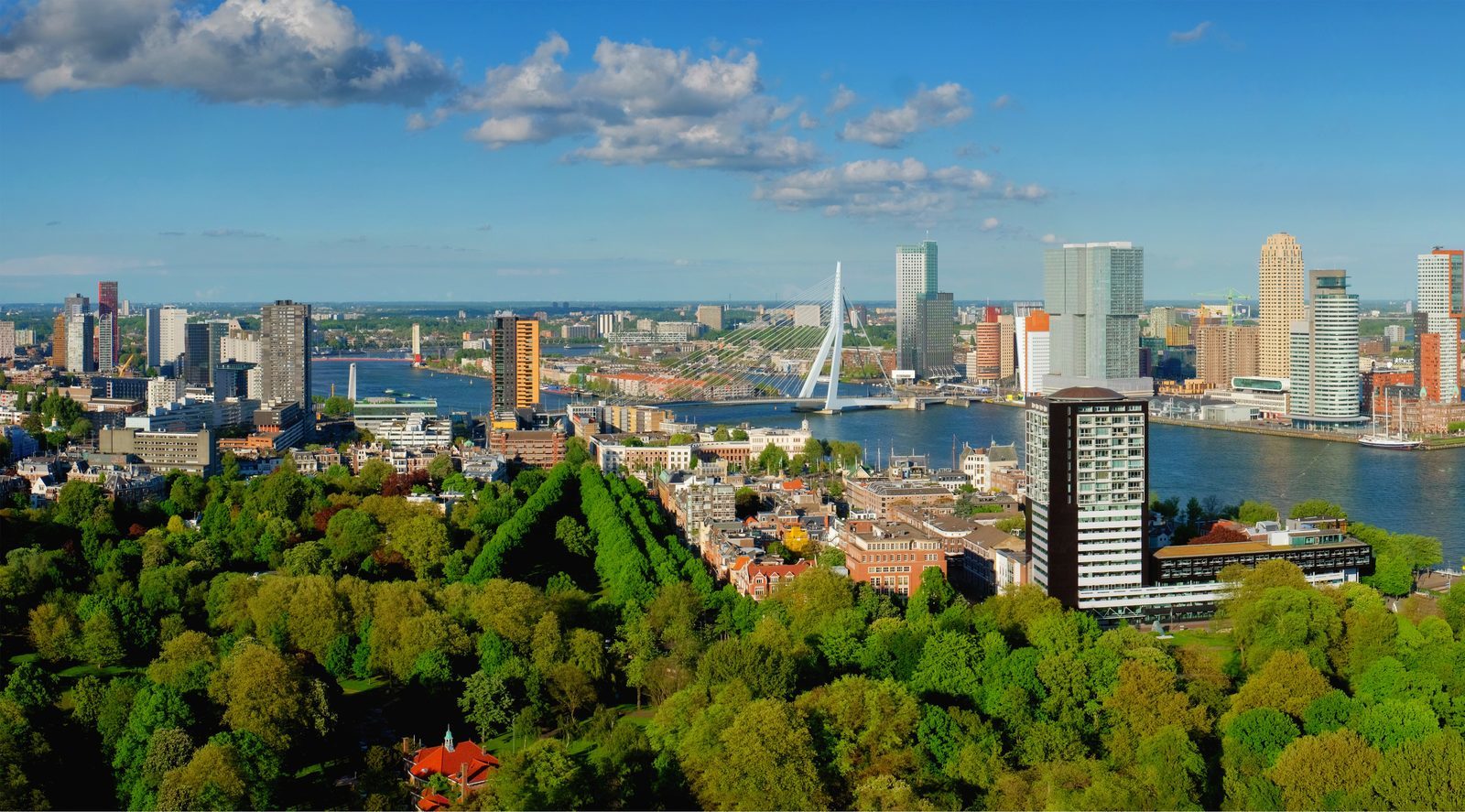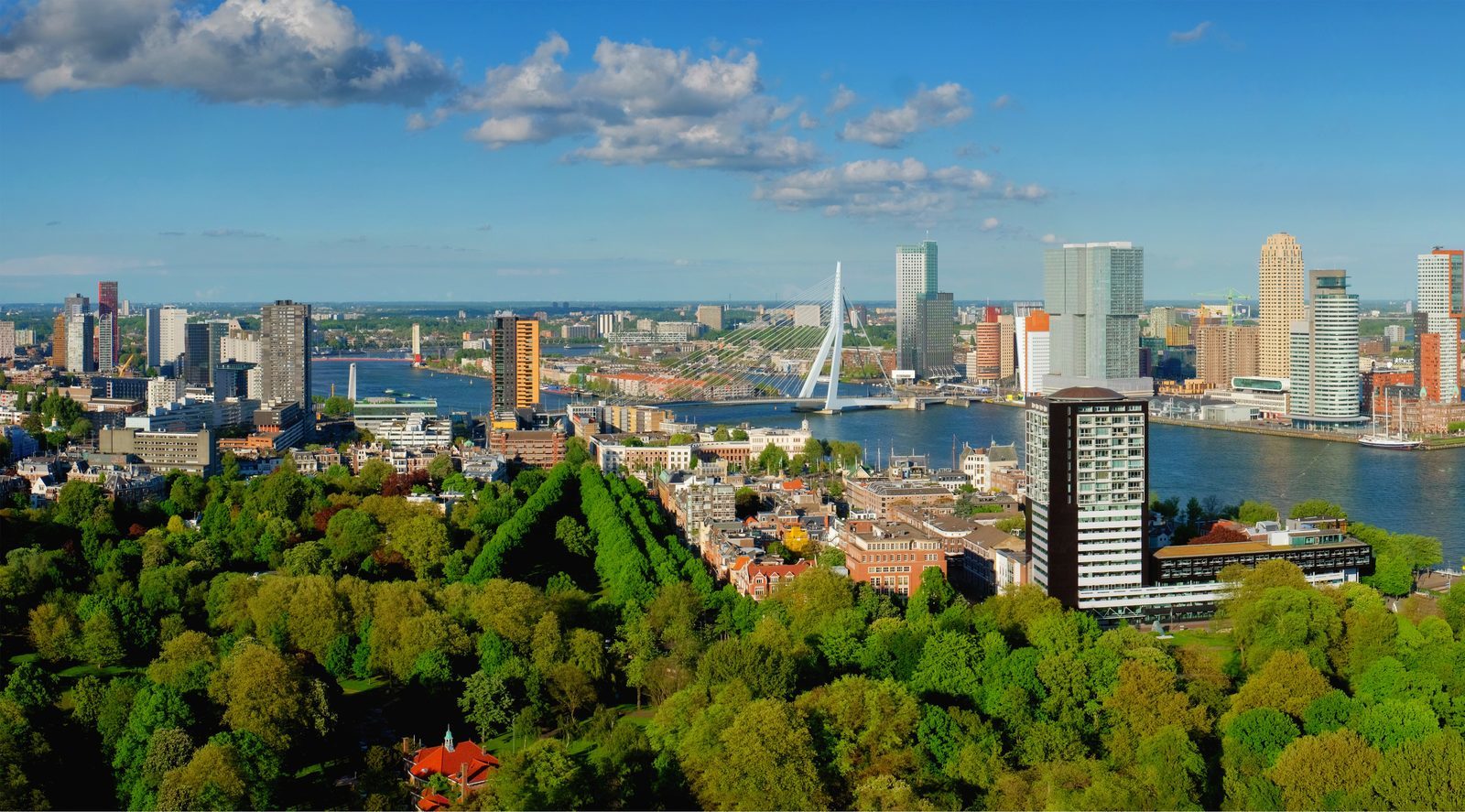 Rotterdam
The port city of Rotterdam can also be reached easily from Waterrijk Oesterdam. Rotterdam is a modern city and has lots to offer to its inhabitants and visitors. Sights, shops, attractions and monuments: you'll find all of them here. Shopping lovers will certainly love it here, because Rotterdam is home to the famous Koopgoot, a very popular shopping street in the heart of the city. There are many diverse shops and you'll find both famous and less well-known brands and shops. Do you like architecture and special buildings? Then visit the Euromast. The Euromast is the highest building of Rotterdam and offers its visitors free access. Here you can enjoy a gorgeous view of the city. Rotterdam is also home to Blijdorp Zoo. A perfect outing for families with children! Blijdorp is divided in different continents. In the African part you'll meet giraffes, in the Asian part you can find the elephants and in Oceania you can watch sea lions, penguins and other aquatic animals. A trip around the world in one day!!
✓ Koopgoot
✓ Vibrant city centre
✓ Blijdorp
✓ Many monuments and museums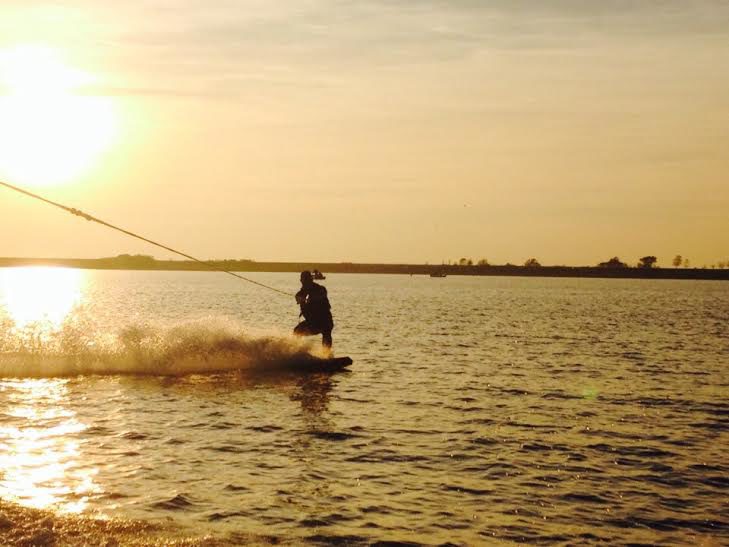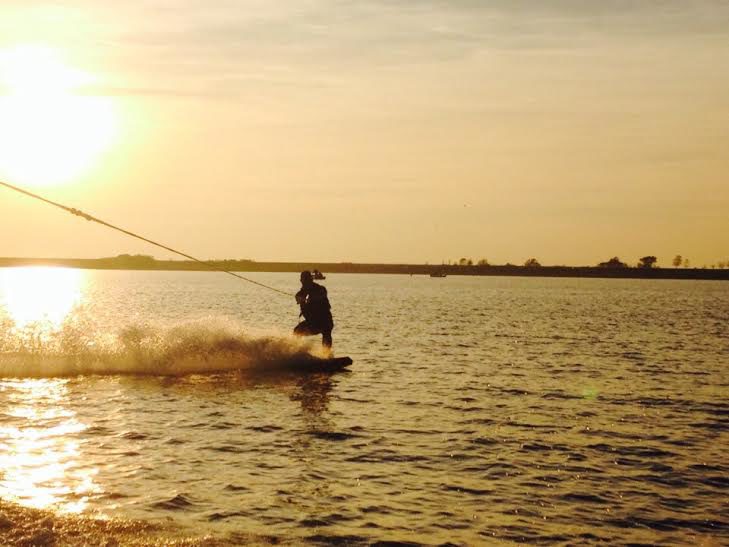 Wakeboarding and water skiing (Copy)
Are you a real water sports fan? Then you can enjoy your life in the surroundings of Oesterdam resort. The fast boating area offers you the opportunity for water skiing and wakeboarding. Have a blast on the water!
✓ Fast sailing area close to the resort
On own initiative
No arrangements or rental options through the resort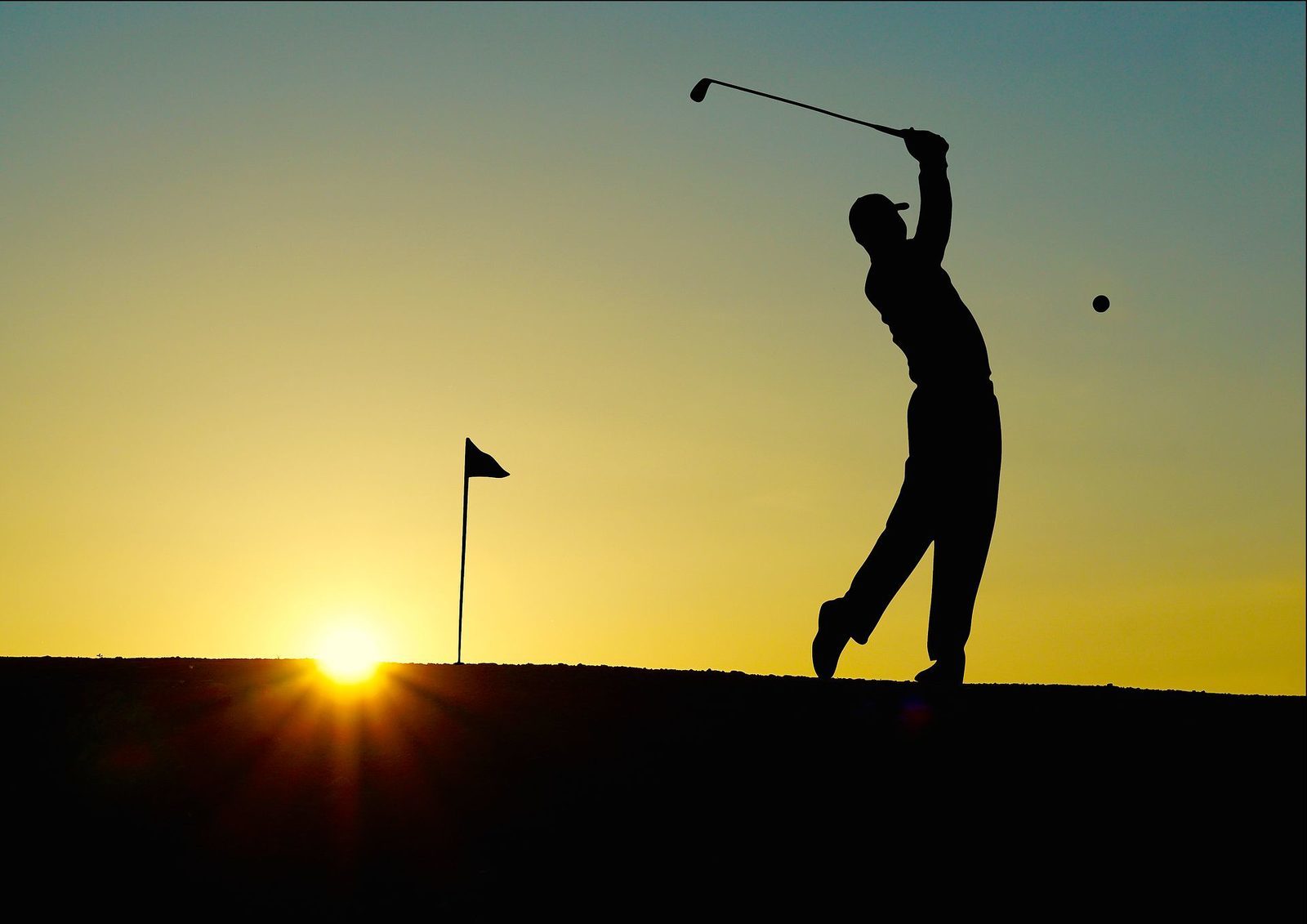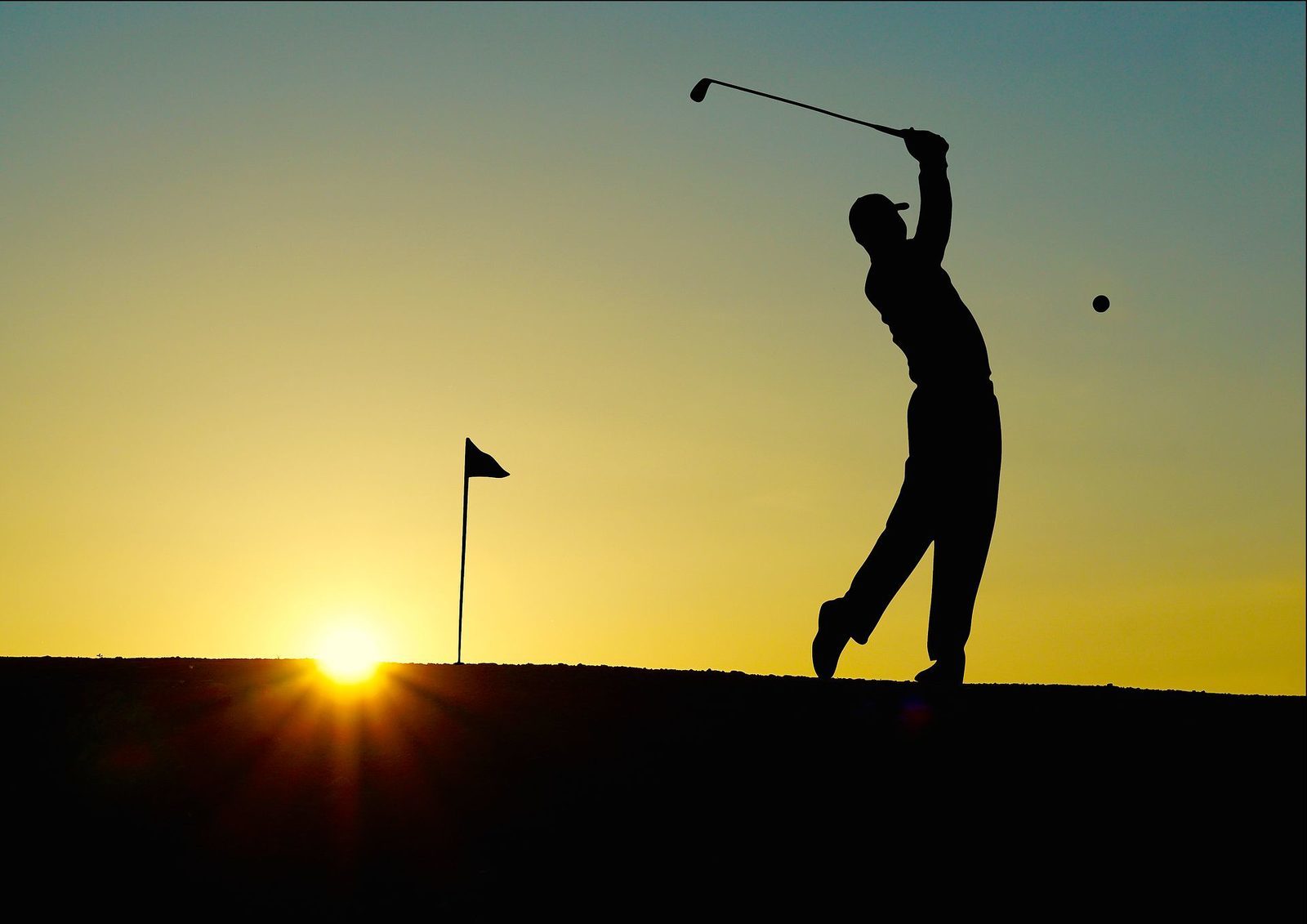 Golf
You'll find two golf courses in Resort Oesterdam's surrounding area. Both golf courses are located in a forested, natural environment. More information is available at reception.
✓ Golf center Reymerswael
Grensweg 21
4411 ST Rilland Bath
✓ Golf club Wouwse Plantage
Zoomvlietweg 66
4624 RP Bergen op Zoom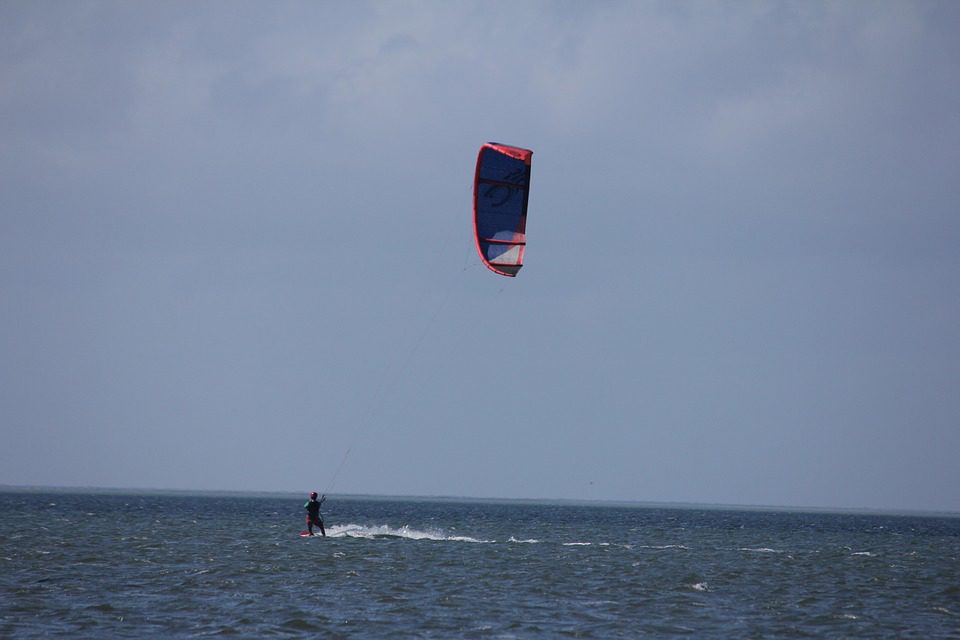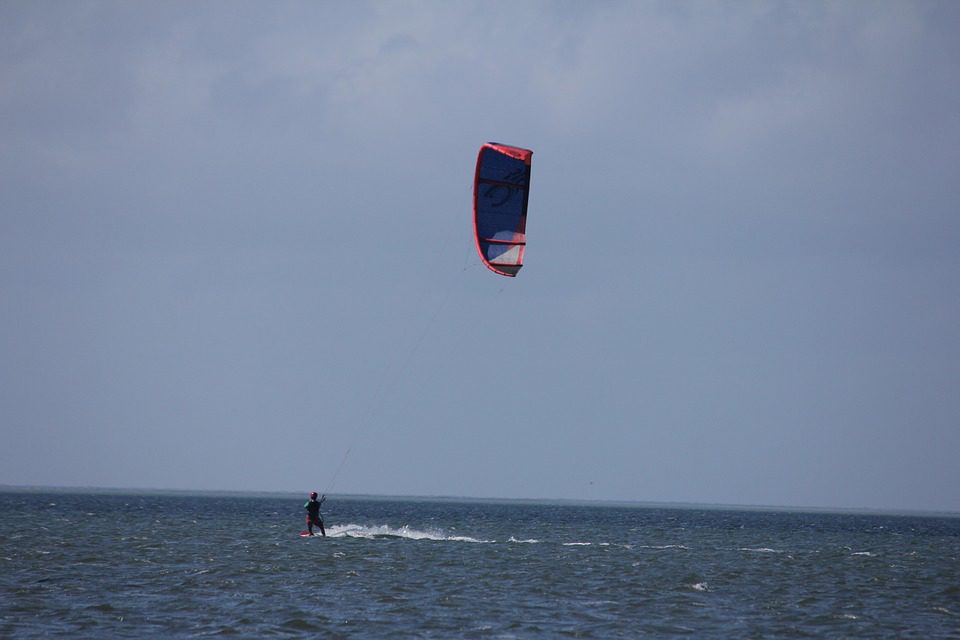 Kiting
We organize kiting lessons in cooperation with Kite Surfing School België. You'll have the option of attending an introductory lesson during your stay, either individually or as a group lesson for up to three persons. Kite surfers who would like some help with perfecting their technique have come to the right place as well. Please contact our reception team for more information.
✓ Enthusiastic instructor Leon Ernst
✓ IKO-certified
✓ A few minutes from the resort
✓ Unique introduction to the kiting sport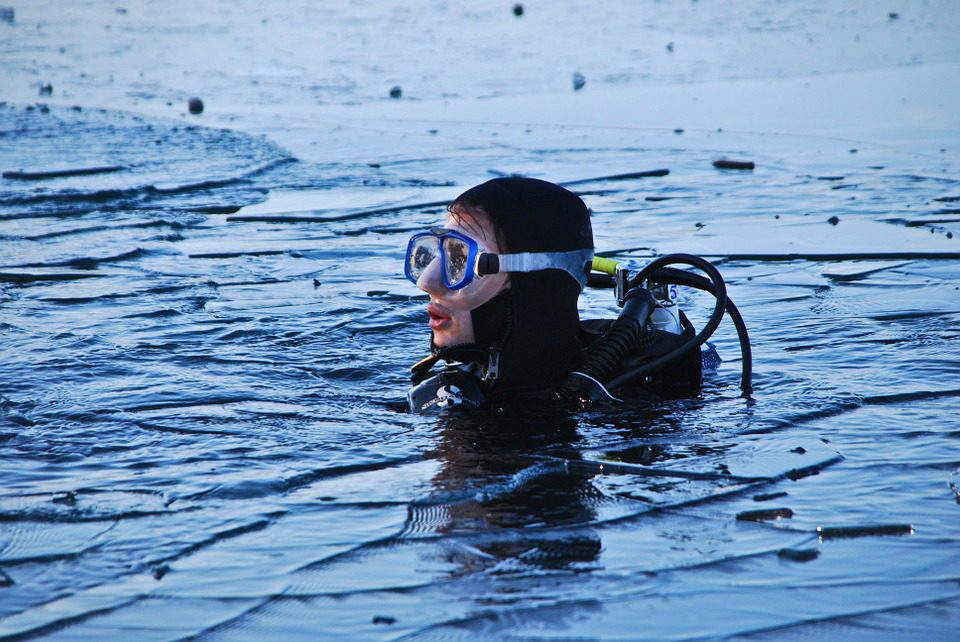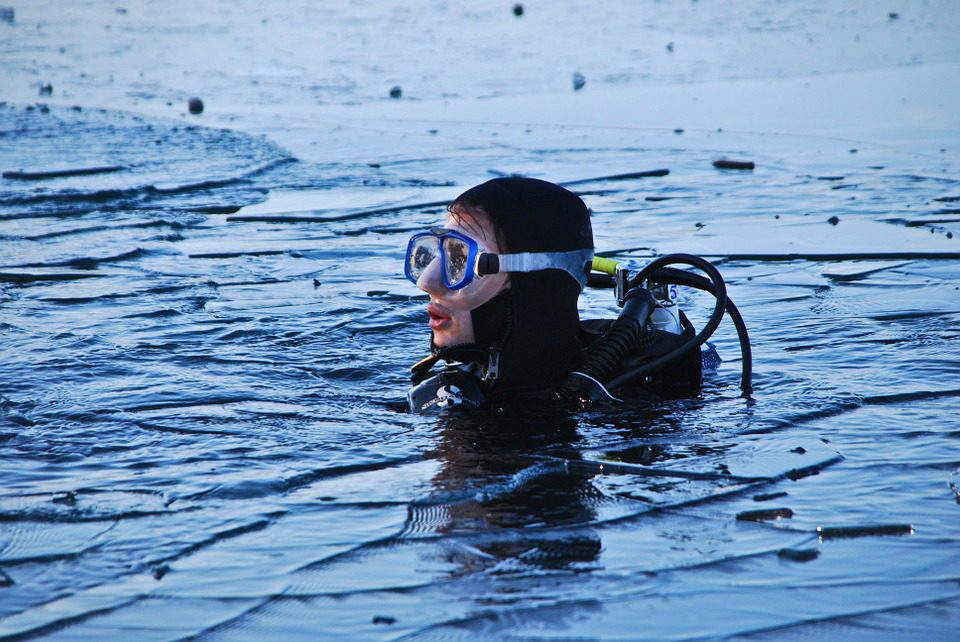 Diving
At a few minutes by car, you'll find the Bergse Diepsluis, diving location 81. An excellent spot for the beginner diver. Thanks to this spot's location at the end of the tidal waters, there is hardly any current. At a depth of ten meters, there is a platform allowing for exercises to be carried out. In addition to the many oysters and shells, lobsters and crabs can be seen nearby as well. June is a very special time, because the squids and sepia's visit the location to deposit their eggs. The entire island of Tholen is a suitable location for diving enthusiasts, as there are various spots that make for great diving. Grevelingen, in addition, is located at half an hour by car.
✓ Diving shop Sub Ocean Services
✓ For beginners and advanced divers