Facilities
During your stay at Waterrijk Oesterdam, you'll encounter lots of facilities serving to make your stay complete. Water sports enthusiasts will find everything they're looking for here. Thanks to its unique location at the Oosterschelde, Waterrijk Oesterdam features many water sports opportunities. You can go for wonderful sailing trips, explore the aquatic plant and animal life during a diving trip, or try your luck with the fishing rod. You can also rent a boat at our resort for a relaxed day on the water. Bringing your own boat is no problem either. 
Are you curious about the entertainment available at Resort Waterrijk Oesterdam?
The place to be in Zeeland can be found at Resort Waterrijk Oesterdam. Marina Beach Club is a go-to for any lunch, dinner, or business event. Come and relax on the cabana beach.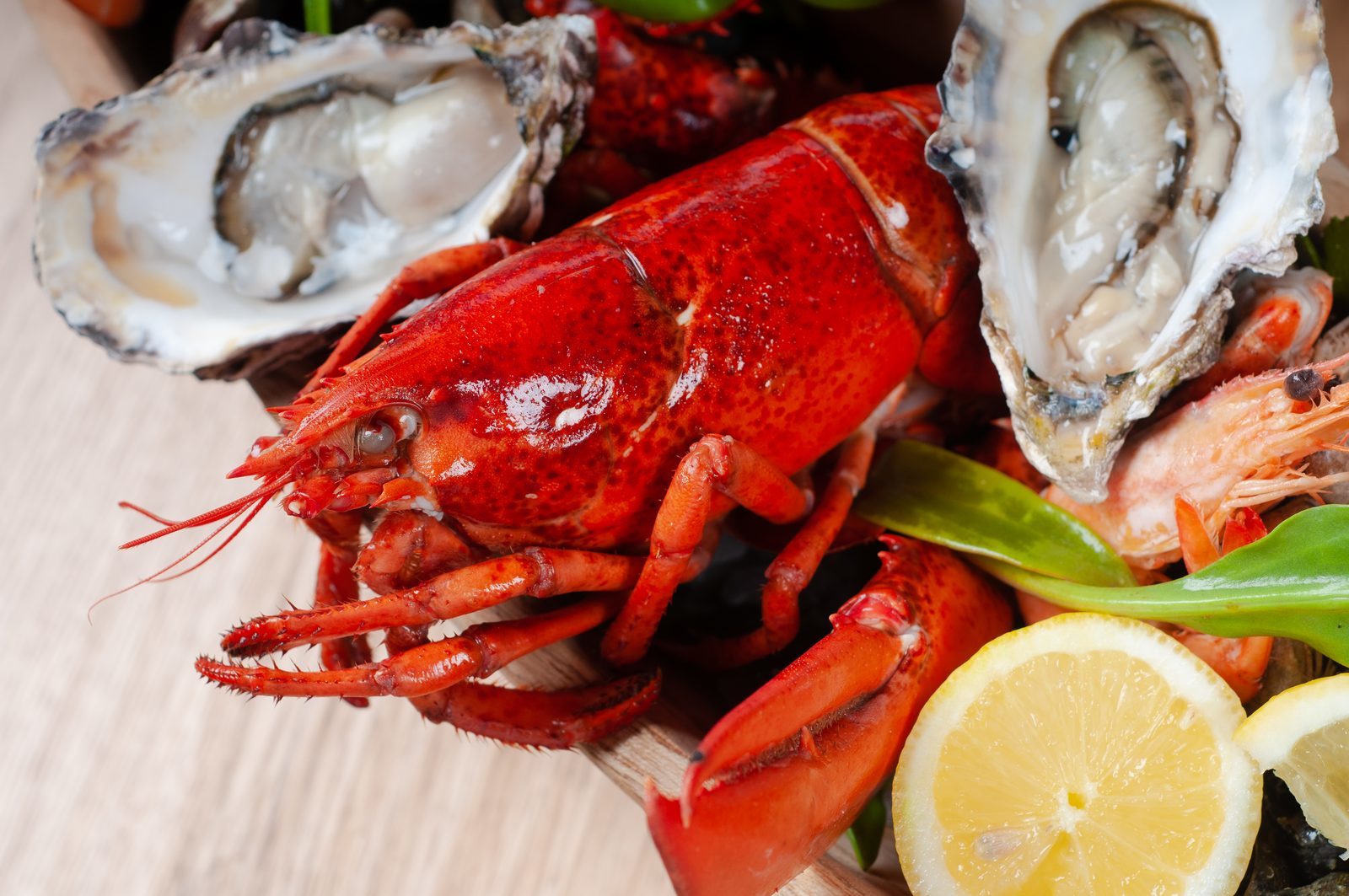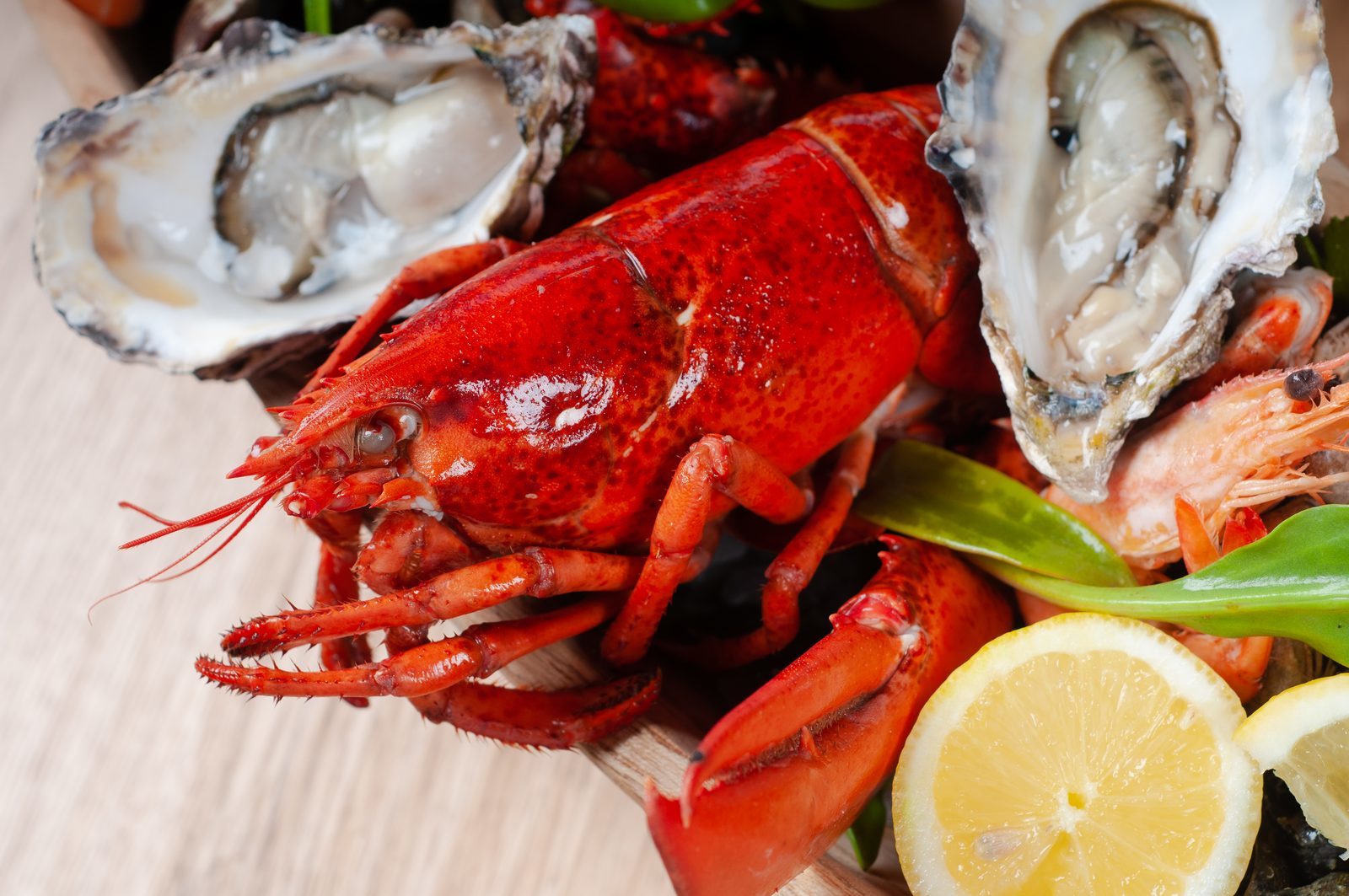 3-4-5 course menu
Our passionate kitchen staff creates some of the most exquisite culinary delights. For a 3, 4 or 5-course dinner, you can go to the Marina Beach Club. We offer seasonal menus with local specialties all year round.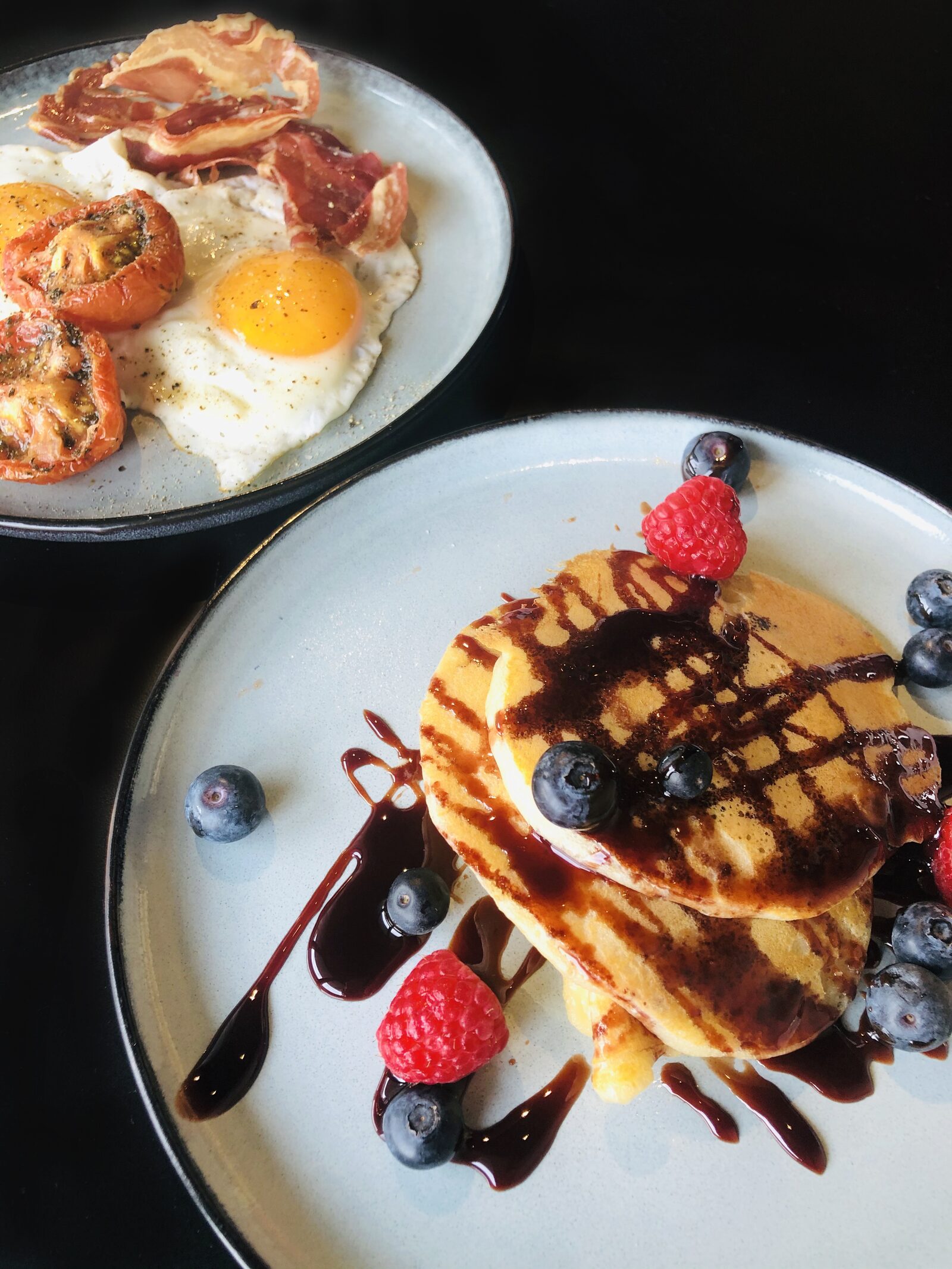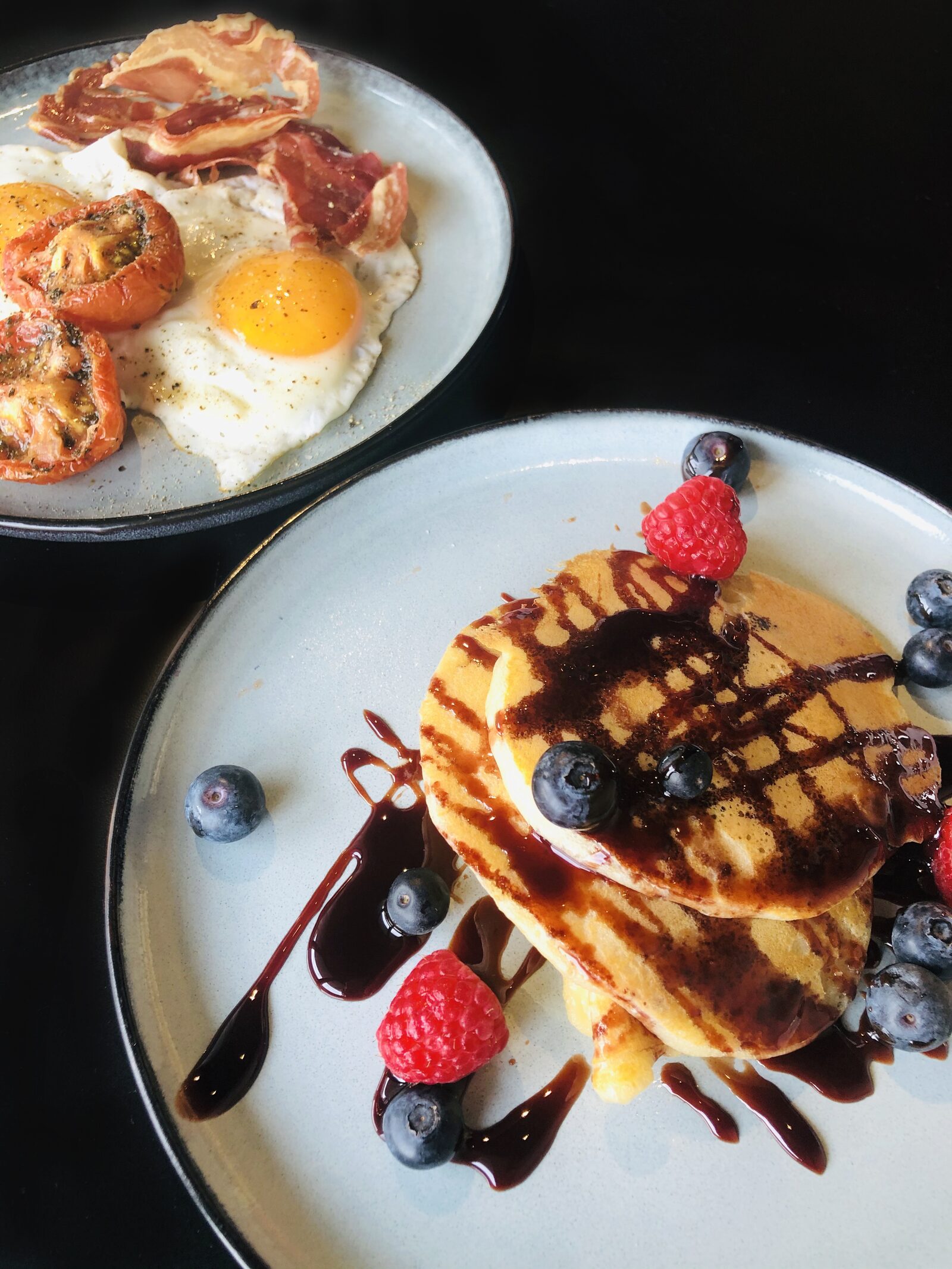 Breakfast
We offer a wonderful breakfast service at the Marina Beach Club. Start your day off right with a tasty and complete breakfast for €19.50 per person. And all this with a beautiful view of the water.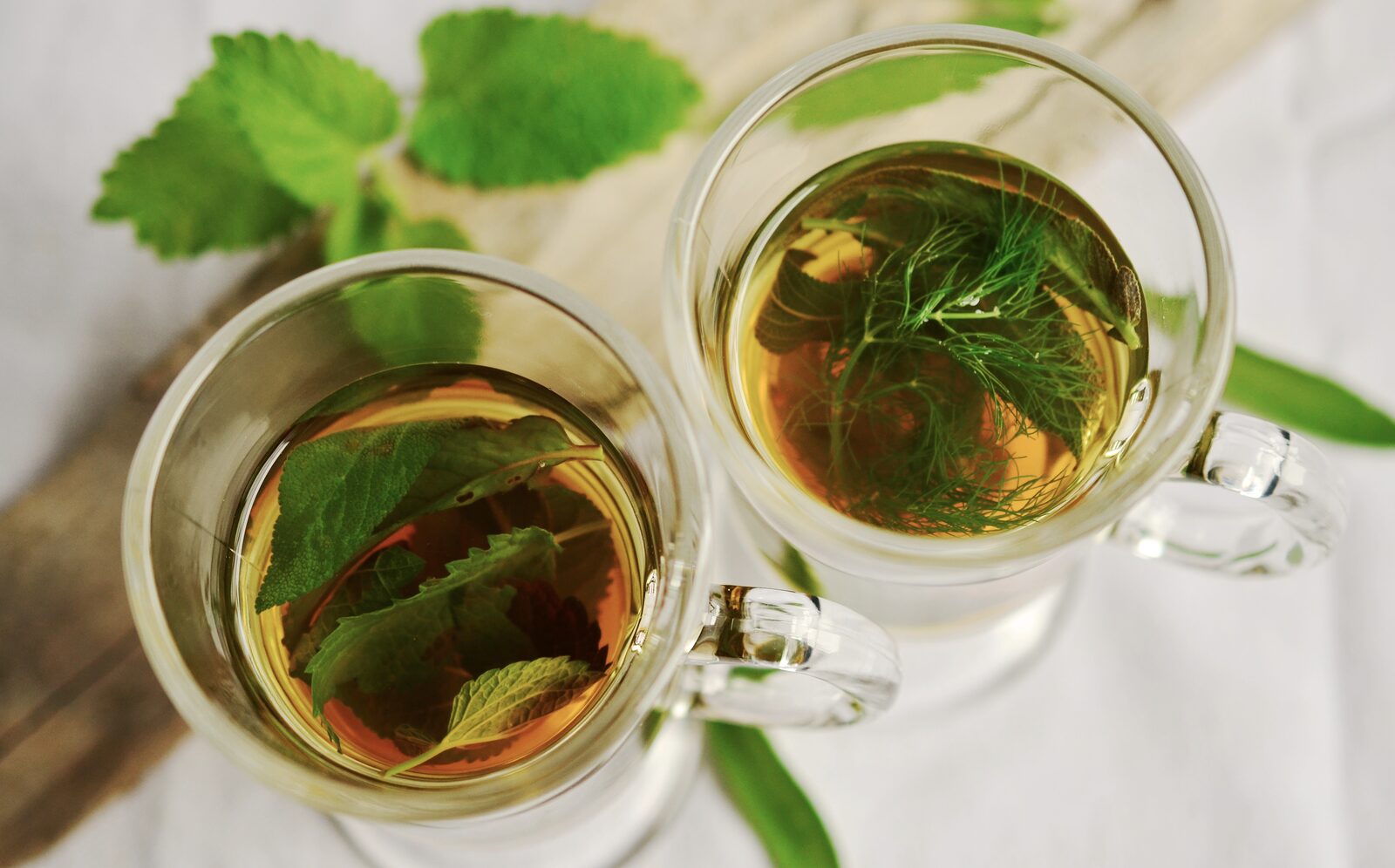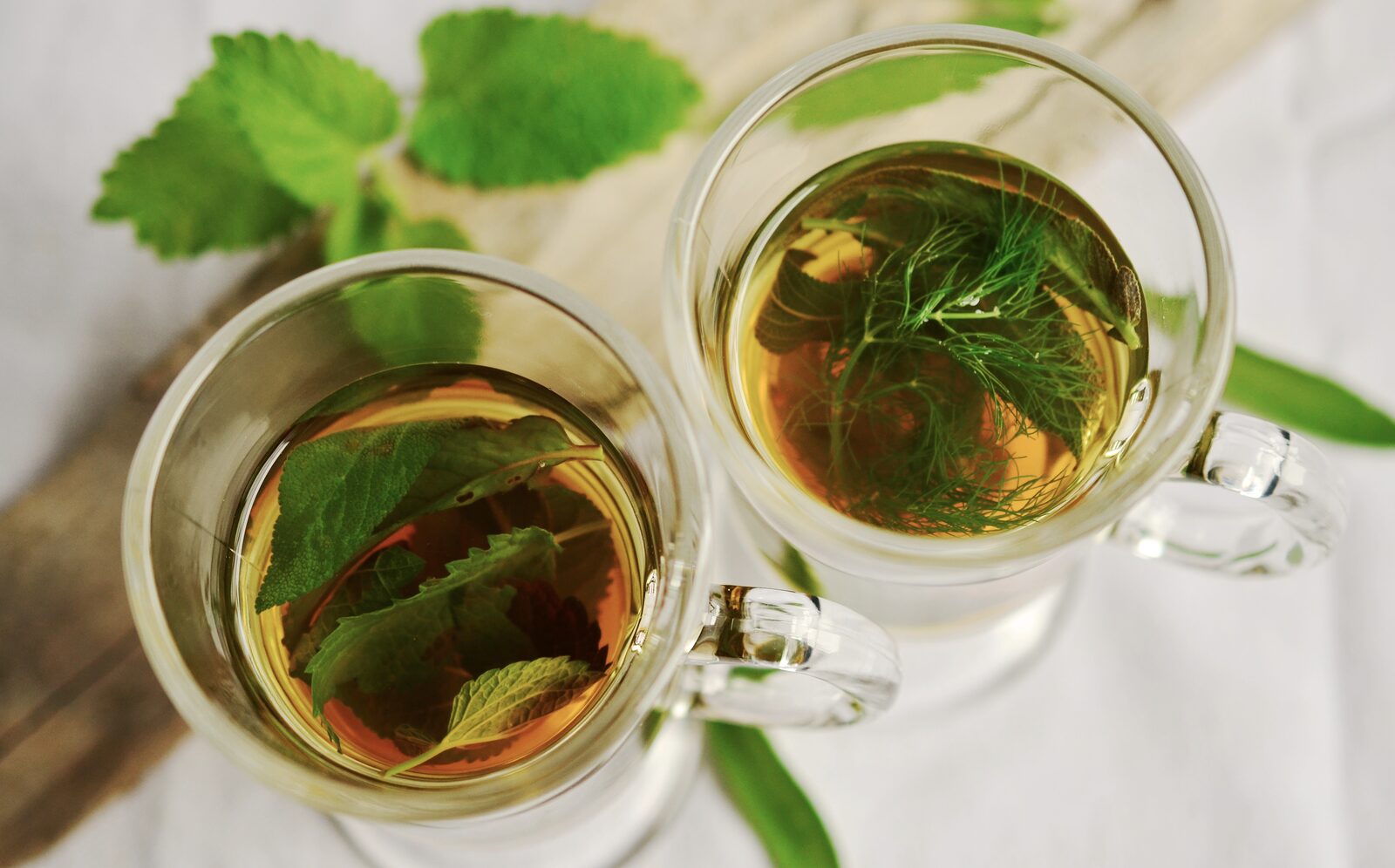 High tea
Try various types of tea while enjoying the tastiest snacks during our high tea at the Marina Beach Club. The place where food & drinks are combined with the ultimate feeling of relaxation.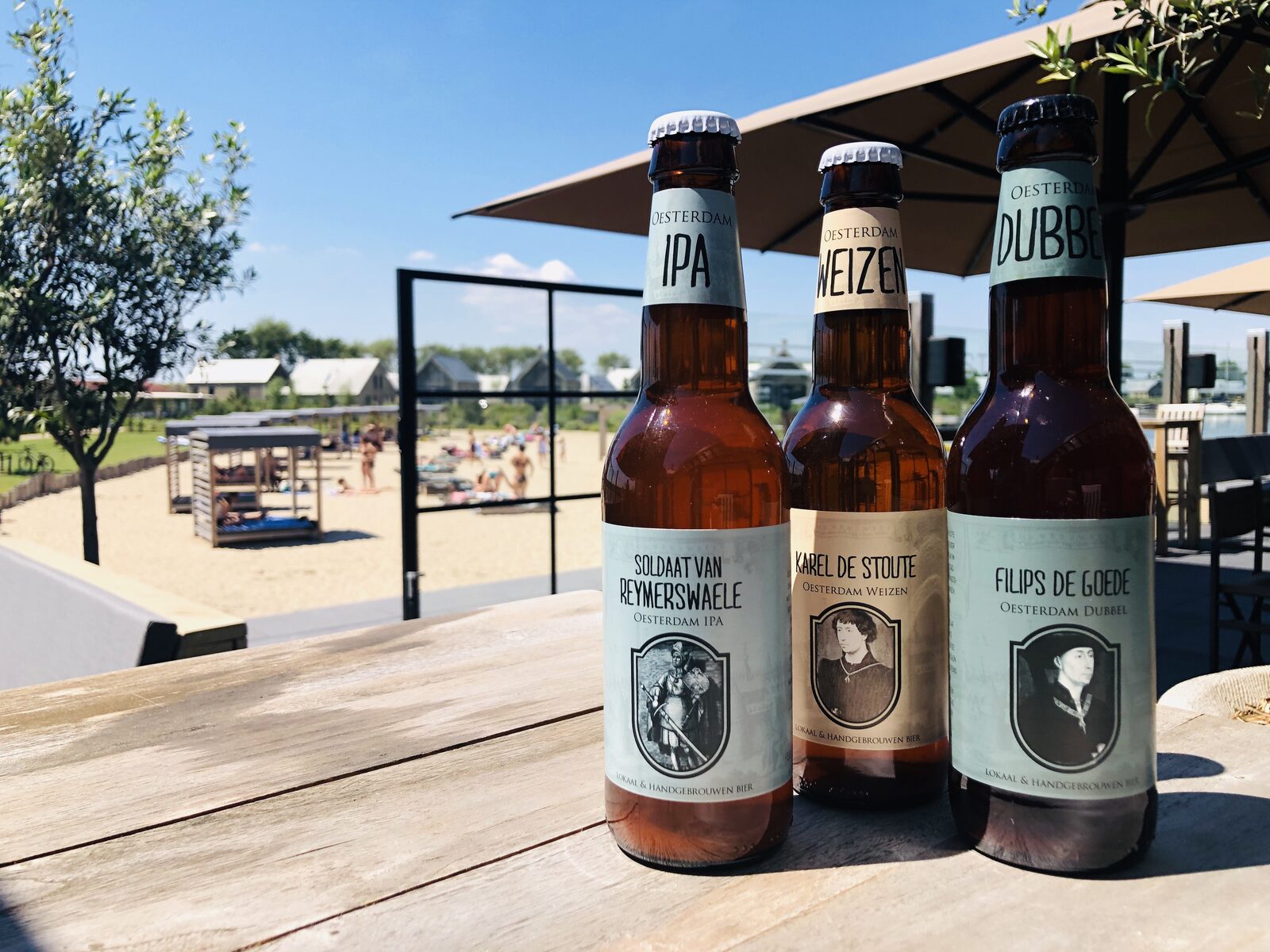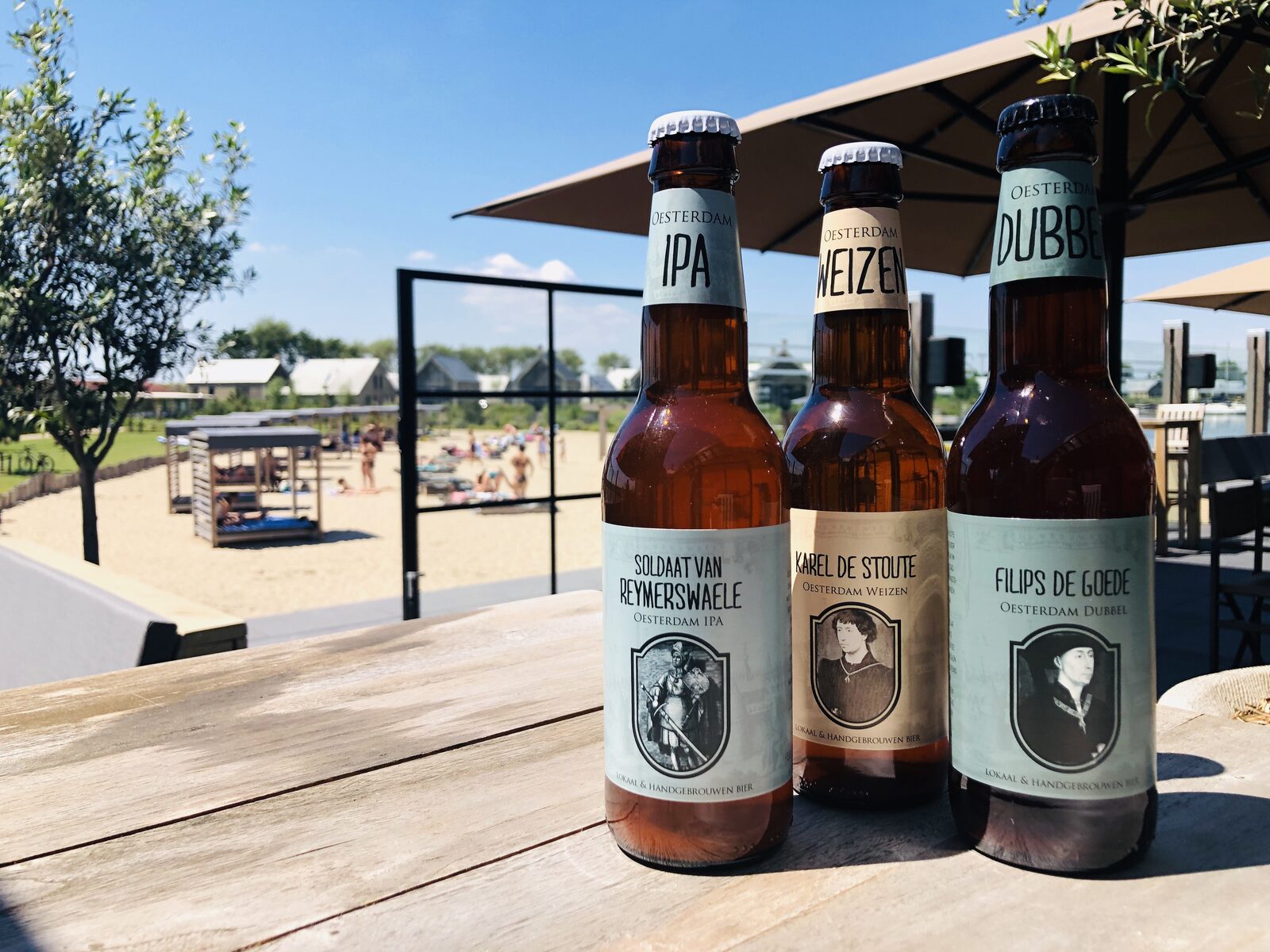 High beer and high wine
Have you ever tried a high beer or high wine? Enjoy the tastiest wines or beers and the surprisingly delicious snacks. You can book this as an extra with your reservation.
Experience the feeling of a summery holiday destination at our wonderful cabana beach. Imagine yourself in Ibiza when you enjoy the nice sun loungers. In the meantime, enjoy the tastiest drinks and bites to eat.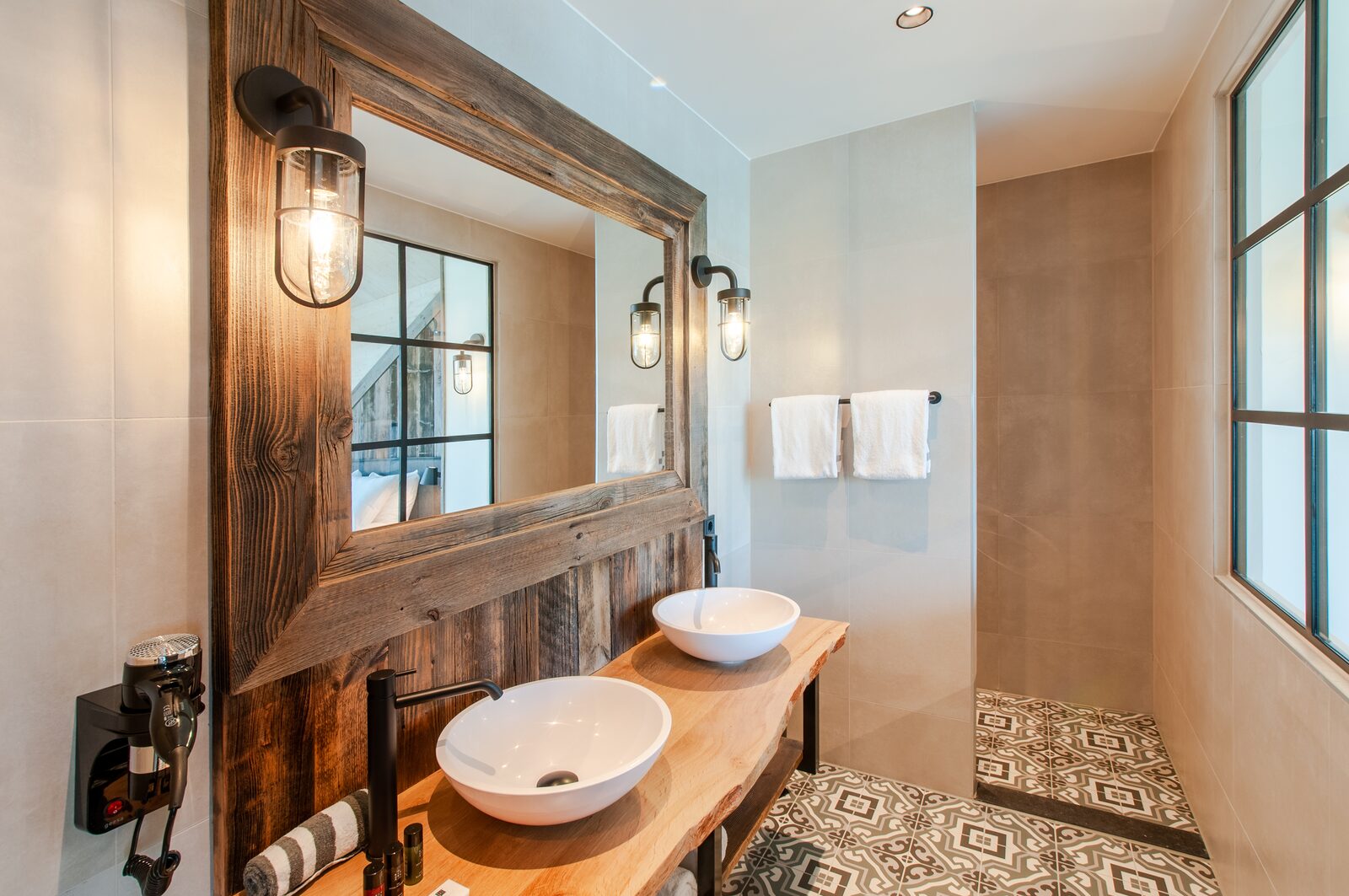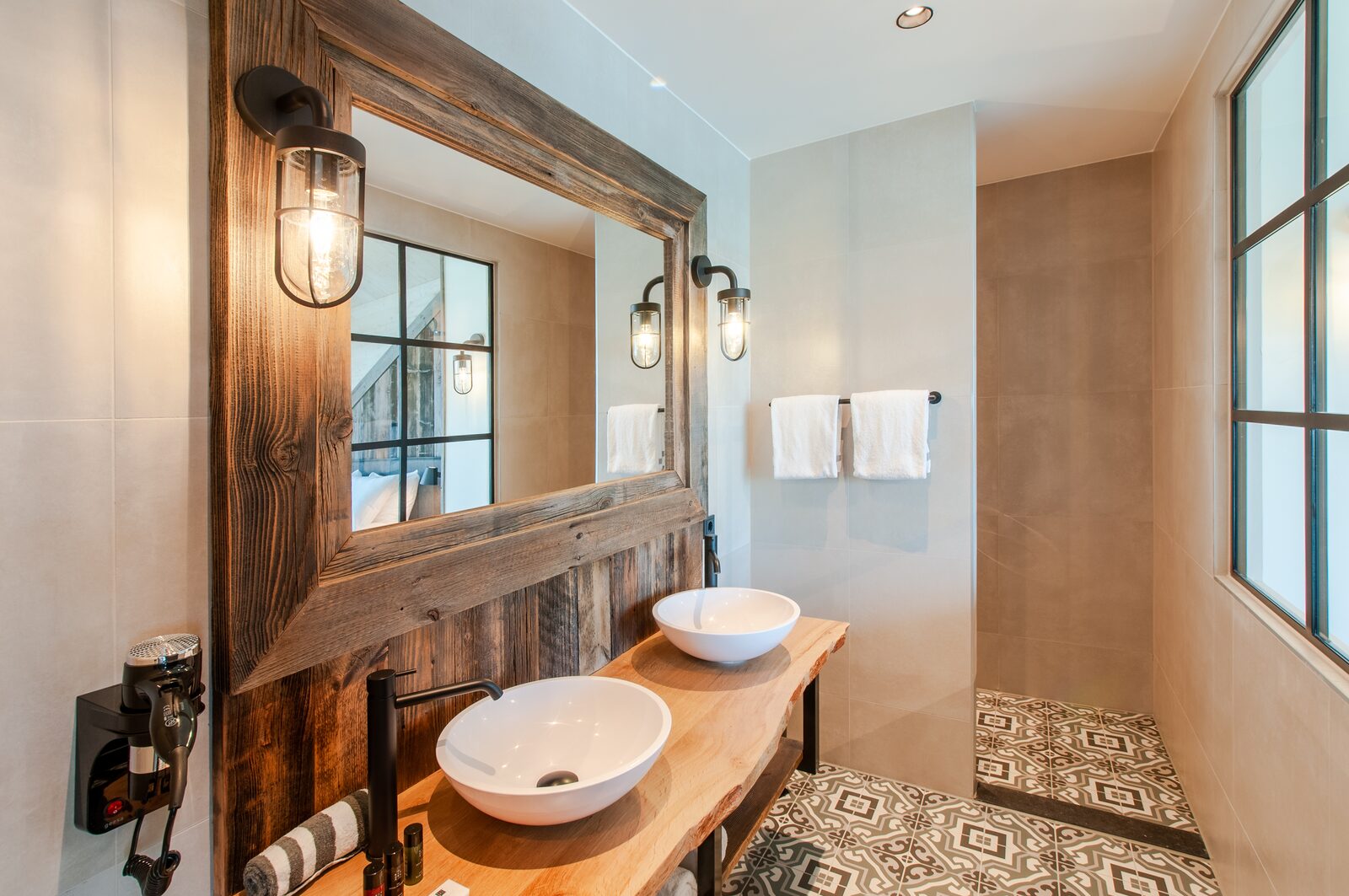 Spa package
The spa package, consisting of a bathrobe and slippers, will be ready for you upon arrival in your hotel suite. This way you can fully experience our wonderful spa & wellness offer.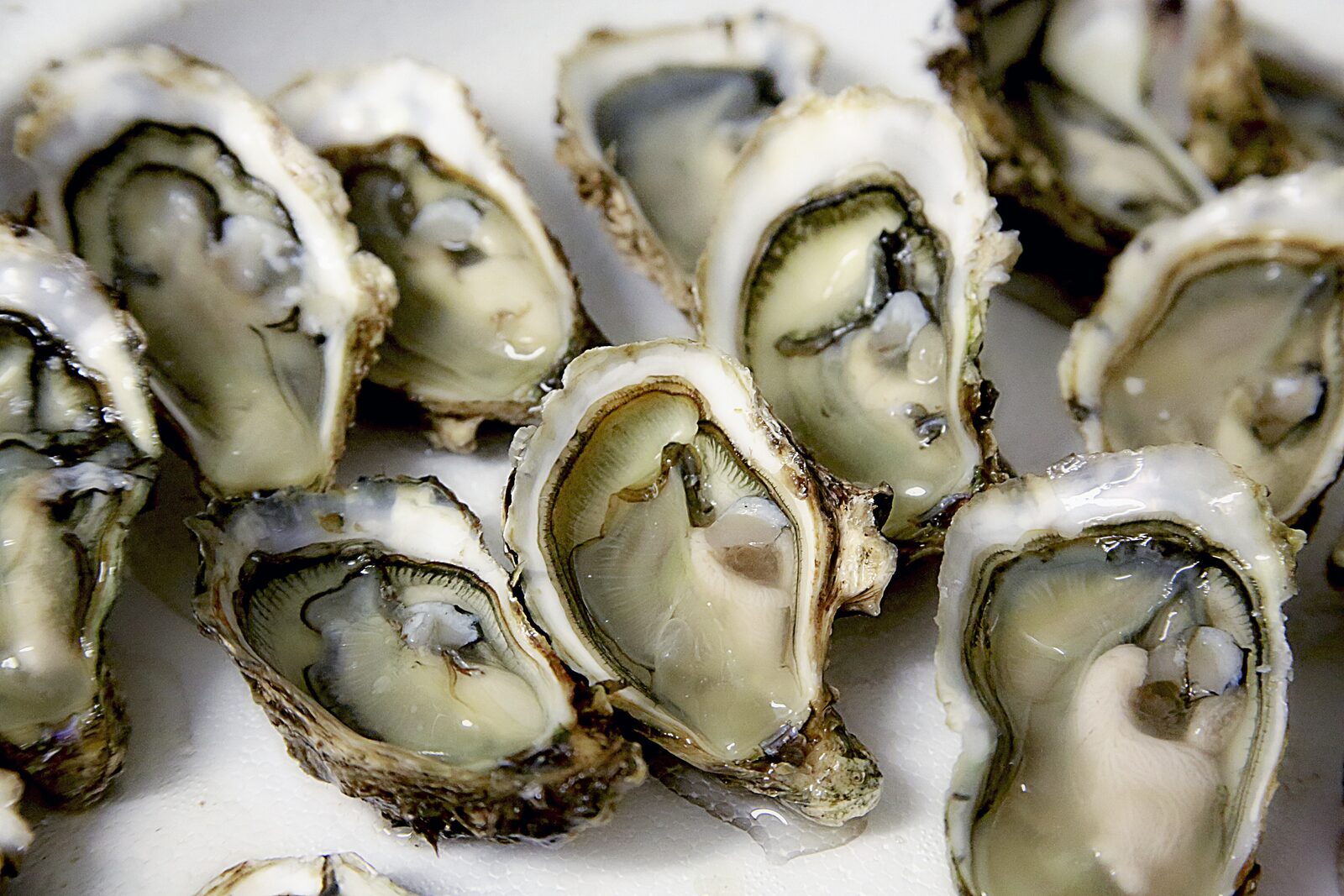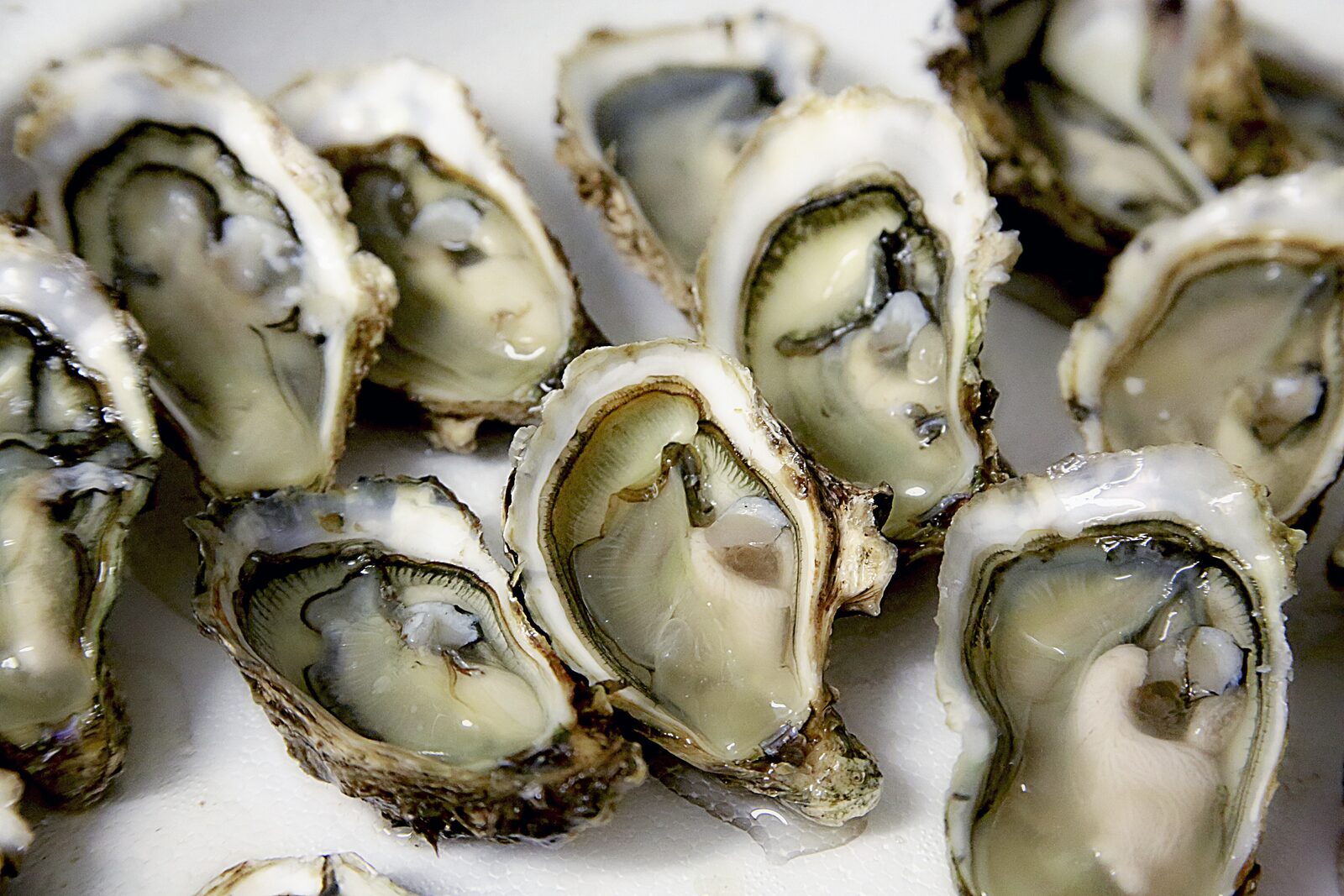 Welcome with oyster and Prosecco
Enjoy a warm welcome to your hotel suite with a glass of Prosecco and an oyster. The Prosecco and oyster are ready for you upon arrival. You can book this warm welcome when placing your reservation. Enjoy!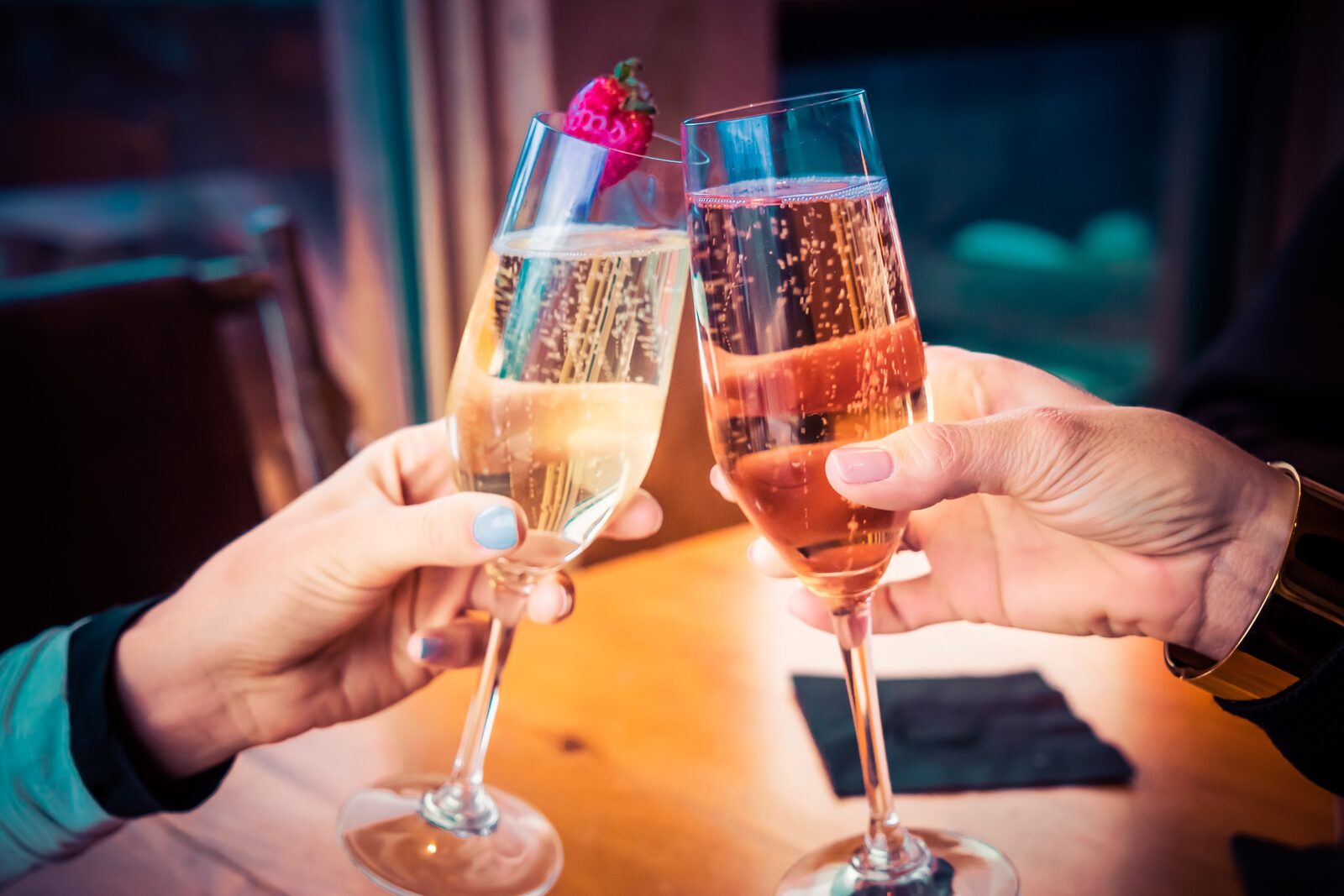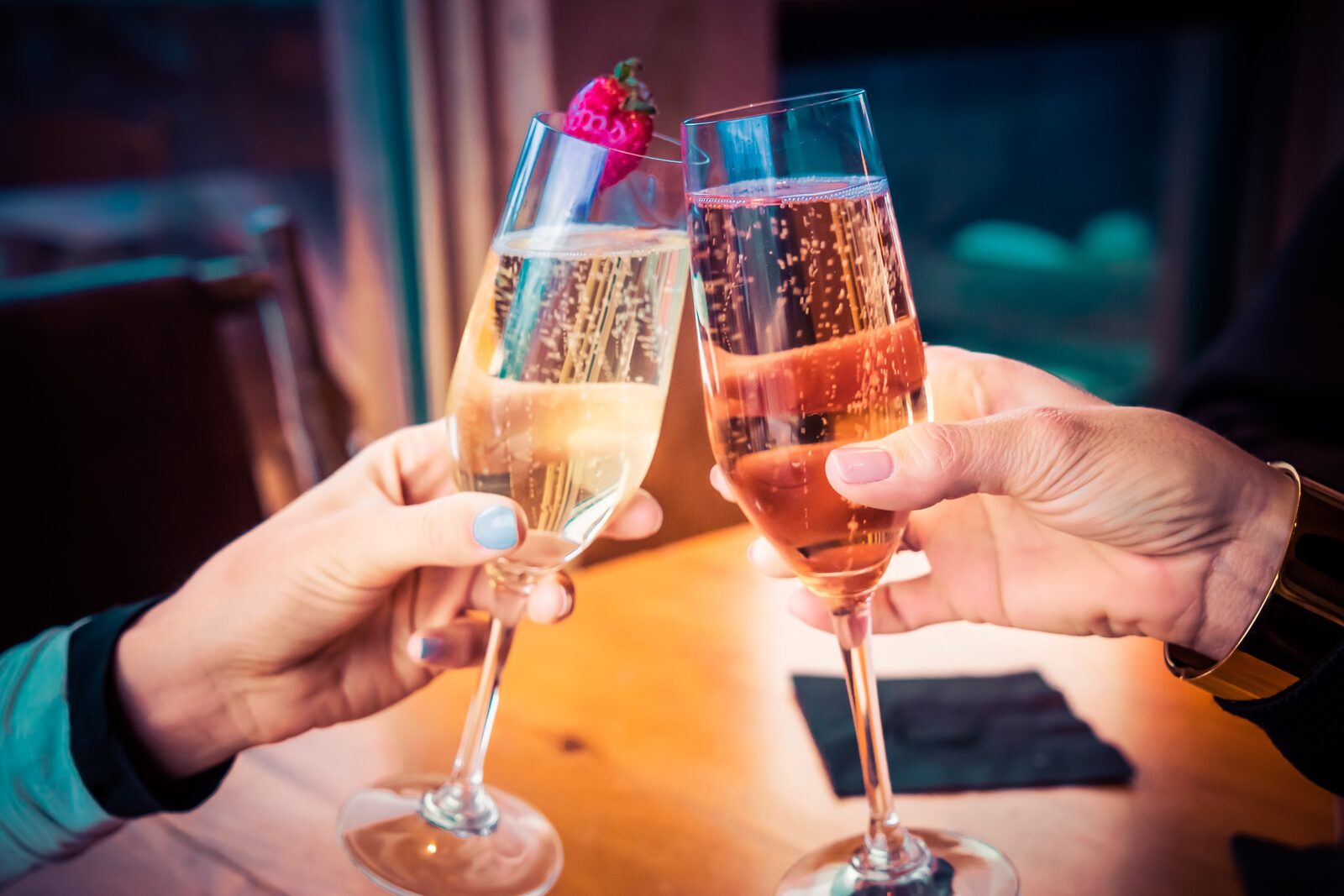 Bottle of champagne in your suite
Start your luxury holiday at Resort Waterrijk Oesterdam with a delicious bottle of champagne in your hotel suite. A toast to an unforgettable holiday in the beautiful Zeeland! You can book the champagne as an extra when you place your reservation.
The Oesterdam Marina Marina is on the same site as the holiday resort. As a guest at our holiday park with marina, you can fix your own boat here or make use of the facilities.
Enjoy a day on the water at the Zoommeer between Zeeland and Brabant with a 4 or 12-person boat. You don't need a sailing licence.
Enjoy a relaxing trip on the water and discover all the nice islands that you encounter along the way. A canoe paddle ride is possible from 2 people and up. Discover Zeeland from the water!
Stand up paddling (SUP) is the latest surfing trend, blown over from Hawaii. We offer a unique experience, because we offer SUP as a team. Having to work together on a single board while trying not to lose your balance ensures a high fun factor.
The RIB Experience is a unique experience on the water. Step into your 300 horsepower RIB with your friends, family, or colleagues and experience the feeling of extreme power. It is an experience you will never forget!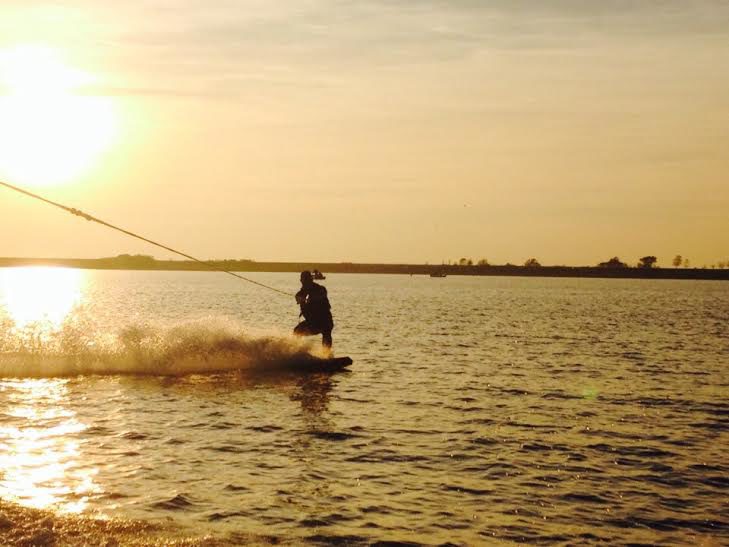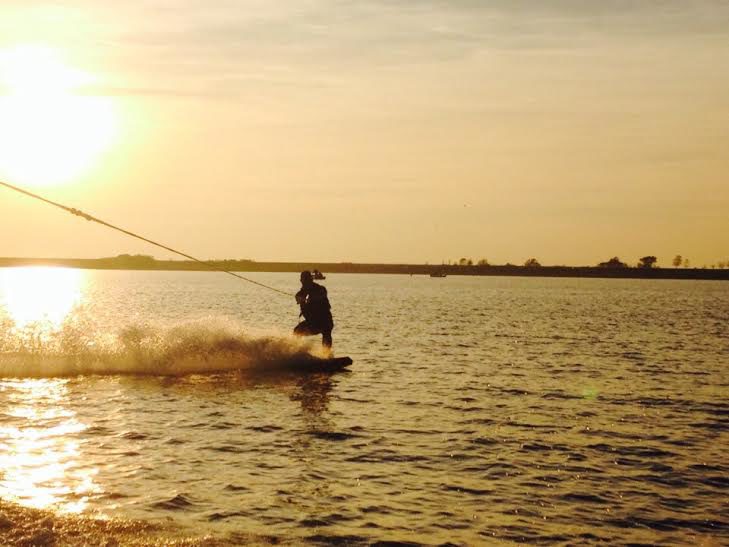 Wakeboarding and water skiing
Do you love water sports? Then you will enjoy your stay at Resort Waterrijk Oesterdam. The opportunities for water skiing and wake boarding are enormous. Are you up for it?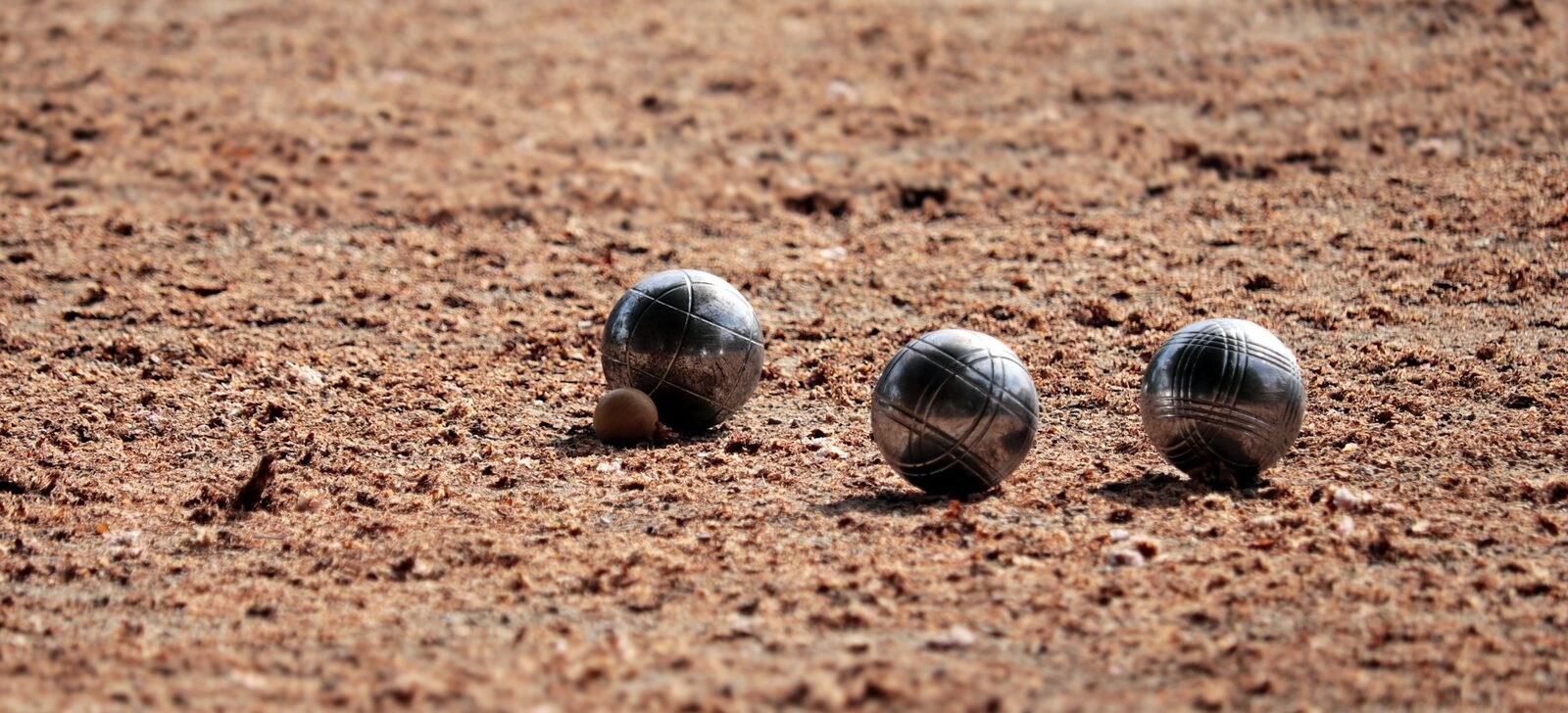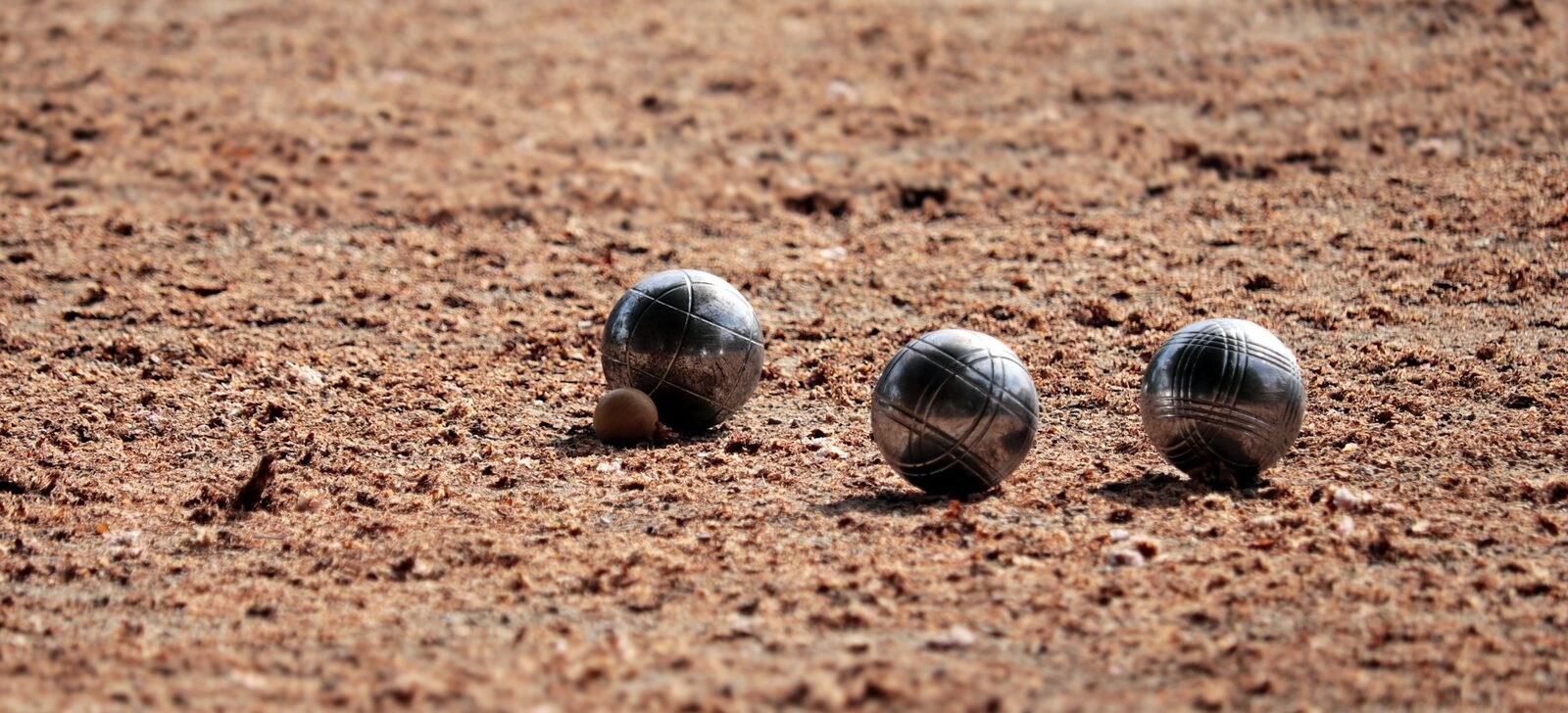 Pétanque court
Play a game of pétanque together with your family, friends or colleagues. The party game for every group and for all ages!
We offer special rooms for your event. In fact, our rooms are perfect for any training, conference, meeting, staff party, or trade show. We offer suitable rooms for every group.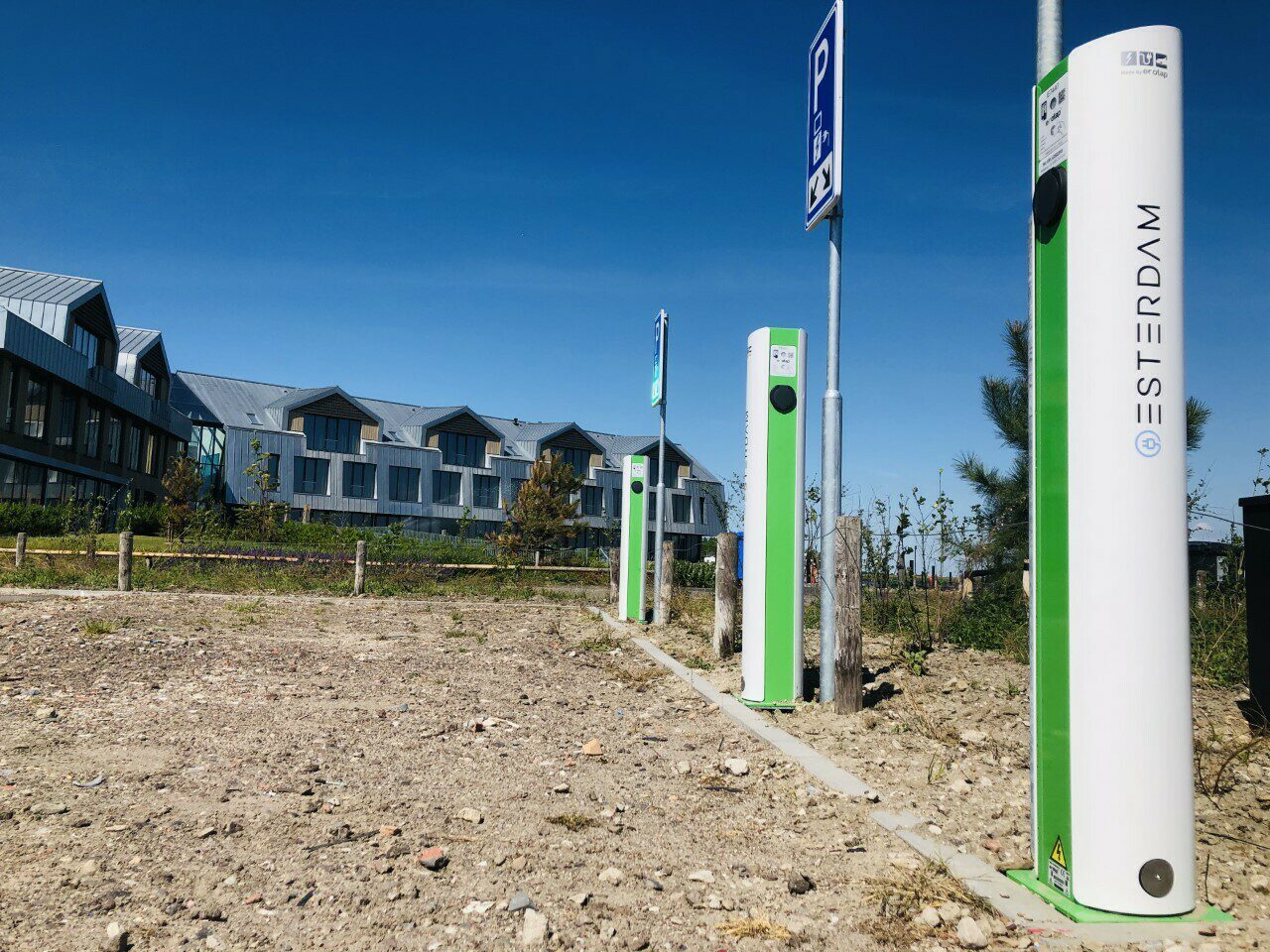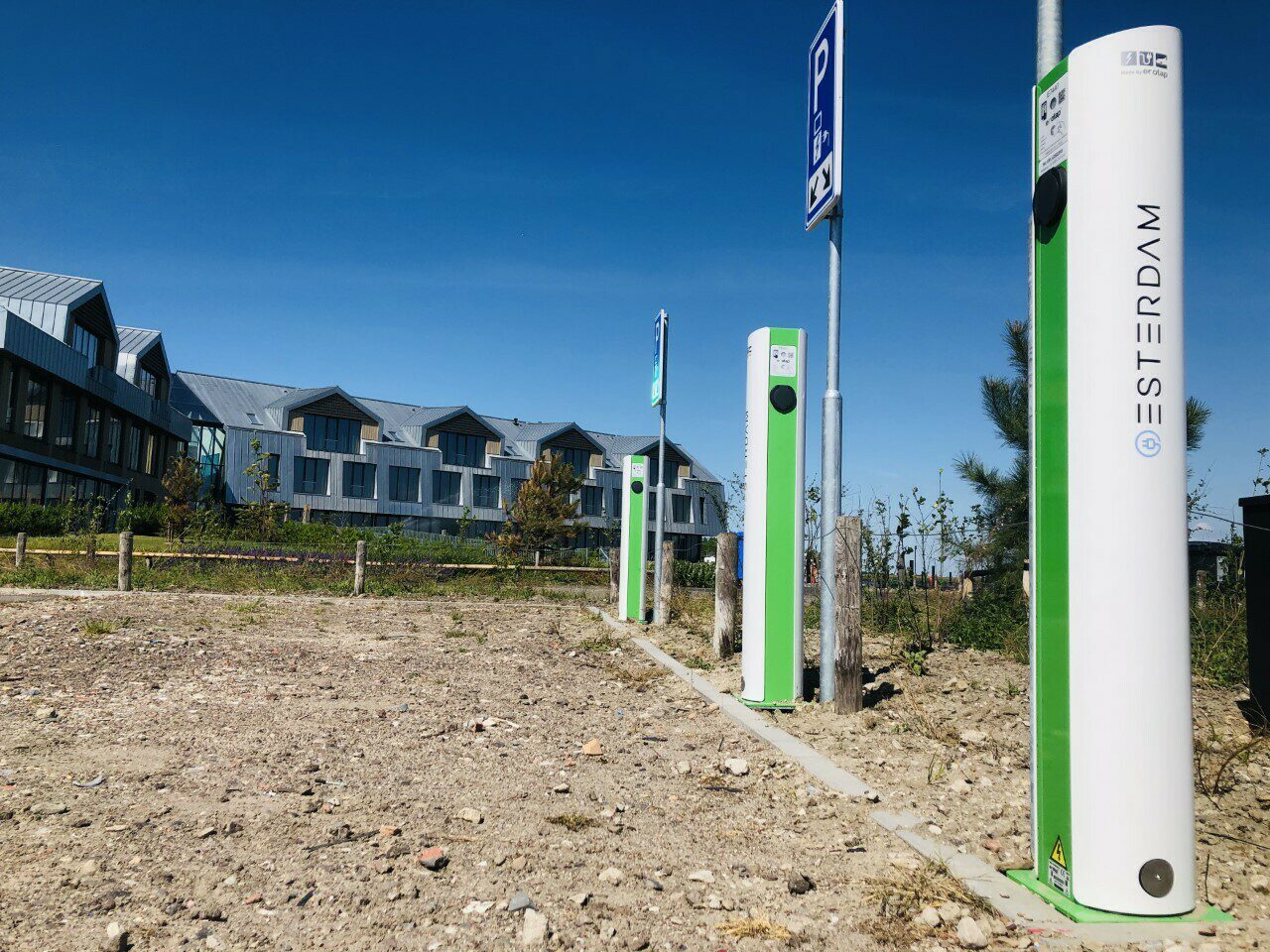 Central parking lot
In front of the center building is the central parking lot. Here you will also find a number of posts with charging spots for electric cars.