Facilities
During your stay at Waterrijk Oesterdam, you'll encounter lots of facilities serving to make your stay complete. Water sports enthusiasts will find everything they're looking for here. Thanks to its unique location at the Oosterschelde, Waterrijk Oesterdam features many water sports opportunities. You can go for wonderful sailing trips, explore the aquatic plant and animal life during a diving trip, or try your luck with the fishing rod. You can also rent a boat at our resort for a relaxed day on the water. Bringing your own boat is no problem either. Of course, there are plenty of other facilities you get to make use of. You can find them on this page. For various active, creative and cultural packages, please visit our Outdoor Elements website.
New at Outdoor Elements: the most exciting outing for 2 to 8 people. Try to escape the Escape Room in 60 nerve-wracking minutes.
Discover the world of wine in your own holiday villa! Waterrijk Oesterdam offers various wine tastings, guided by a wine expert.
Looking for an exciting activity with your family, group of friends or colleagues? Waterrijk Oesterdam offers lots of nice outings together with Outdoor Elements.
At Waterrijk Oesterdam in Tholen you can enjoy various kinds of water sports and other fun activities, like a culinary RIB trip to Yerseke.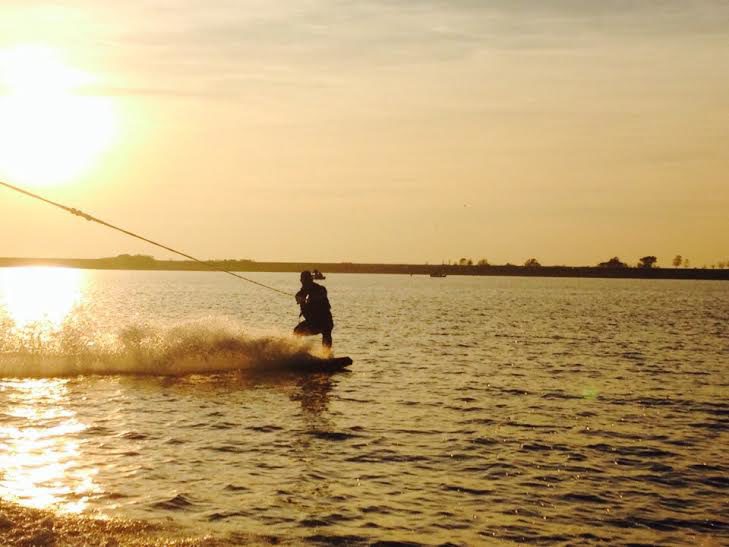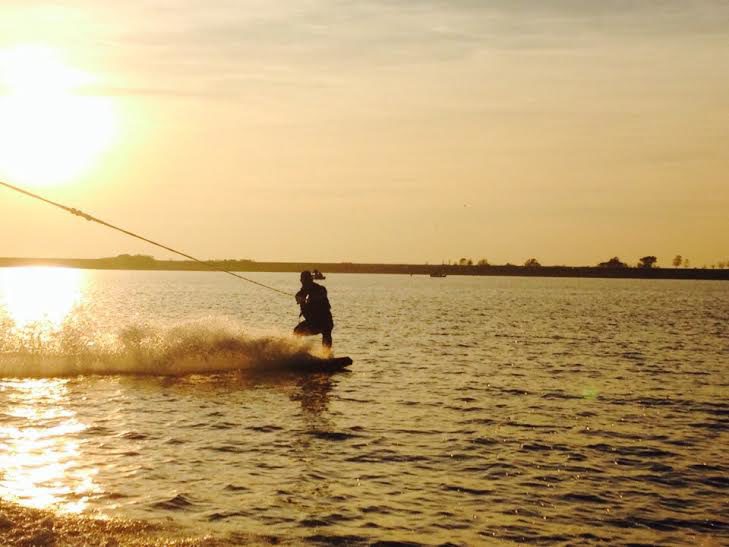 Wakeboarding and water skiing
From Waterrijk Oesterdam, you can sail straight into the high-speed sailing area. If you're bringing your own boat, you can use the trailer slope and storage. Opt for a challenge and go wakeboarding or water skiing on Zeeland's beautiful waters. Adventure and excitement are guaranteed! Water skiing and wakeboarding are enjoyable sports for everyone, suitable for all ages. Let yourself go on the water along with your family, friends or colleague'ss!
✓ Right at the high-speed sailing area
✓ Mooring and storage available