Dining out with the entire family is a tricky thing? Not at Marina Beach Club, situated at Resort Oesterdam. In addition to the best fish dishes, you can also find the most tender meat and delicious vegan options, and there are plenty of options for the kids as well. If there is one thing that connects people, it is good food. You can expect the tastiest fresh lobster, mussels, oysters and shrimp. Enjoy an evening of culinary surprises and order a three, four or even five-course dinner at Marina Beach Club and enjoy a wonderful evening together. You are welcome here for breakfast, lunch and drinks as well. Enjoy a wine, tapas table and some sunshine with your feet in the sand. The full Zeeland experience!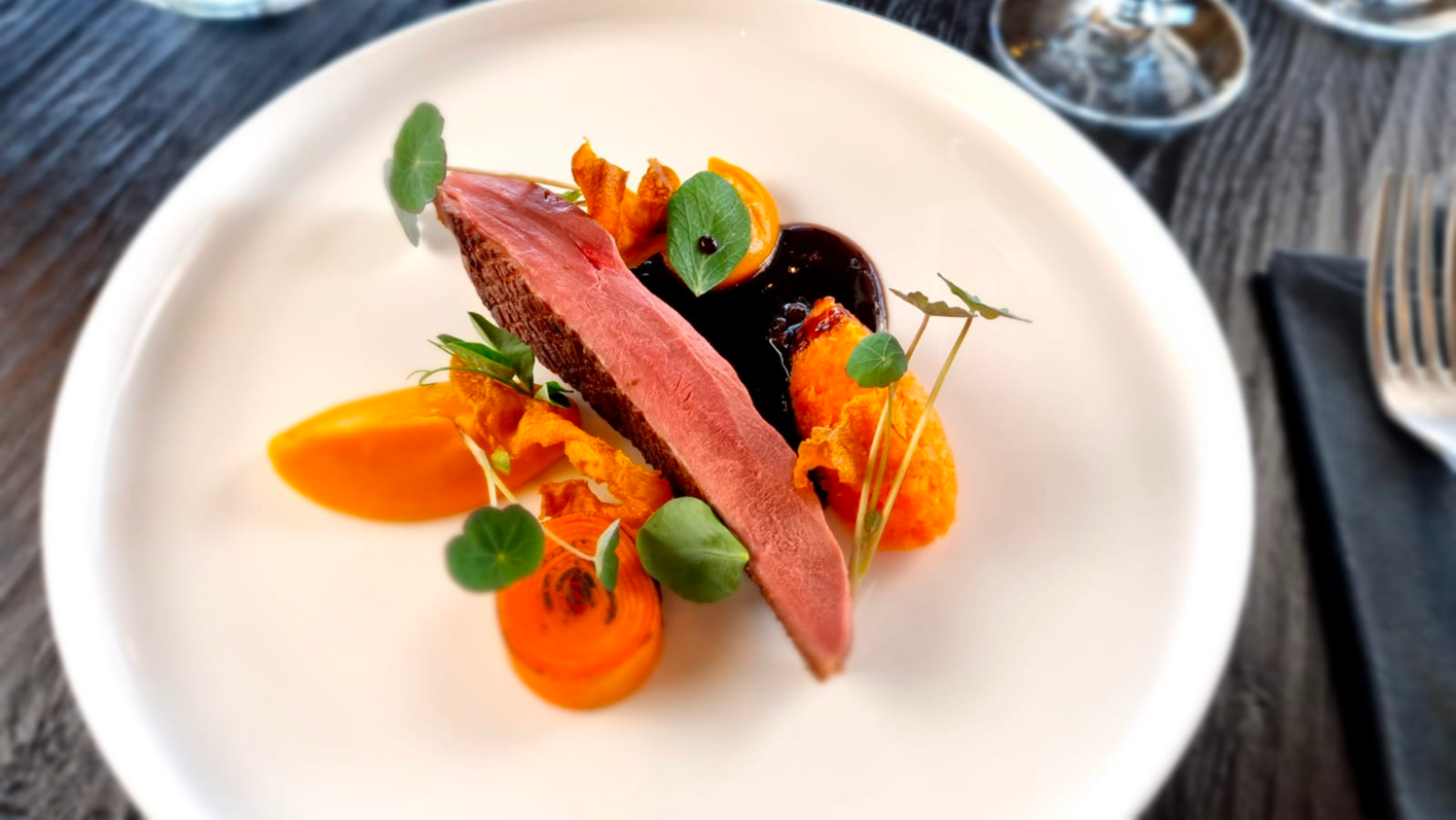 Renting a boat is always a success and a lot of fun for all age groups! Rent a boat and explore the Zoommeer. The boats are suitable for up to 12 persons, meaning they offer enough room for the entire family. You do not need a boating license to pilot the boat, so everyone can feel like the captain of the family for a while. Are you looking for something a little more adventure? If so, you can also rent a canoe, pedal boat or SUP board and explore the area's natural beauty in peace. Something extra fun? Team-based SUP boarding on the family SUP. Can you keep your balance together?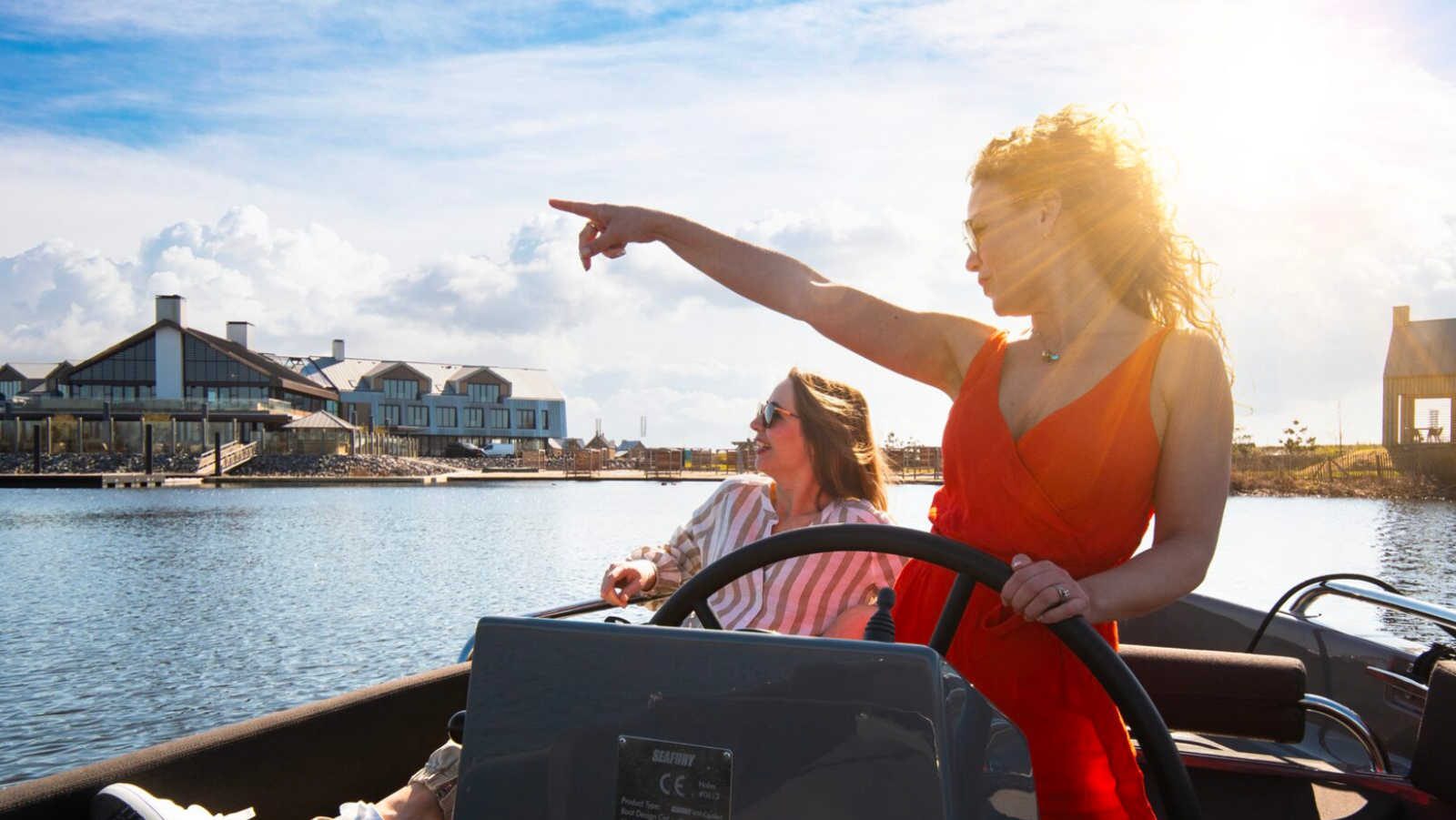 Whereas one person enjoys a cycling trip, another, for instance adolescents, think they are terrible. Another great way to explore the area is by e-chopper. You will receive three routes before the trip, you will choose the one that appeals to you most and then you will go exploring Zeeland while riding silently through the natural beauty. An amazing activity for all age groups which combines seeing the area and appreciating nature with the cool e-choppers. This is guarantee to please the adolescents as well!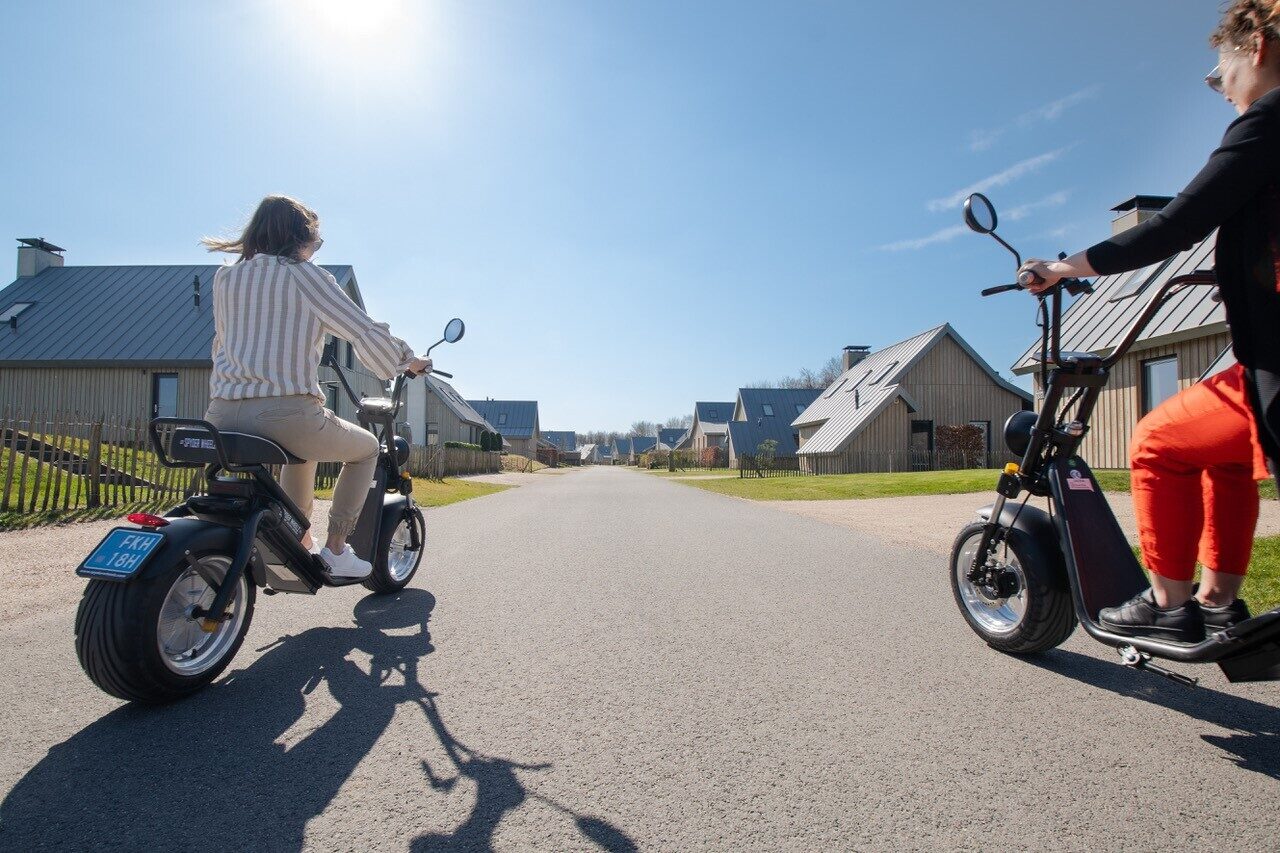 You can visit numerous great cities in the vicinity of Resort Oesterdam. For instance, pay a visit to the historic city center of Tholen, go to the Lievevrouwenpoort in Bergen op Zoom, or join a tour about the oyster pits in the village of Yerseke. Will you be staying a little longer? And would you like to visit a large city as well? If so, Antwerp is absolutely recommended. You can be in the vibrant heart of the bustling diamond city within 45 minutes by car. Here, you can go shopping at both the large chains and smaller local shops. You will also find one of the oldest zoos in the world here, and you can enjoy Flemish delicacies such as waffles and fries, of course.