Cooking with regional products from Zeeland
A warm summer day, a table full of homemade dishes and enjoying the nice atmosphere while the sun goes down, does that not sound like music to your ears? It is possible during a stay at Oesterdam Resort in Zeeland . And the holiday experience is really complete when you see the sun go down in the beautiful sea. Thanks to the location on the water and the luxurious and exclusive villas, you can enjoy a wonderful holiday here. Read more and discover why staying at this Holiday park in Zeeland is always a good idea.
The best dishes from Zeeland
In addition to a wonderful stay at Oesterdam Resort, Zeeland also has plenty to offer to completely surprise you on a culinary level. In the dishes, the quality of the regional products of Zeeland is central, this makes every meal a party. Start the day with a local bolus from the bakery, which is also known as a Jikkemiene . In the afternoon, this delicacy is also a favourite with the residents of the province of Zeeland. In the evening you can choose from plenty of , dishes from Zeeland as well as the possibility to show your cooking skills in your own villa. How about, for example, mussels in garlic ? Or real sprouts from Zeeland from De Fruitkraam Buttinge, a farm shop in the province of Zeeland ? For dessert, you will make a summer fruit salad, for which the best place is 'Winkeltje' De Fruithoek . One thing is for sure: there are plenty of recipes to make your holiday a culinary highlight.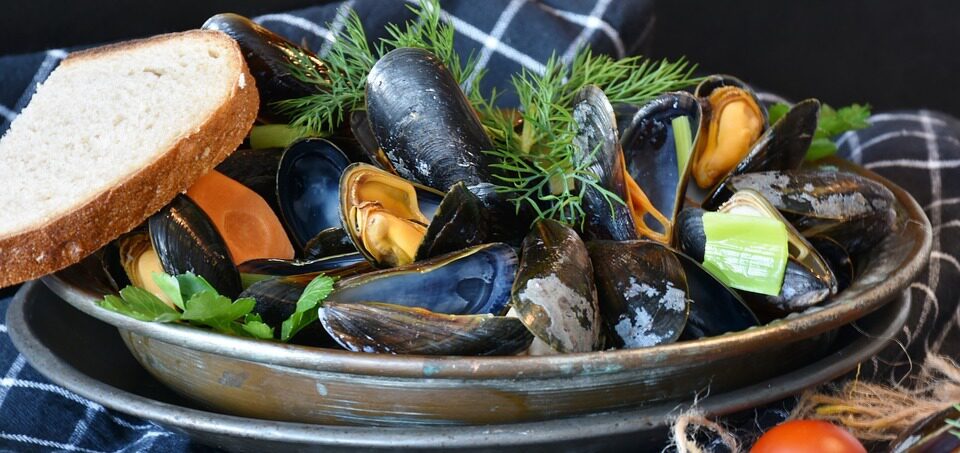 Dine on the veranda of your holiday villa
Going out for dinner is fun, but enjoying in your own kitchen with regional products from the province of Zeeland is even more fun! The place to cook dishes from Zeeland. Get the most delicious ingredients in the many farm shops, Zeeland has to offer. If it is then time to have dinner, you can enjoy the meal on your own veranda on the water . The detached location of the villas , offers you plenty of space to enjoy a carefree holiday and have a lot of privacy. This allows you to fully enjoy dining with your travel group.
After the dinner washing dishes is in the past, because the luxury and fully equipped kitchen , of course, also has a dishwasher. This way you no longer have to worry about the dishes after eating and you can sit back and relax. Moreover, that is not the only appliance that the kitchen has, because there is even a microwave available to prepare the tastiest side dishes.
One thing is certain: you will not lack luxury and exclusivity during your holiday. To ensure that you come home feeling reborn, there are also a number of villas that have wellness facilities. At the end of the holiday, do not forget to bring something for those who stay at home. Because to be honest, returning home without souvenirs is a lot less fun? For example, De Stelhoek sells all kinds of regional products that are fun to give as a gift.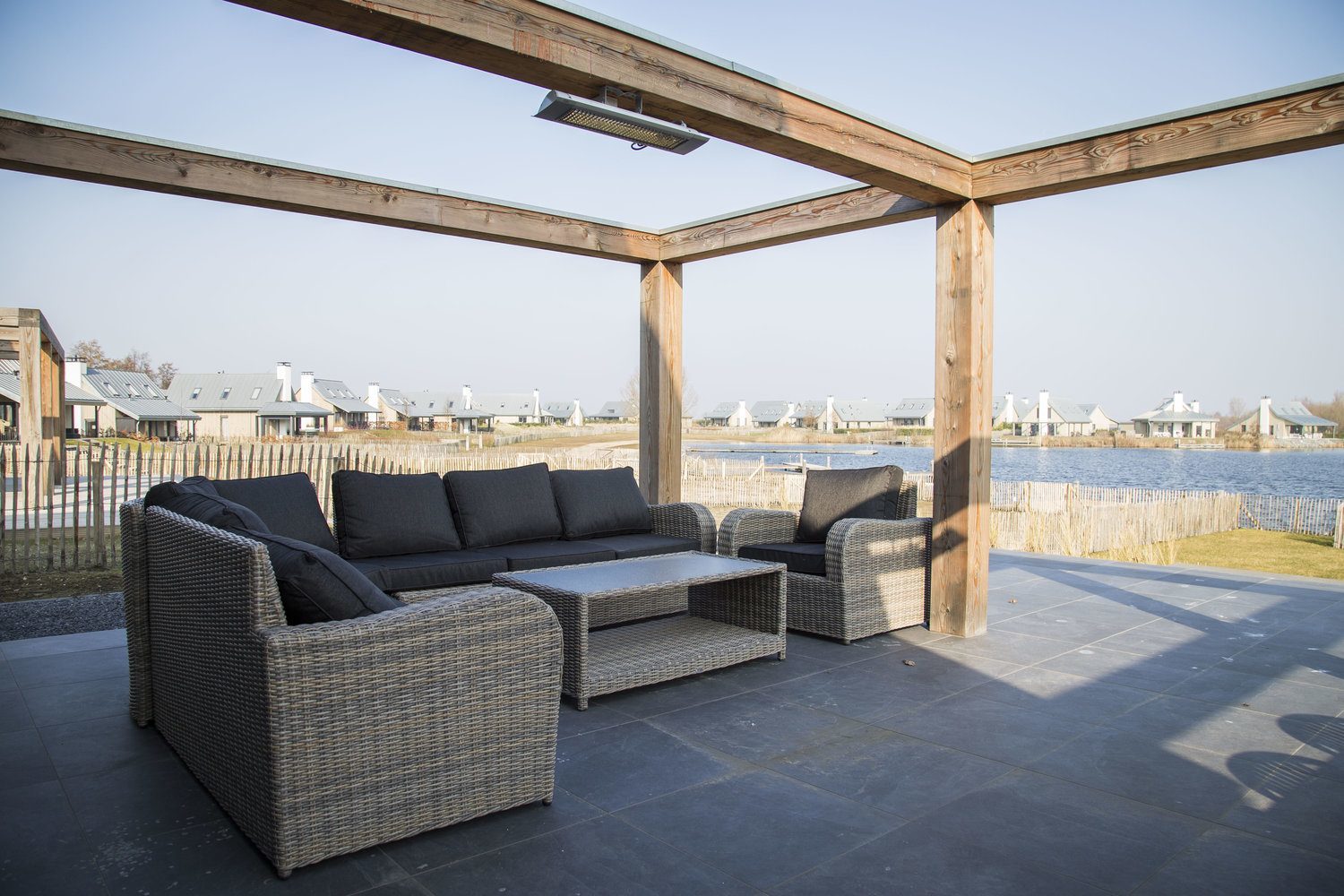 A carefree stay at Oesterdam Resort
Oesterdam Resort makes every effort to make your stay as pleasant as possible by taking into account every type of vacationer. That is why there is a suitable holiday villa , that meets all wishes and requirements, for everyone. To enjoy the peace, you can for example choose a nature villa in Zeeland . Ideal to become one with nature and also to get closer to your partner thanks to your time together.
If you want to get away with a larger travel group, you can stay in a spacious holiday home in Zeeland for four people . In the home you surround yourself with all kinds of luxury, so that all ingredients are present for a carefree holiday . Go out in the area to discover all the secrets of Zeeland. At the end of the day, it is time to relax in a lovely bed or schedule some me time in the nice bathroom. Planning to give grandfather and grandmother an unforgettable time? Then go for a holiday home in Zeeland for six people . Depending on the desired degree of luxury, there is a suitable home for every group. Especially for the doubters, there are also plenty of options for a last minute holiday home in Zeeland .
Are you also planning to enjoy carefree and enjoy cooking with products of Zeeland? Do not wait any longer and book your stay today!