Enjoy a day on the water at the Zoommeer between Zeeland and Brabant with a 4 or 12-person boat. You don't need a sailing licence.
Enjoy a relaxing trip on the water and discover all the nice islands that you encounter along the way. A canoe paddle ride is possible from 2 people and up. Discover Zeeland from the water!
Stand up paddling (SUP) is the latest surfing trend, blown over from Hawaii. We offer a unique experience, because we offer SUP as a team. Having to work together on a single board while trying not to lose your balance ensures a high fun factor.
Paintball: a strategic and exciting team game where the adrenaline pumps through your veins. Challenge your company to a game of paintball and see who is the best. You play the game with two teams.
Action, adventure, and fun during a game of archery tag. A cross between dodgeball and paintball, but with bow and arrow! Archery tag is possible for groups of 8 people or more.
An escape room: the most exciting outing for 2 to 8 people. Try to escape within 60 bone-chilling minutes! Unravel the mysteries of the Drowned Land of Reymerswael. Do you have what it takes?
The RIB Experience is a unique experience on the water. Step into your 300 horsepower RIB with your friends, family, or colleagues and experience the feeling of extreme power. It is an experience you will never forget!
Take on the challenge with an exciting buggy ride across Tholen and Bergen op Zoom. Defy the obstacles on the unpaved roads. A boost of adrenaline is guaranteed!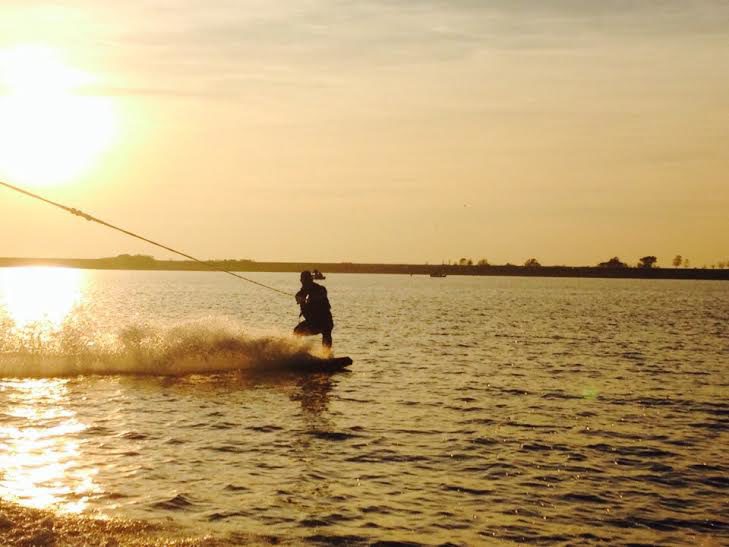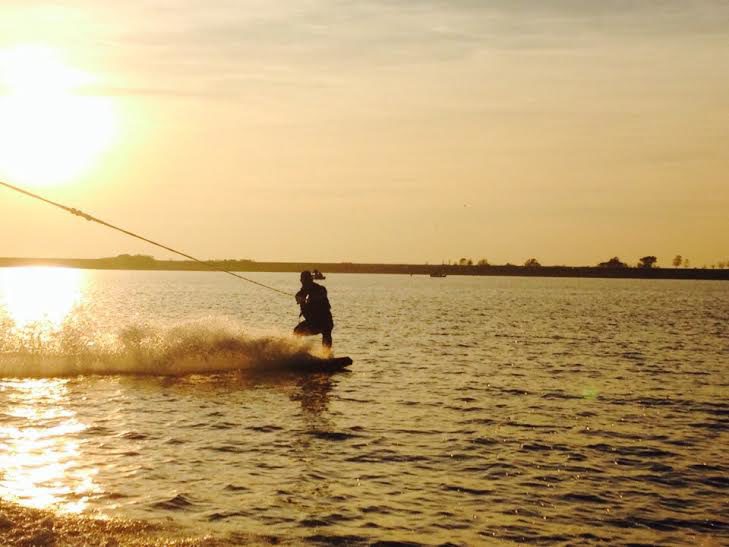 Wakeboarding and water skiing
Do you love water sports? Then you will enjoy your stay at Resort Waterrijk Oesterdam. The opportunities for water skiing and wake boarding are enormous. Are you up for it?