Enjoy a day on the water at the Zoommeer between Zeeland and Brabant with a 4 or 12-person boat. You don't need a sailing licence.
Maak een rustgevende tocht over het water en ontdek alle leuke eilandjes die u onderweg tegenkomt. Een kano peddeltocht is mogelijk vanaf 2 personen. Ontdek Zeeland vanaf het water!
Stand-Up-Paddling is dé nieuwste surftrend, overgewaaid vanuit Hawaii. Uniek is dat wij SUPpen aanbieden in teamverband. Het samenwerken op één board en de kans om je balans te verliezen, zorgen voor een hoge funfactor.
Paintball: een strategisch en spannend teamspel waarbij de adrenaline door uw aderen giert. Daag uw gezelschap uit voor een potje paintball en laat eens zien wie de beste is. U speelt met twee teams.
Actie, avontuur én plezier tijdens een potje archerytag. Een kruising tussen trefbal en paintball, maar dan met een pijl en boog! Archerytag is mogelijk voor gezelschappen vanaf 8 personen.
Een escape room: hét spannendste uitje voor 2 tot 8 personen. Probeer binnen 60 bloedstollende minuten te ontsnappen! Ontrafel de mysteries van het Verdronken Land van Reymerswael. Durft u het aan?
De RIB Experience is een unieke ervaring op het water. Stap samen met je vrienden, familie of collega's in onze rib met 300 pk en ervaar de extreme krachten. Het is een ervaring om nooit te vergeten!
Ga de uitdaging aan met een spannend buggy rit over Tholen en door Bergen op Zoom. Trotseer de obstakels op de stukken onverharde weg. Een adrenalineboost gegarandeerd!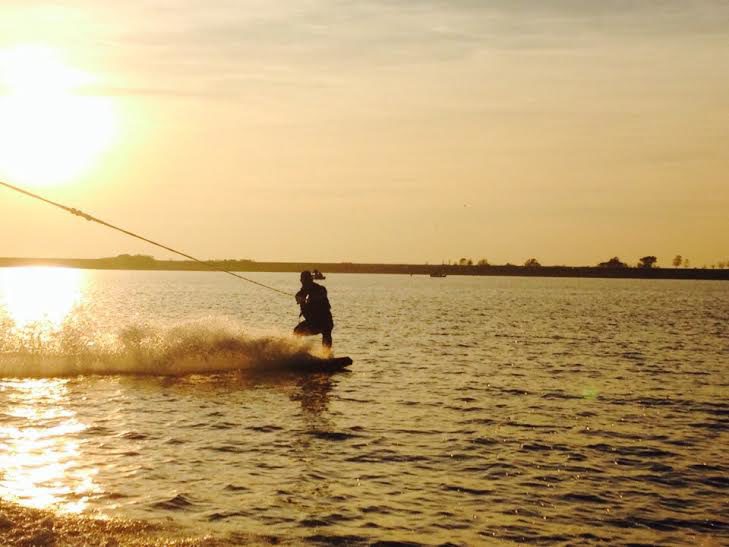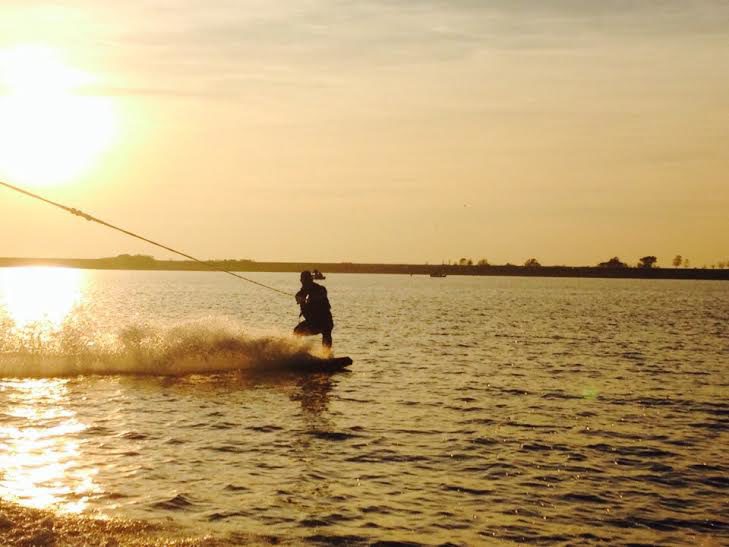 Wakeboarding and water skiing
Do you love water sports? Then you will enjoy your stay at Resort Waterrijk Oesterdam. The opportunities for water skiing and wake boarding are enormous. Are you up for it?