In week 39 we started building the steel construction of the new facilities centre. Now Harbour beach club ZINK is taking more and more shape.
New at Oesterdam!
Rent an e-chopper and explore the area in special way!
Get a breath of fresh air with the family or friends, and enjoy a beautiful route.
The place to be in Zeeland can be found at Resort Waterrijk Oesterdam. Marina Beach Club is a go-to for any lunch, dinner, or business event. Come and relax on the cabana beach.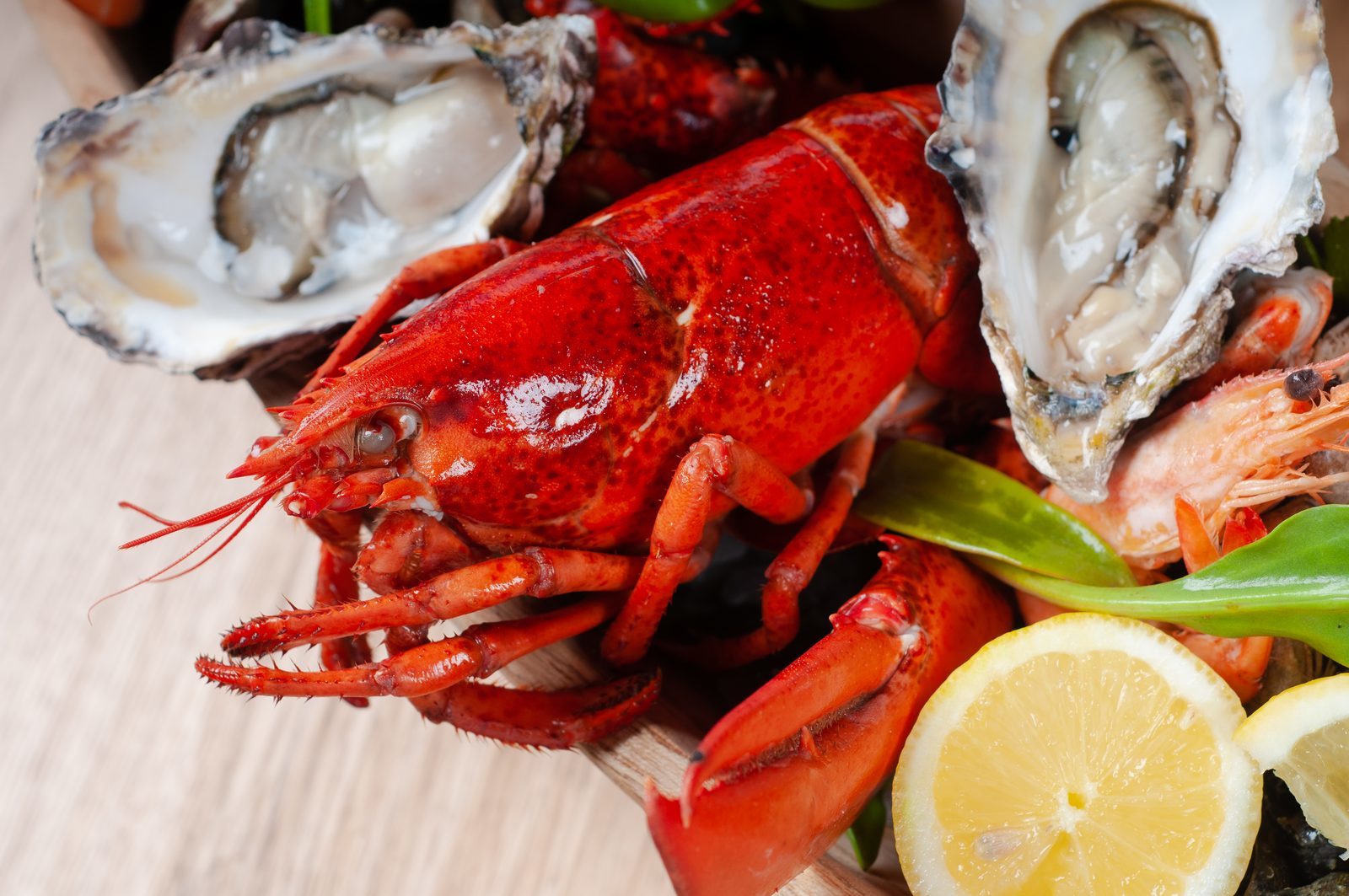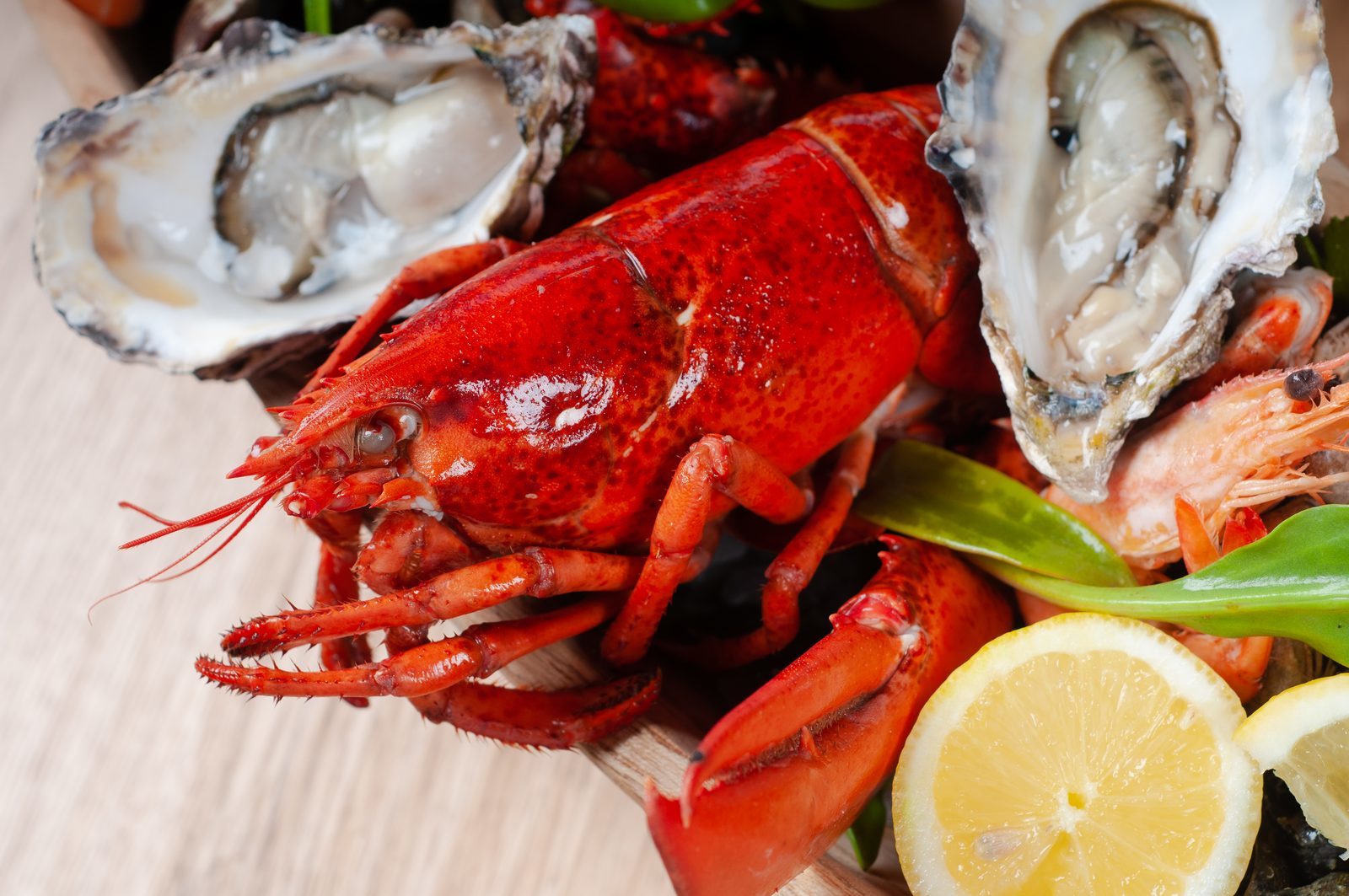 3- or 4-course menu
Our kitchen staff takes care of the most culinary delights with passion. For a 3- or 4-course dinner you can visit the Marina Beachclub. We offer seasonal menus with local specialties all year round.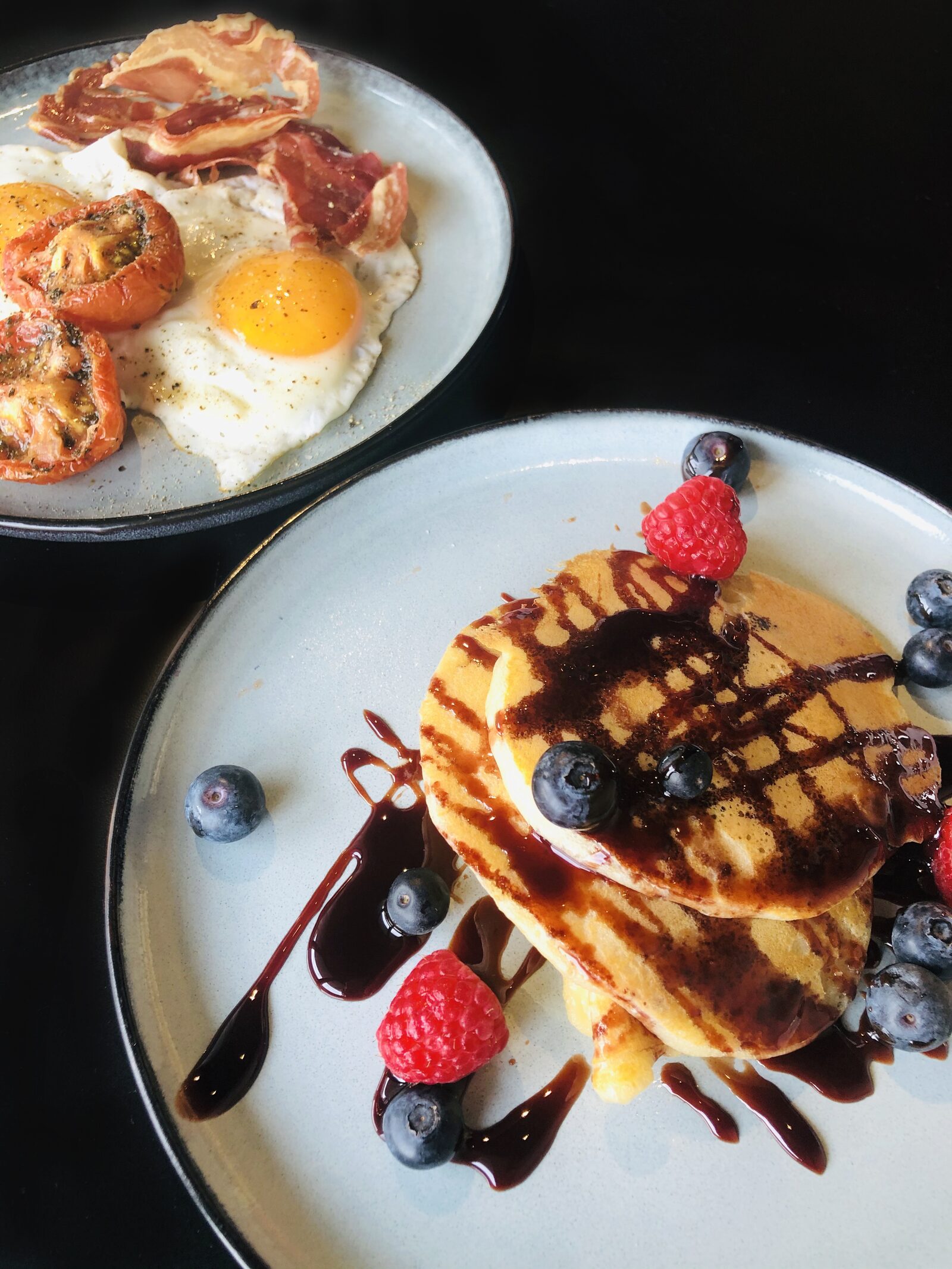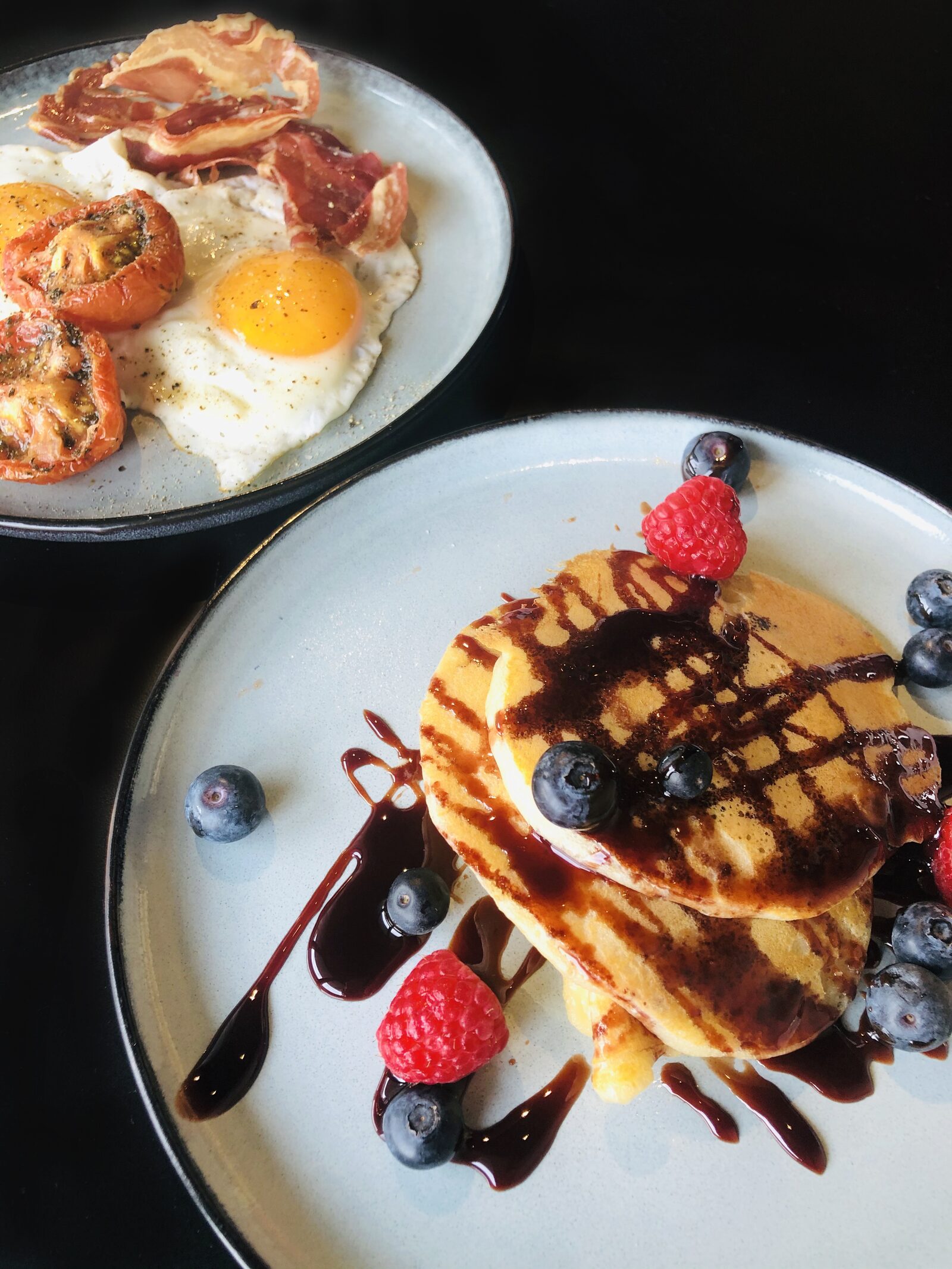 Breakfast
We offer a wonderful breakfast service at the Marina Beach Club. Start your day off right with a tasty and complete breakfast for €19.50 per person. And all this with a beautiful view of the water.
The Oesterdam Marina Marina is on the same site as the holiday resort. As a guest at our holiday park with marina, you can fix your own boat here or make use of the facilities.
Enjoy a day on the water at the Zoommeer between Zeeland and Brabant with a 4-, 8- or 12-person boat. You don't need a sailing licence.
Enjoy a relaxing trip on the water and discover all the nice islands that you encounter along the way. A canoe paddle ride is possible from 2 people and up. Discover Zeeland from the water!
The most beautiful cycling trails can be found in the area around Waterrijk Oesterdam! During your stay at Waterrijk Oesterdam, you can easily discover the beautiful surroundings by bike.
Stand up paddling (SUP) is the latest surfing trend, blown over from Hawaii. We offer a unique experience, because we offer SUP as a team. Having to work together on a single board while trying not to lose your balance ensures a high fun factor.
Paintball: a strategic and exciting team game where the adrenaline pumps through your veins. Challenge your company to a game of paintball and see who is the best. You play the game with two teams.
Action, adventure, and fun during a game of archery tag. A cross between dodgeball and paintball, but with bow and arrow! Archery tag is possible for groups of 8 people or more.
An escape room: the most exciting outing for 2 to 8 people. Try to escape within 60 bone-chilling minutes! Unravel the mysteries of the Drowned Land of Reymerswael. Do you have what it takes?
The RIB Experience is a unique experience on the water. Step into your 300 horsepower RIB with your friends, family, or colleagues and experience the feeling of extreme power. It is an experience you will never forget!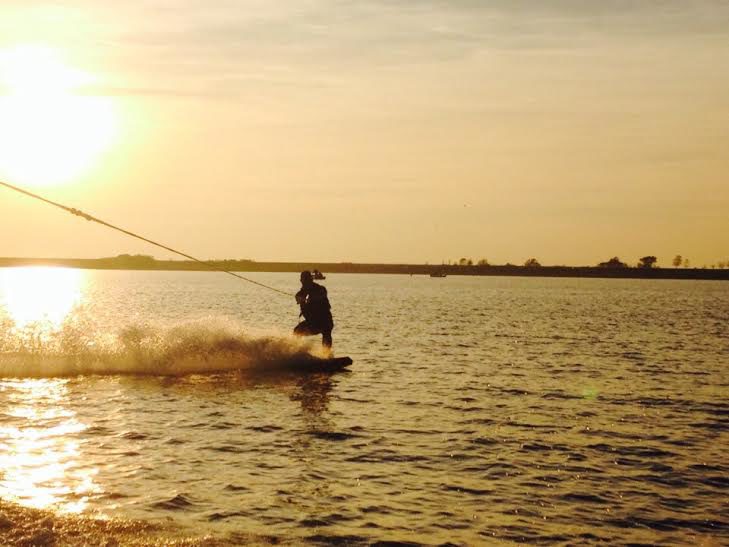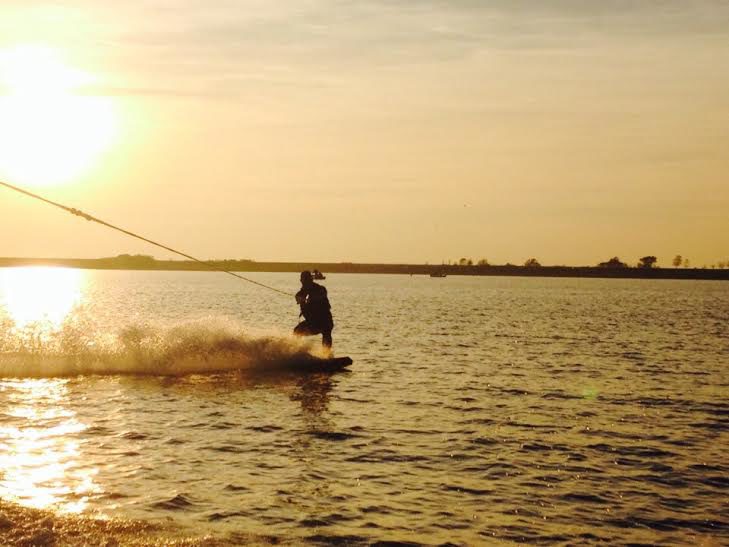 Wakeboarding and water skiing
Are you a true water sports enthusiast? If so, you will find everything you are looking for in the area of Oesterdam resort. The high-speed area offers you the opportunity to go water skiing and wake boarding. Go crazy on the water!
✓ High-speed area close to the resort
On your own initiative
No packages or possibilities through the resort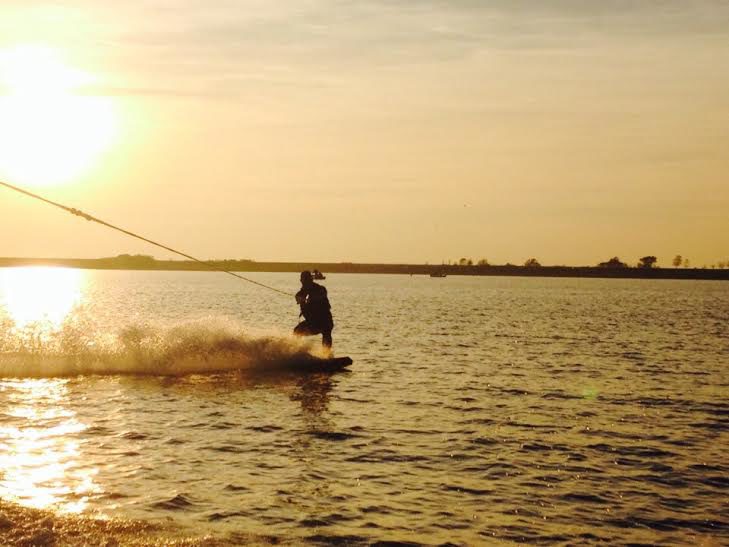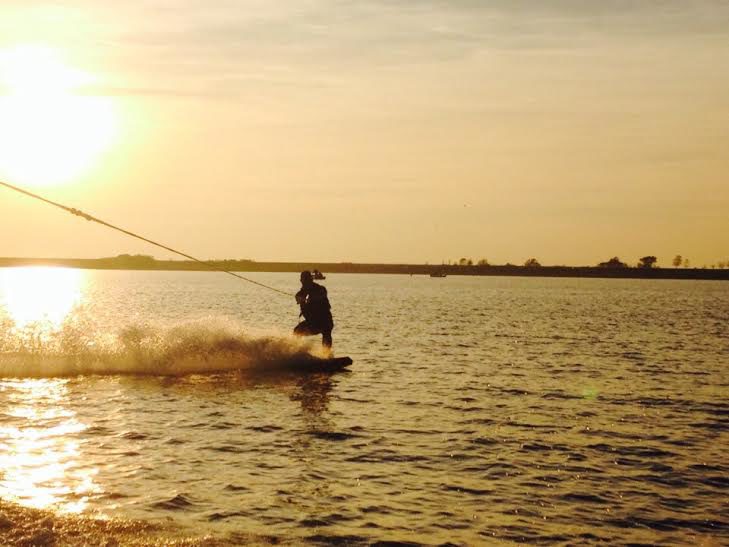 Wakeboarding and water skiing (Copy)
Are you a real water sports fan? Then you can enjoy your life in the surroundings of Oesterdam resort. The fast boating area offers you the opportunity for water skiing and wakeboarding. Have a blast on the water!
✓ Fast sailing area close to the resort
On own initiative
No arrangements or rental options through the resort
Your hotel stay includes the use of our spa & wellness facilities. Completely unwind in the infrared sauna, Finnish sauna, steam cabin, relaxation room, experience bath, or experience shower.
Experience the feeling of a summery holiday destination at our wonderful cabana beach. Imagine yourself in Ibiza when you enjoy the nice sun loungers. In the meantime, enjoy the tastiest drinks and bites to eat.
We offer special rooms for your event. In fact, our rooms are perfect for any training, conference, meeting, staff party, or trade show. We offer suitable rooms for every group.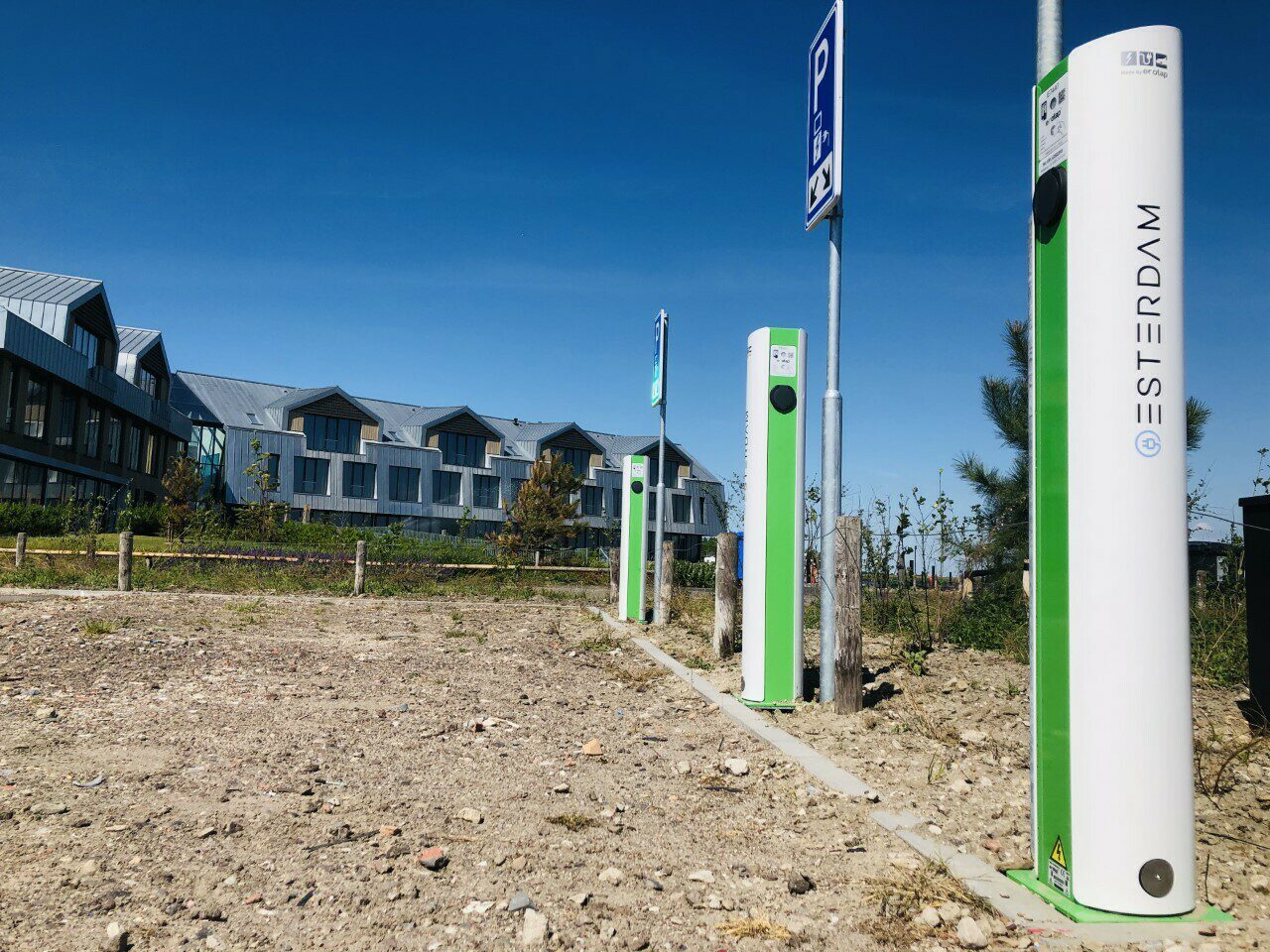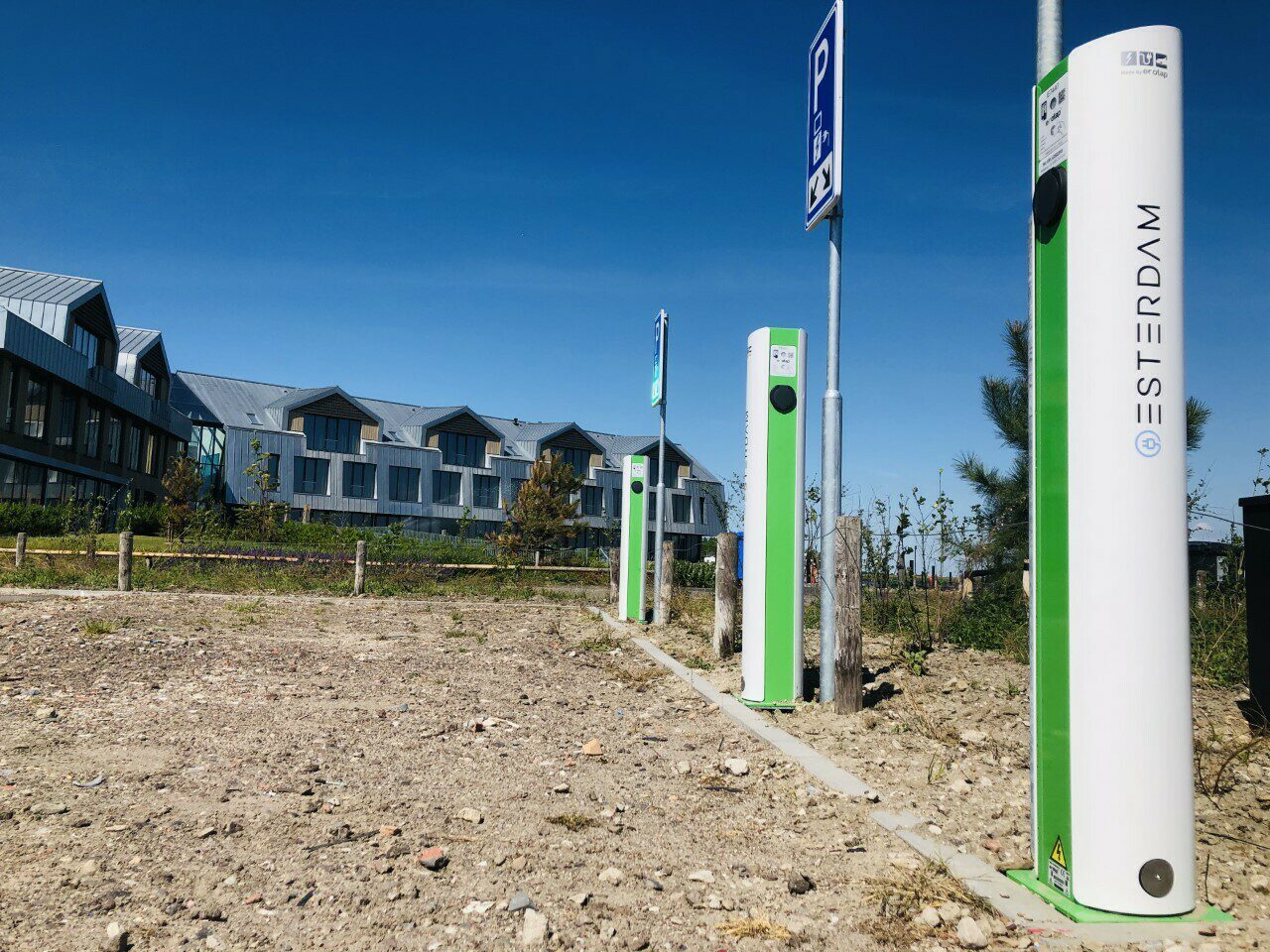 Central parking lot
The central parking lot is situated in front of the center building. Here, you will also find a number of posts with charging points for electric cars.
Please note that our Ecotap charging poles are not suitable for charging Polestar cars.