Sustainable solutions throughout the resort
The villas in the newly developed area on the south side of the resort purposely do not have a gas connection. These villas are equipped with a heat pump. The resort has a water purification installation. This ensures that the wastewater is purified and can flow back into the Zoommeer. In addition, the hotel utilizes a heat pump.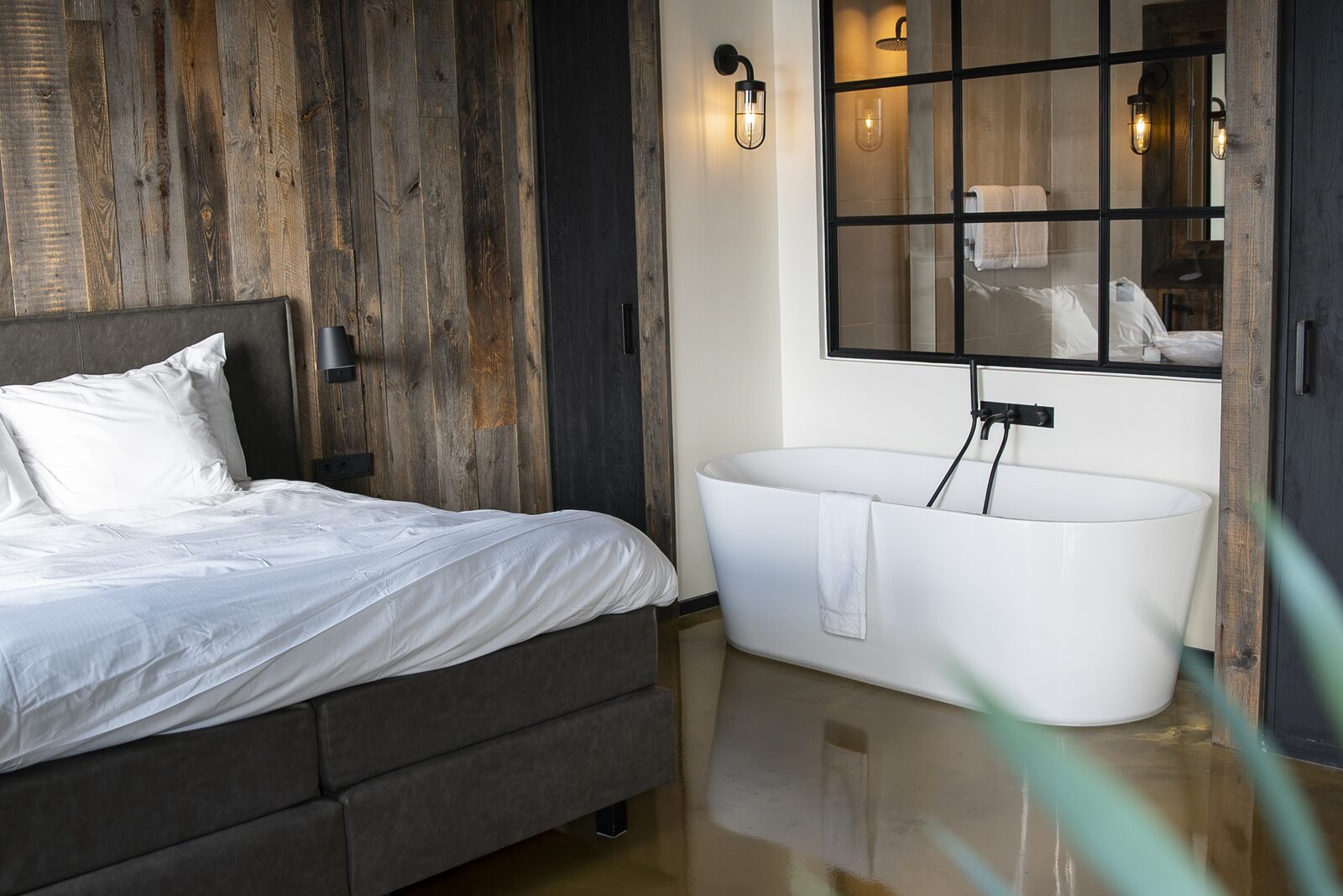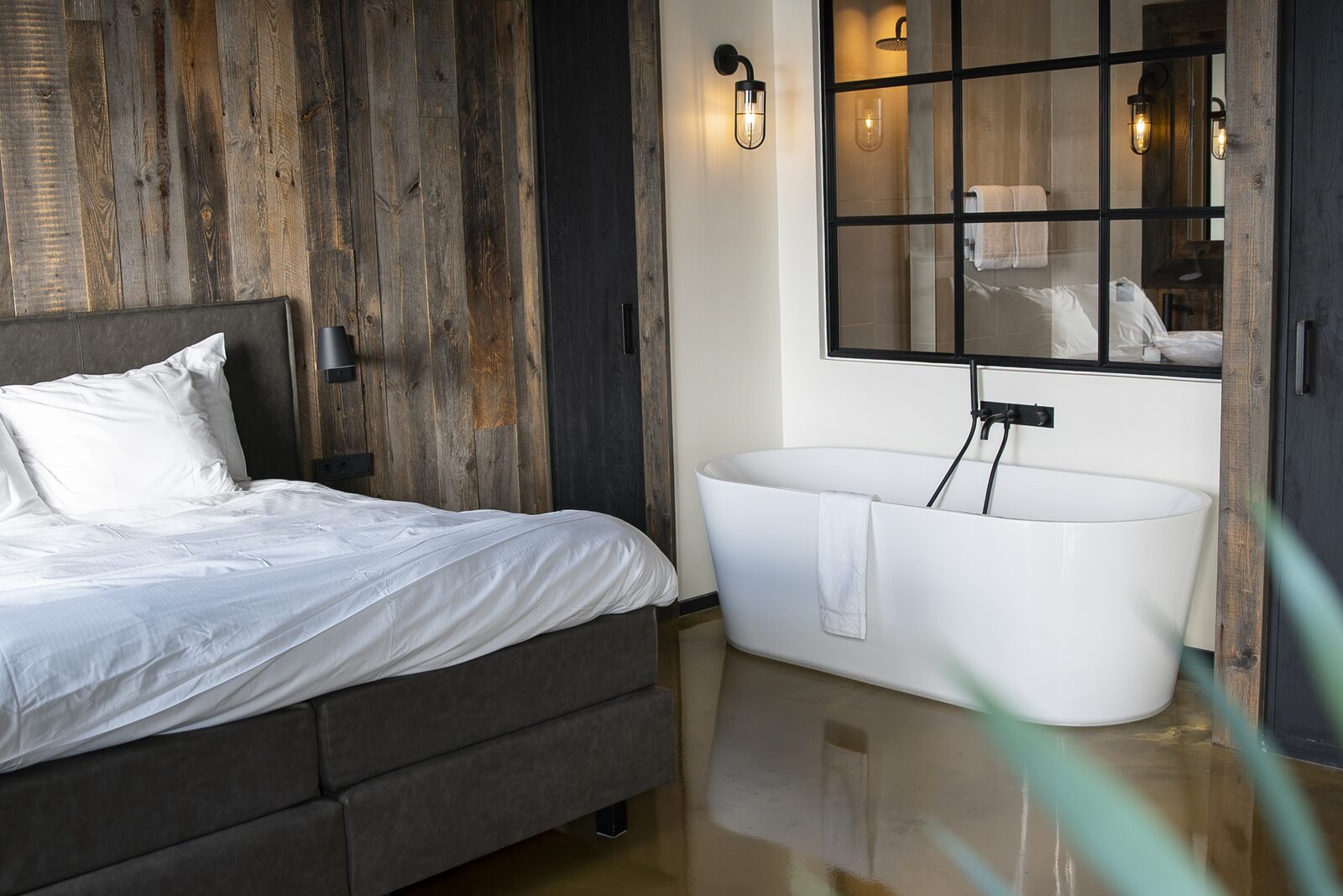 Durability, modernity, and luxury blend together perfectly
The suites offer all the luxury and comfort you would expect from a 5-star hotel: including free WiFi, a television, a minibar, a bathtub, a rain shower, and underfloor heating. Additionally, a hotel stay includes the use of delightful wellness facilities. The hotel suites have an environmentally-friendly climate control system. The automatic ventilation system provides a healthier living environment and optimal humidity. The suites are equipped with a separate water tank to avoid wasting water.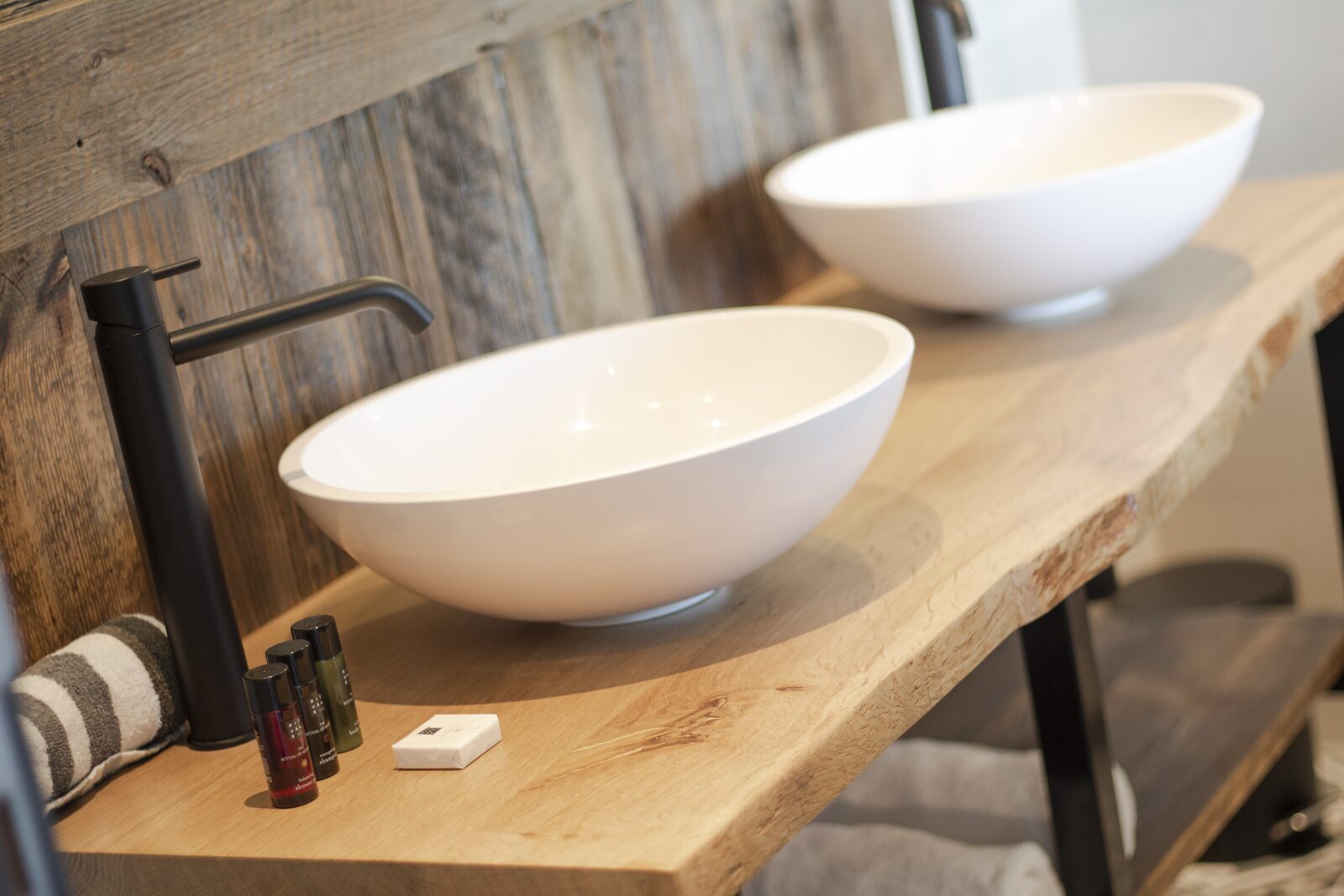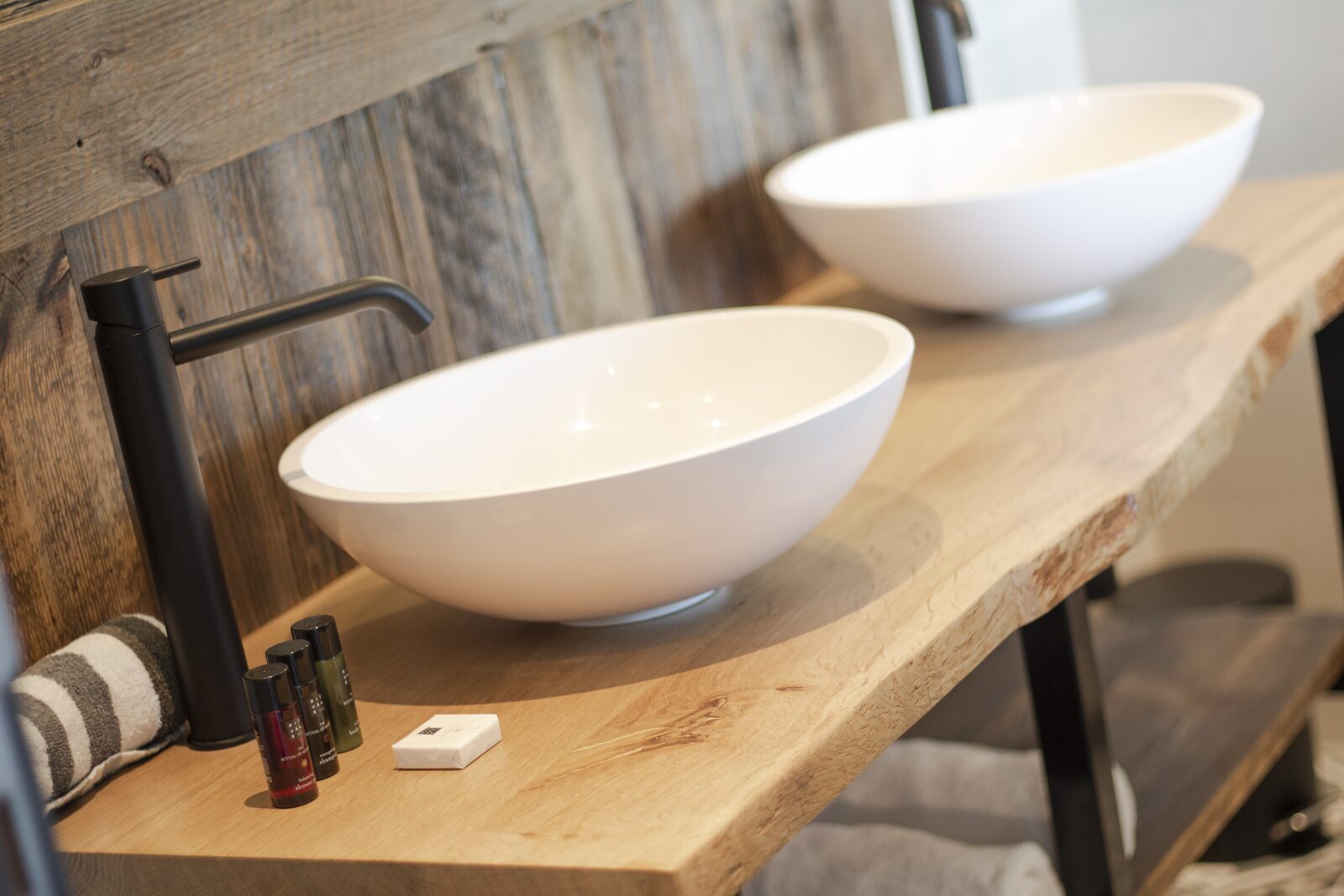 Biological
The Oesterdam Resort is also sustainable in terms of maintenance. We work with biodegradable cleaning products and natural pesticides.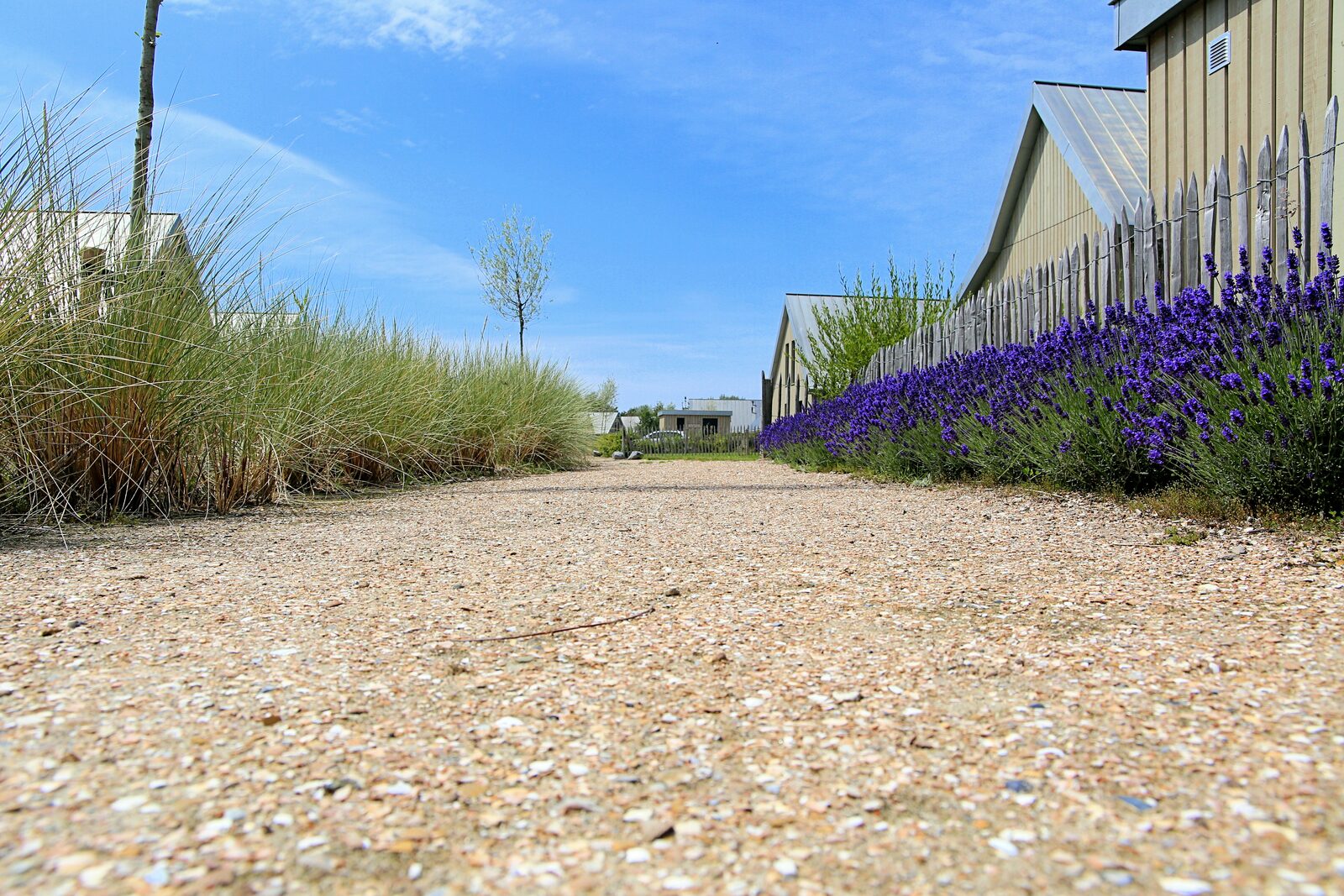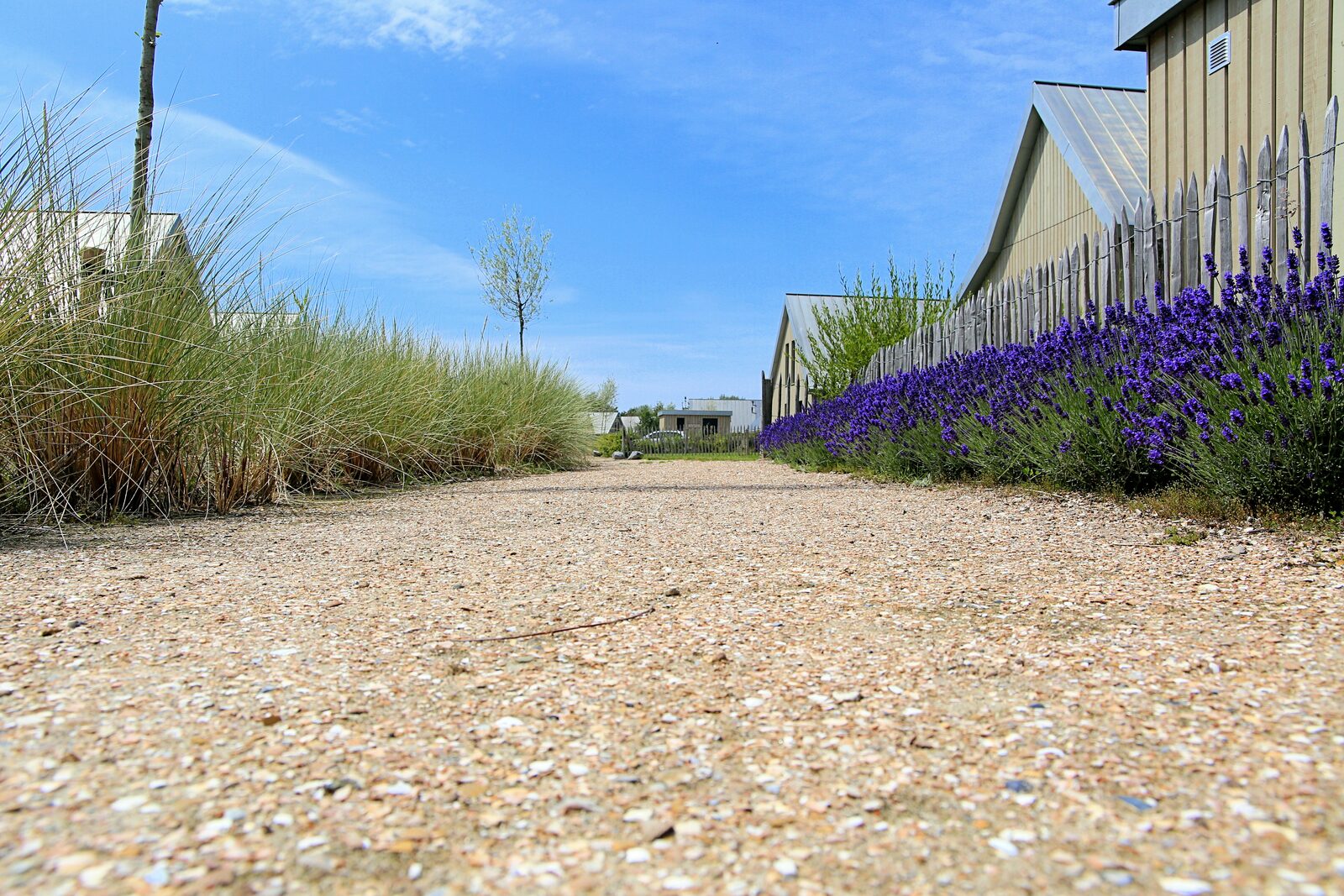 One with nature
The 145 villas are built with sustainable materials. The wooden cladding will age very nicely over the years, and additionally, the zinc on the roofs will be affected beautifully by the influences of nature. In this way, the villas will increasingly adapt to their surroundings.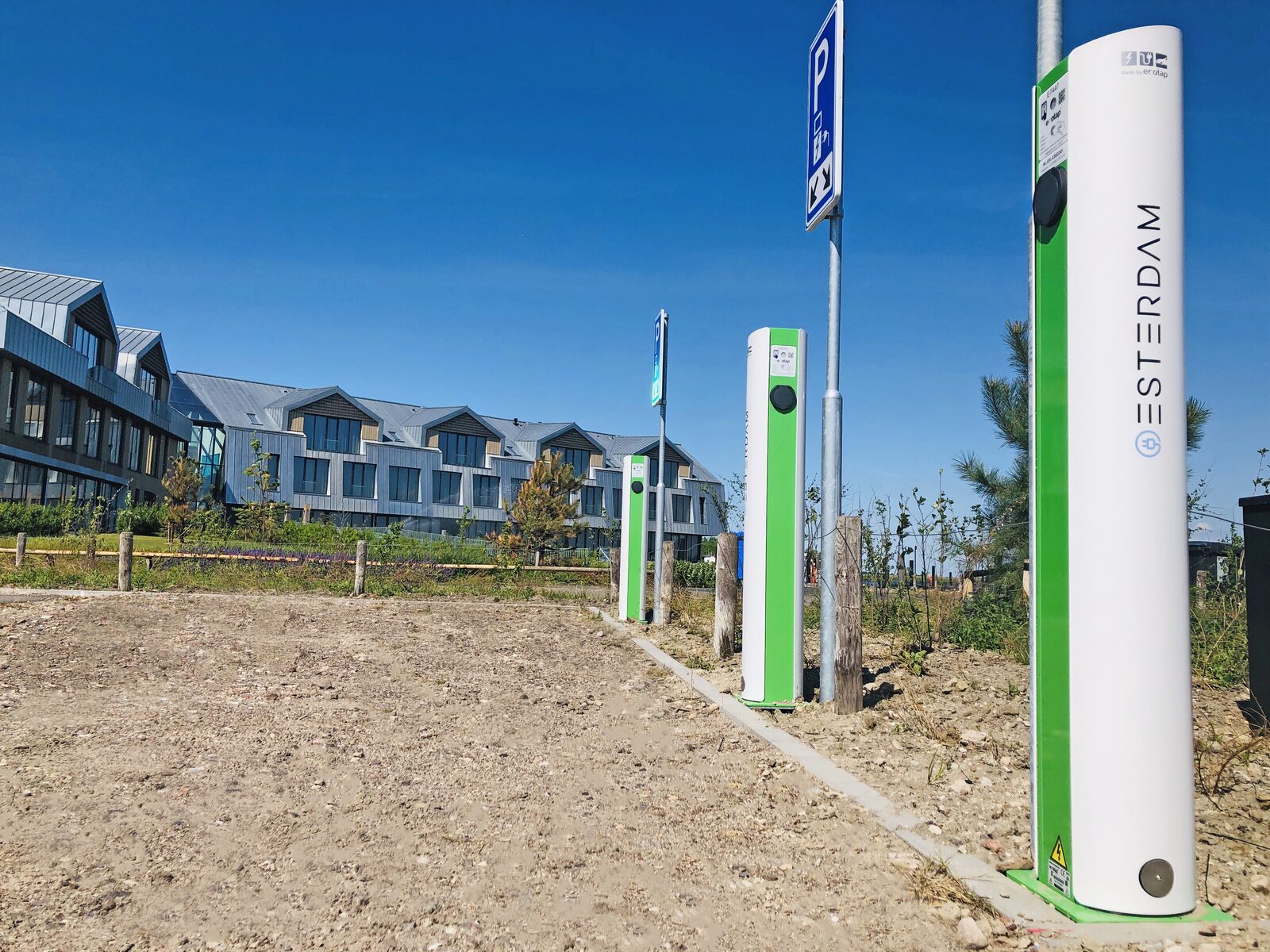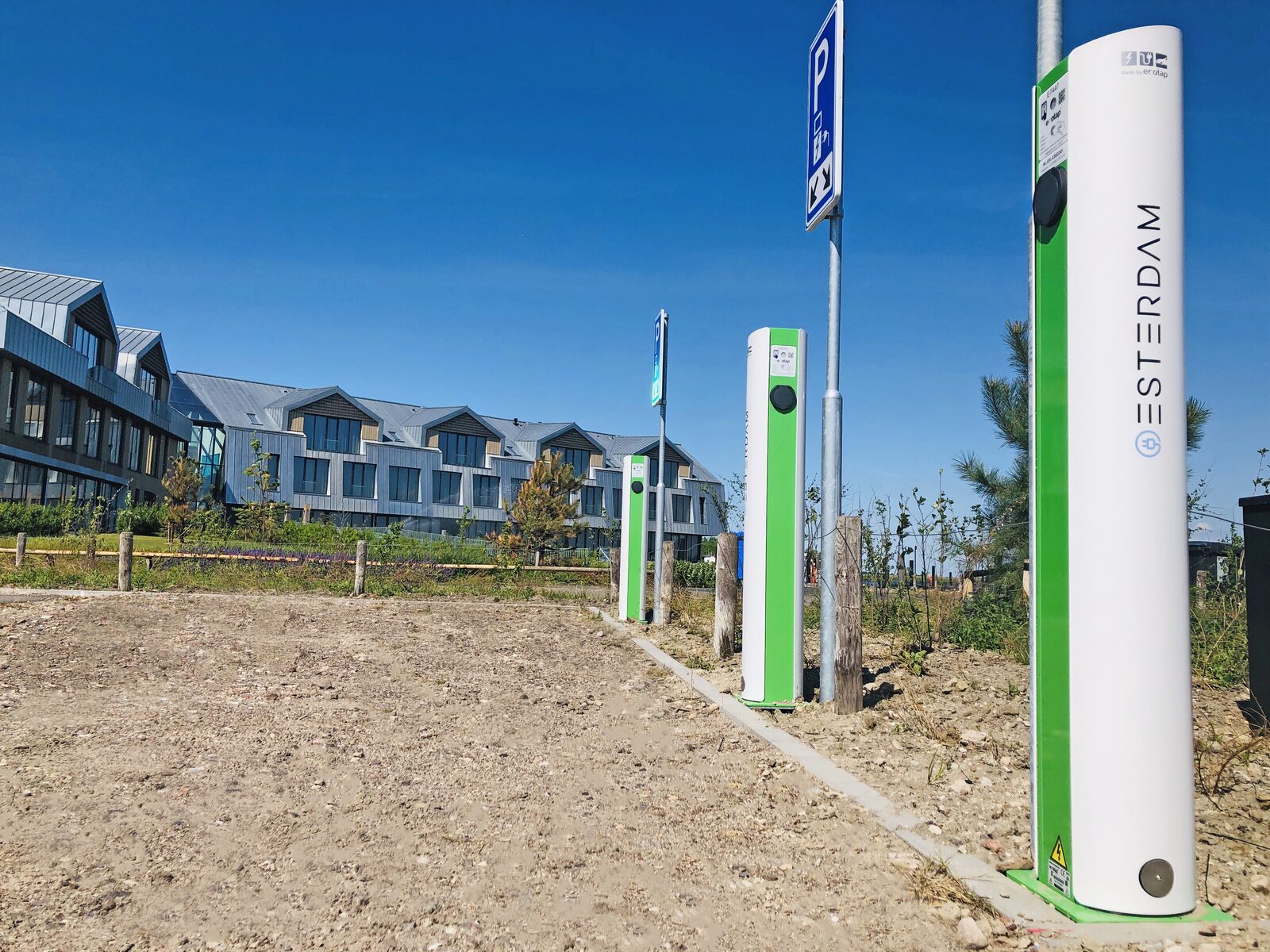 Optimal green experience
Vehicles are allowed in the resort on a limited basis to enjoy nature. A maximum number of vehicles is allowed per villa. Other/additional vehicles should be parked in the central parking lot. Charging stations for electric vehicles are available in the parking lot.