"Oesterdam Resort is a pearl on the Eastern Scheldt, in the middle of vast nature. A place where you never want to leave. And it's less than an hour's drive from Rotterdam, how ideal."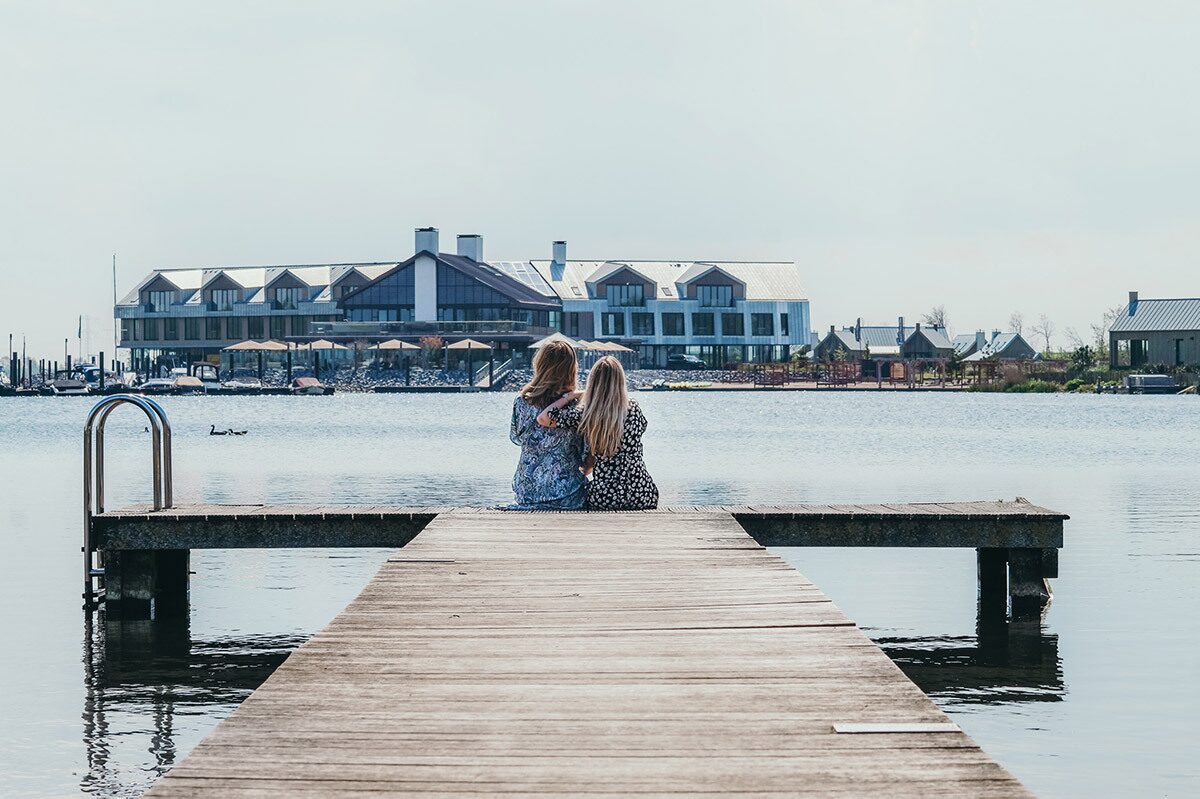 Read more
"The best thing about the location of this vacation home? The luxury resort where it is located is equipped with quite a few top-of-the-line facilities. For example, you will find a culinary restaurant/beach club with a cabana beach."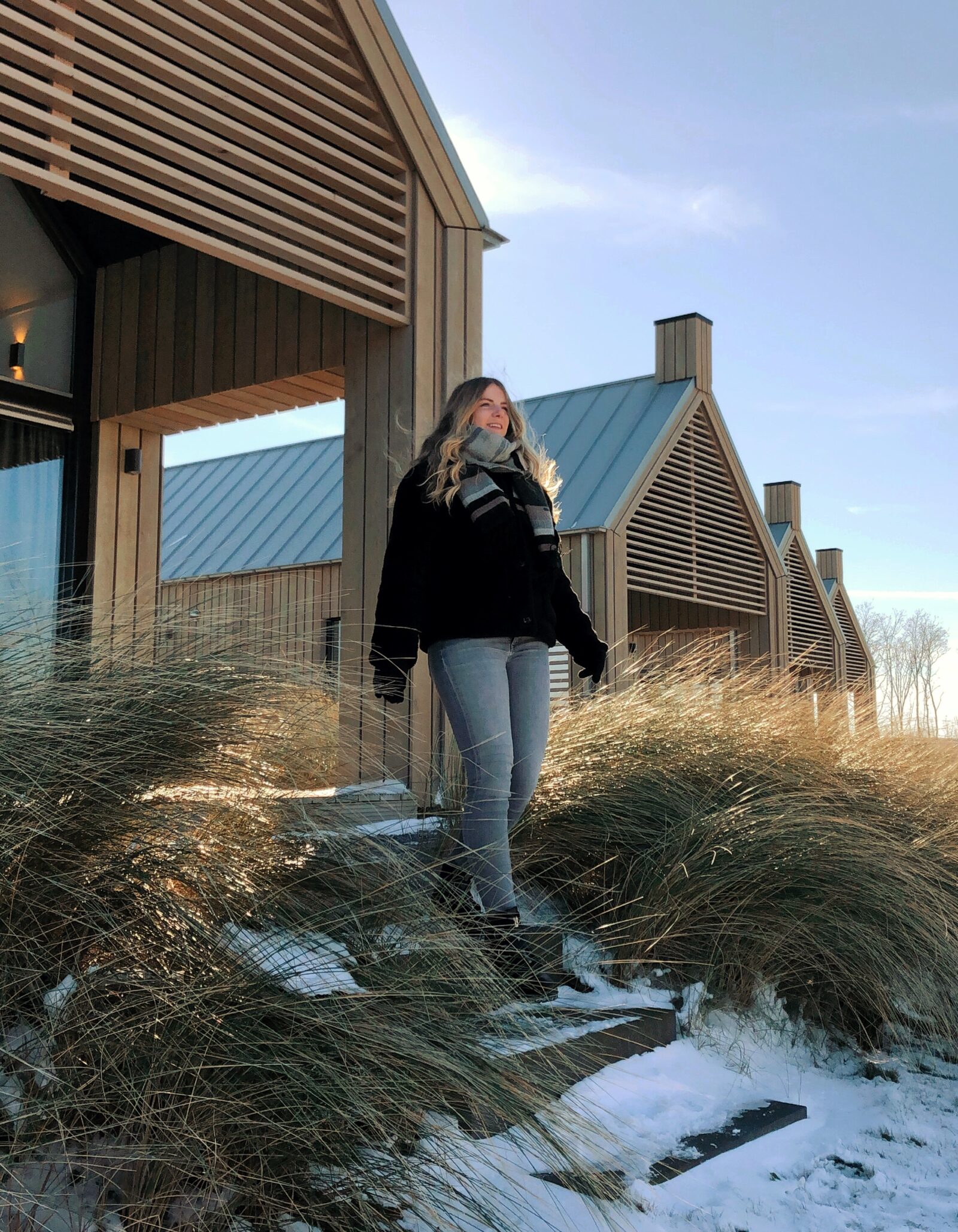 Read more
"All villas have a breathtaking view. The park is in an idyllic location on the waterside. You almost feel like you're on Ibiza, thanks to the cabana beds on the sand beach. Next to the beach is a lovely (heated!) terrace where you can order coffee, wine, cocktails, and snacks. Highly enjoyable."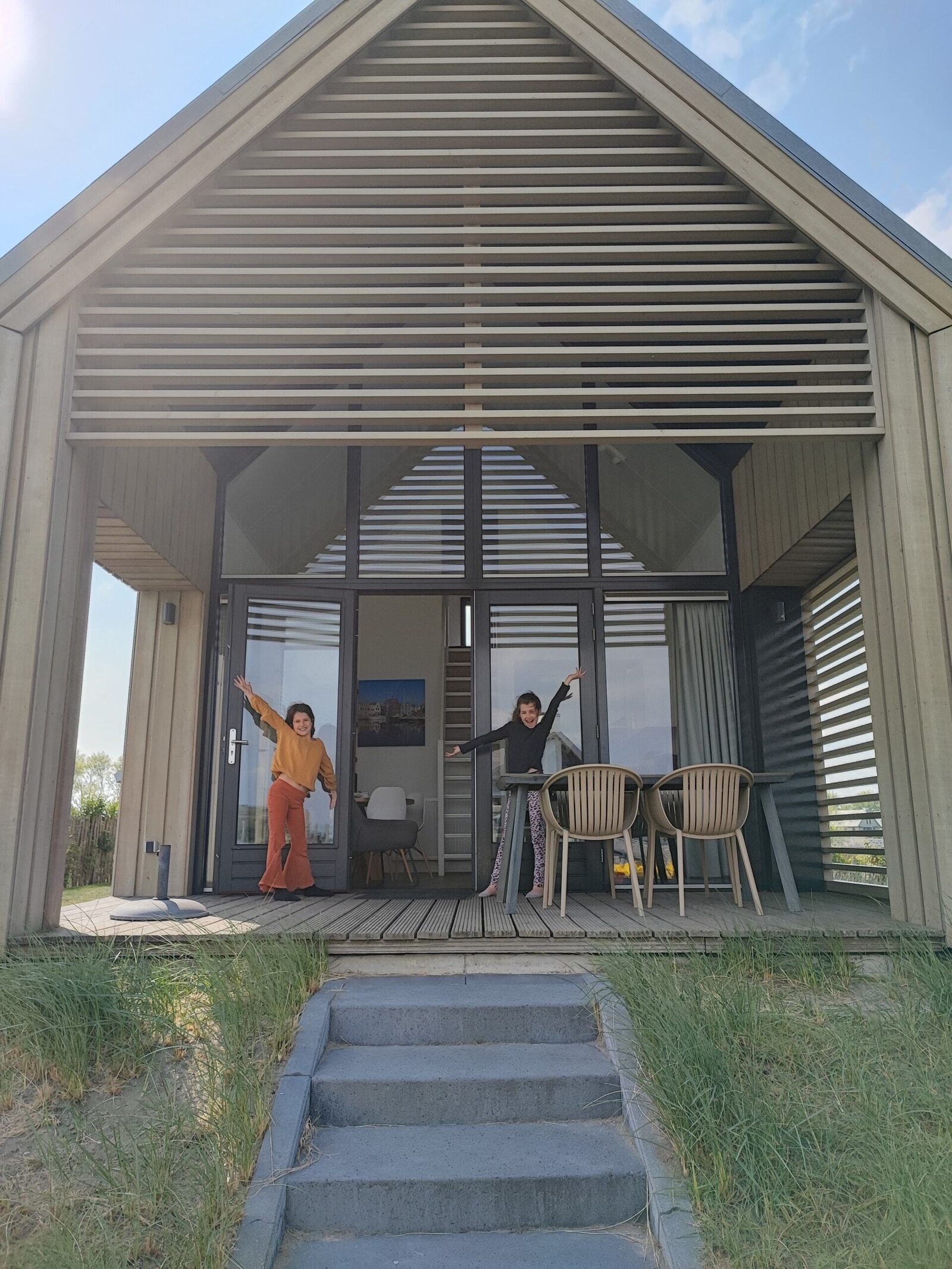 Read more
"I am seriously going to miss that place. This is super awkward to say; chances are now it will be full when we want to go back. But what a wonderful place! And the service is GREAT."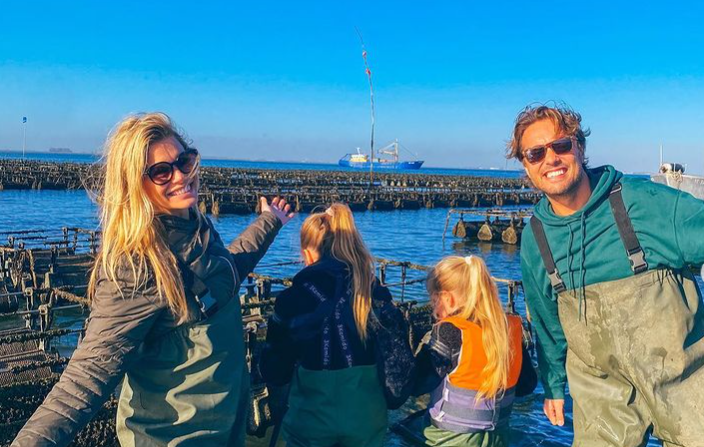 Read more
"Are you looking for luxury and relaxation? Resort Oesterdam is the place for a pleasant overnight stay. We opted for the deluxe suite; a beautiful large room with a freestanding bath and a view of the water."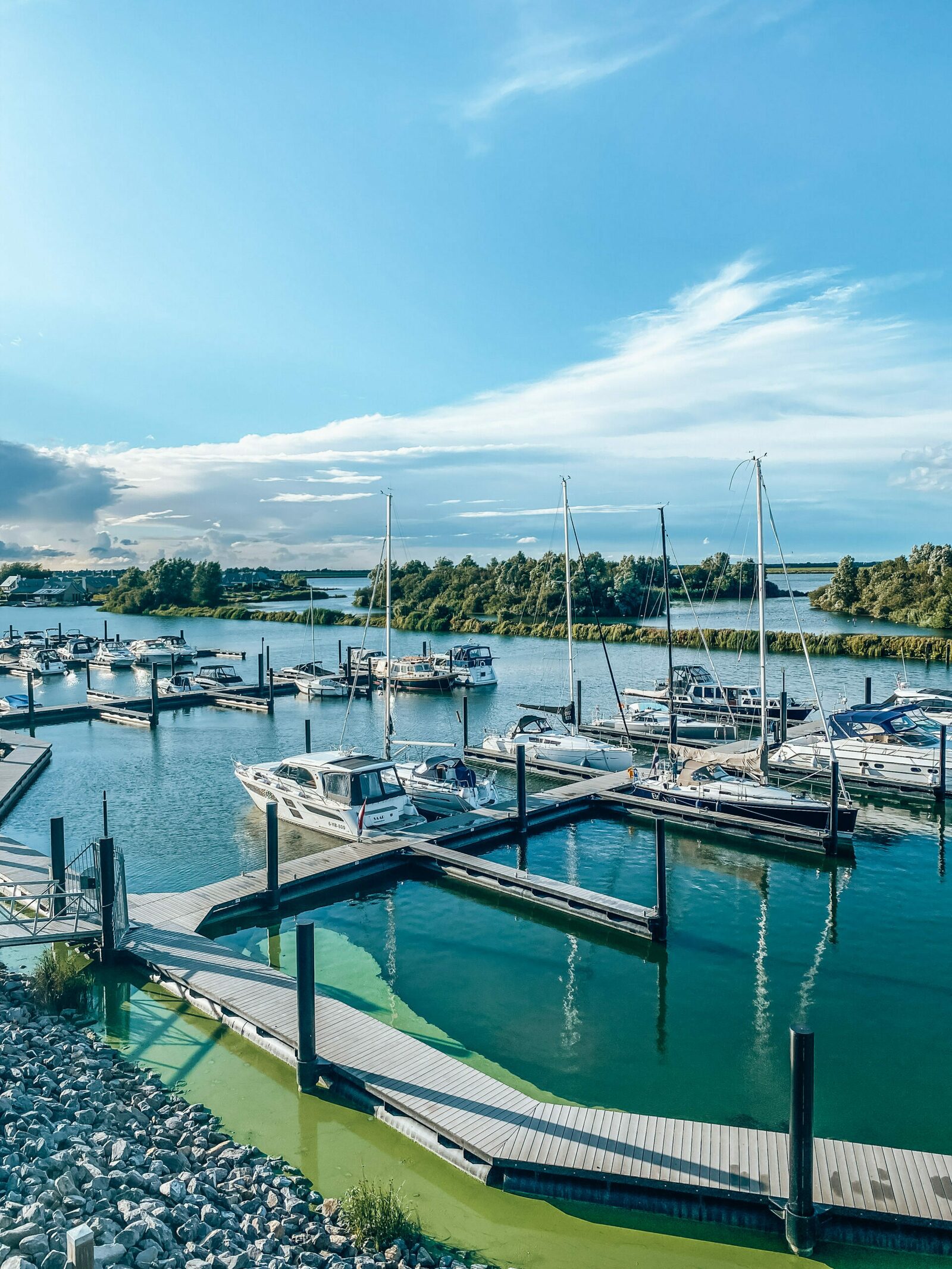 Read more