Cities in Zeeland that you must visit during your holiday
Oesterdam Resort is located at the Oesterdam in Tholen. Are you looking for a great holiday with nice cities nearby? Then you have definitely come to the right place here! Our holiday park is located near four great cities. Stay in one of our luxury villas or in beautiful suites during your holiday! In this blog, we will tell you more about the four great cities you should visit during your stay at Oesterdam Resort.
The diamond city, Antwerp
Antwerp is a great city that you should definitely visit during your stay at our holiday park in Zeeland. The bustling city is a 35-minute drive from Oesterdam Resort. If you like shopping, you will feel completely at home in this city. Antwerp consists of many shops, both large chains and smaller local shops. A visit to the diamond district is also a must. There are several diamond shops here, where buyers from all over the world come together to buy diamonds, gold and jewellery. Besides shopping, you can also visit one of the oldest zoos in the world. After a day of shopping or walking in the zoo, you can enjoy delicious food and drinks in one of the many restaurants.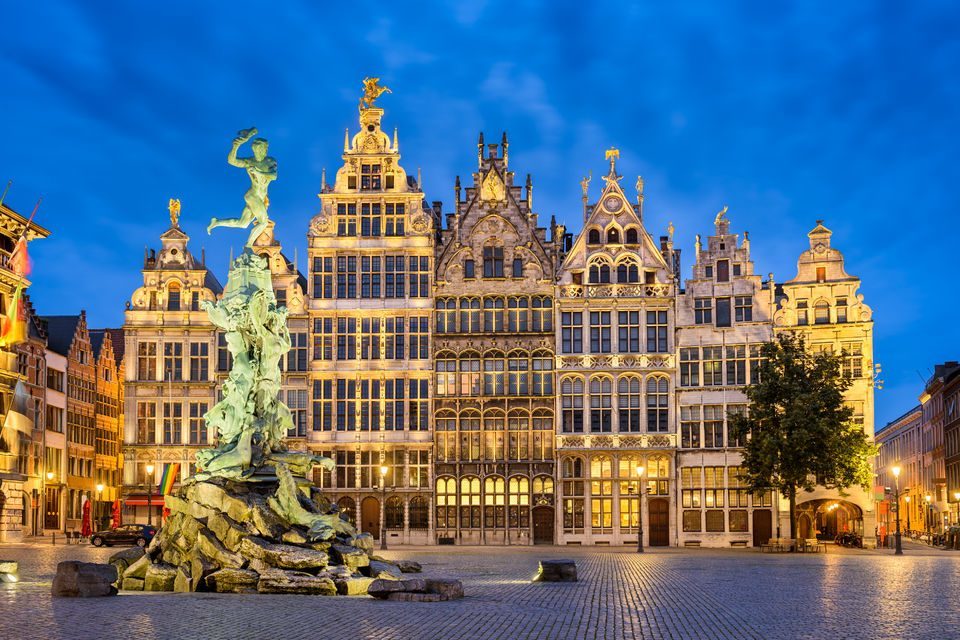 The historic city of Bergen op Zoom
If you are a real culture buff, nature enthusiast and shopaholic , Bergen op Zoom is the perfect city for you. The city enjoys a rich history and vibrant culture. The oldest monument is the Lievevrouwenpoort, also known as the Gevangenpoort. You can also find many beautiful nature reserves here. Perfect for beautiful walks and bike rides. Bergen op Zoom also features many nice shops and boutiques. In short, you will certainly not be bored during your visit to this nice city.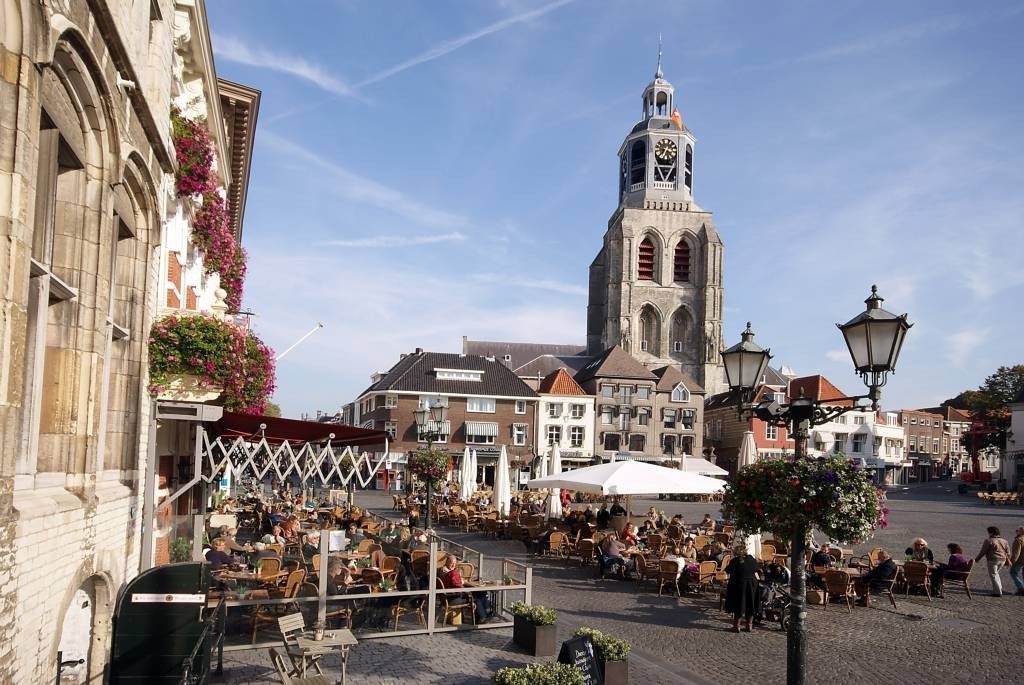 The port city of Rotterdam
Rotterdam is a modern city and is also well known as the port of the Netherlands. Beautiful sights, great shops, attractions and monuments: you will find them all. The Koopgoot is the most popular shopping street in the city and real shopping enthusiasts will certainly enjoy it. If you like architecture and special buildings, Rotterdam is definitely the right place for you. For example, visit the high Euromast or the beautiful Markthal. You can also visit a zoo in Rotterdam, namely Blijdorp Zoo. You will find animals from various continents here. A real trip around the world in just one day! Rotterdam is easily accessible from your holiday home at Oesterdam Resort. When will you visit the port city of Rotterdam?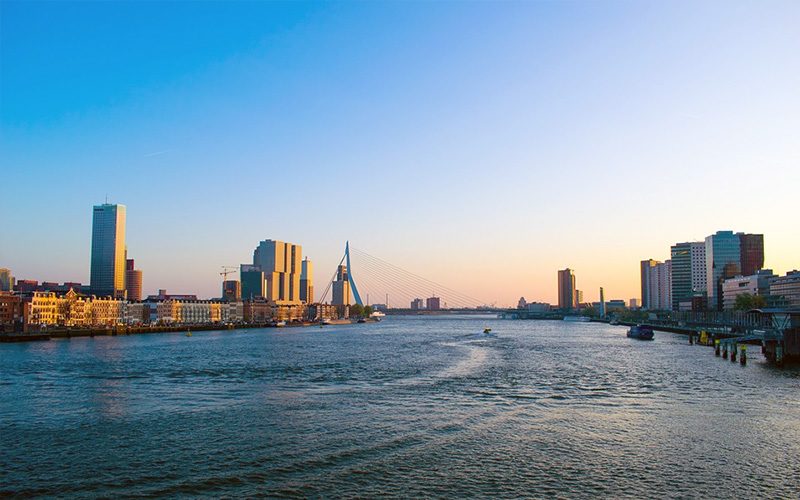 The mussel and oyster village of Yerseke
Yerseke is a village a stone's throw from Oesterdam Resort. The village is located on the Oosterschelde and is known for its mussel and oyster culture. This makes it a nice family trip to learn more about the history and culture of Yerseke. There are guided tours to the oyster pits and you can sail one of the mussel boats. Now that's really great fun!  Did you know that the Oosterschelde Museum is located in Yerseke?  Here, you can learn everything about oysters, mussels, lobster farming and cockle fisheries. After a fun tour, you can of course taste delicious fresh mussels and oysters. Do you enjoy nature? You can also go on nice walking and cycling trips through the natural surroundings of Yerseke!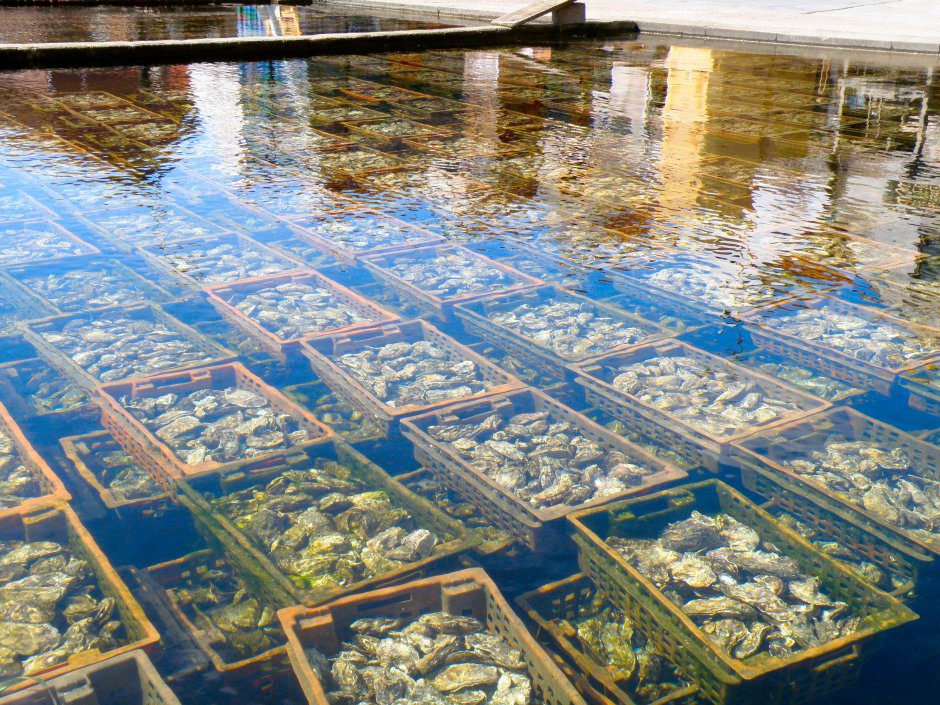 Your stay at Oesterdam Resort in Zeeland
After a day of visiting nice cities, it is great to be able to get some rest in a luxurious holiday villa. The villas in Oesterdam can even accommodate up to 16 people. Enough space for the whole family in one villa! Thanks to the many bathrooms and the spacious villas, everyone still can enjoy their privacy. When the weather is nice, you and your group can enjoy a snack and a drink in the large garden with garden furniture. Looking for extra luxury? Then book a villa with a sauna, whirlpool or sun shower. In short, at Oesterdam Resort, you can fully recharge your inner battery. When can we expect you at Oesterdam Resort?