Nature hot spots you should definitely visit around Oesterdam Resort
There are plenty of things to discover during your holiday at our luxurious resort. Perfect in case you are a nature enthusiast! Zeeland is the ideal place to get away from the busy and hectic daily life for a while. Where better to relax than in Zeeland's nature? At Oesterdam Resort, of course! Visitors of all age groups can enjoy nature here. We've compiled a list of the greatest nature hot spots you can visit during your stay at Oesterdam Resorts!
Oosterschelde National Park
Oosterschelde National Park is the largest national park in The Netherlands. It is the beating heart of the Zeeland Delta. Visit Oosterschelde National Park for the dynamic world of wind, water, mud flats and salt marshes. Discover the beautiful underwater world with porpoises and seals too. The dykes are extremely colorful because of the diverse stones lying on them.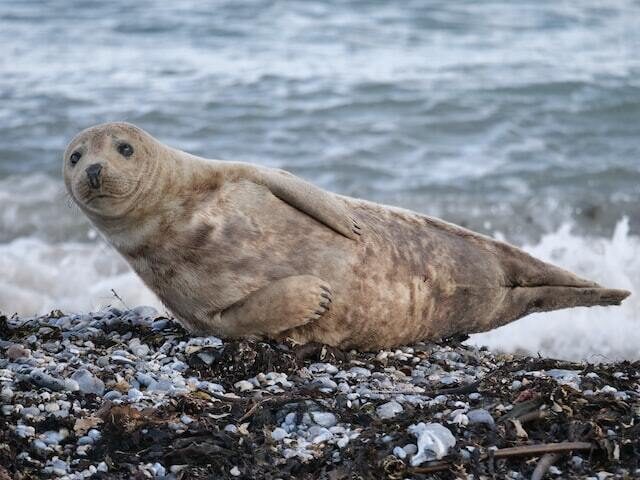 Lievensberg Estate is an old estate consisting of sand drifts, a heath garden and pine forest. You can visit the estate from sunrise to sunset. The Lievensberg Nature Gate is the starting point for discovering the natural beauty and enjoy some active time. This amazing nature area offers you the opportunity to go hiking, cycling, picking fruit and enjoy delicious food and drinks. 
Landscape Park De Bergse Heide
Landscape Park De Bergse Heide is a beautiful wooded location to discover. It originated on sand drifts due to the influence of a strong southwesterly sea wind over the course of many centuries. It has since changed into a mixed forest. De Bergse Heide offers lots of living space to many diverse plants and animals. Come enjoy the great natural beauty!
Benedensas Nature Gate is the starting point for amazing hiking, canoe, sloop or cycling trips. If you are a real nature enthusiast, this is the activity for you! Spot remarkable birds or enjoy the tranquility along the water. One thing is certain: there is plenty to discover at this beautiful piece of nature. There is a lot of history to be found at Benedensas Nature Gate as well. There are many sluice complexes for instance, as well as history of the area at a bunker and regional products for you to enjoy.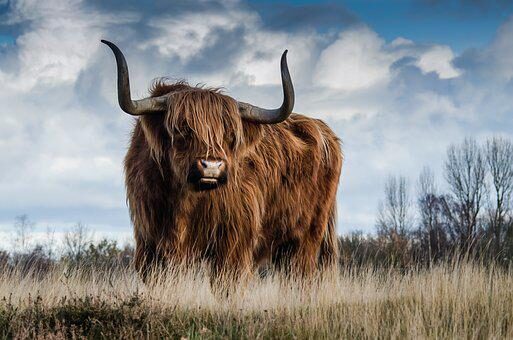 Climbing Forest Brabantse Wal
Are you a nature enthusiast and a real daredevil too? If so, Climbing Forest Brabantse Wal is something you should check out! During your three-hour climbing adventure, you can climb along no fewer than seven different routes! You will first be given instructions of 30 minutes. The heights vary from 3 to 18 meters. Getting a ticket in advance is mandatory.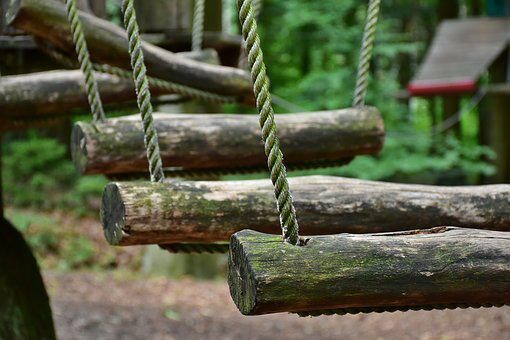 The nature hot spots to discover during your holiday
As you've read, there is plenty of nature to discover! There are plenty of things to do in the nature areas in case you brought the children on holiday too. Will you choose to enjoy a nice walk, experience nature adventures, or traverse amazing cycling routes? It's all possible at Oesterdam Resort! There are plenty of things to experience at the resort itself as well. Oesterdam Resort has its own facilities and activities for all age groups. 
If you really want to unwind completely for a while, make sure to visit the magnificent nature hot spots situated near Oesterdam Resort. Who will you discover these locations with?
Read our other blogs as well ⤵